Should the real estate industry worry about Amazon and Facebook?
Amazon and Facebook have unexpectedly entered the real estate industry.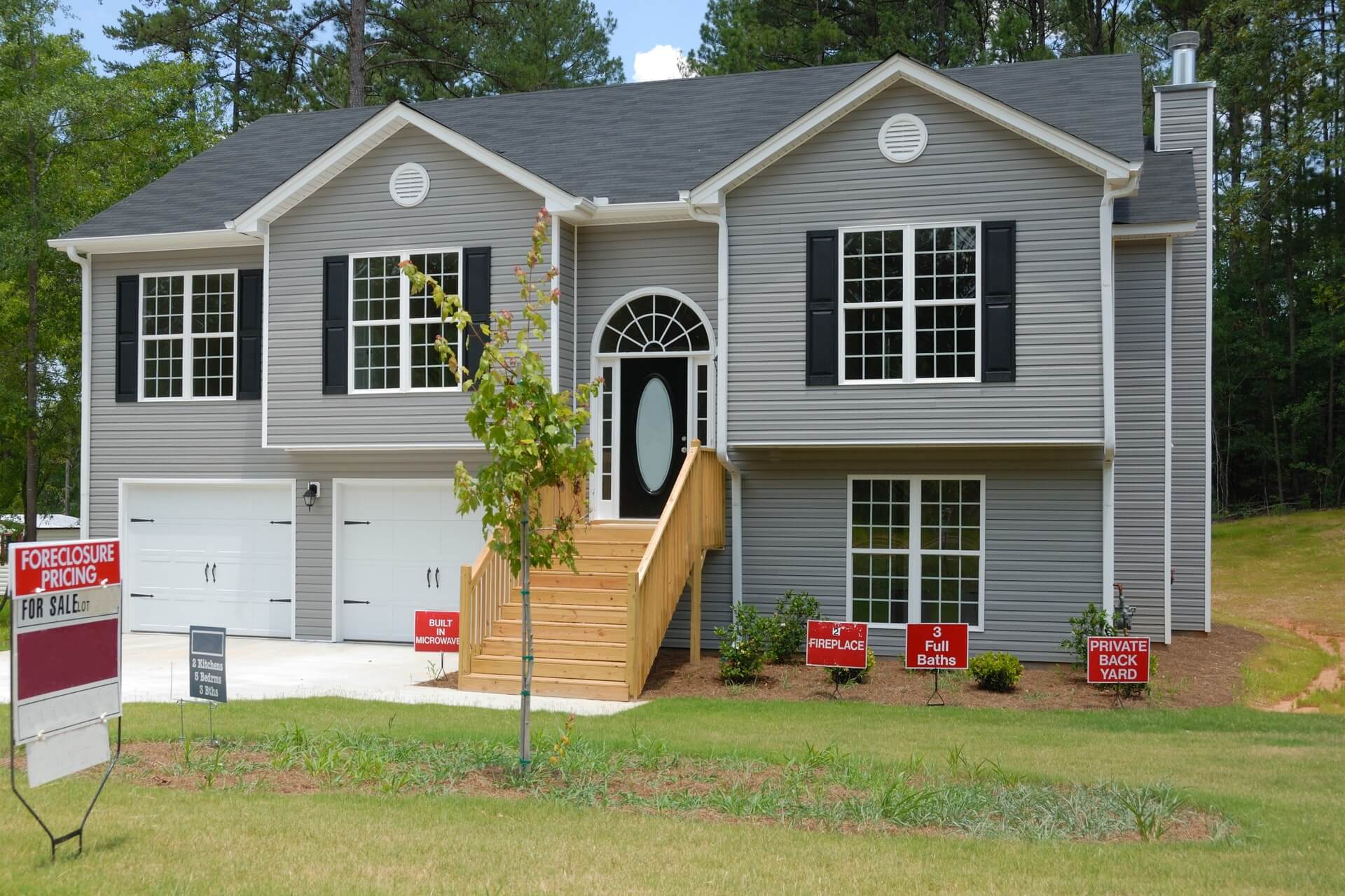 Recent news outlets mention two unlikely powerhouses are entering the fray of real estate. No one would expect household names Amazon and Facebook to venture into real estate. Yet, both brands are testing the waters.
Amazon
The online shopping giant's venture into real estate is a silly merger at first glance. However, endless customers rely on Amazon to purchase desired items online, so adding real estate listings, photos, video tours, and asking price is a natural progression.
Amazon threw the first gauntlet into real estate with a "Hire a Realtor" link. While the link is now nonexistent, Hire a Realtor is self-explanatory. Instead of using standard websites like Zillow, Movato, or Redfin to find an agent or realtor, users can come to Amazon instead. What agents do is pay a referral fee to Amazon in exchange for the agent's name on the Hire a Realtor page. The reason for Amazon's persistence into real estate is to avoid complacency.
Facebook
The giant social platform currently has 2 billion active users worldwide as of June 2017. Facebook previously purchased Instagram in April 2012 for 1 billion dollars. Instagram brings 700 million active visitors with it (as of April 2017).
The powers combined make Facebook a marketing tool for real estate, and agents are using it in droves. Interested buyers who browse the platform productively will visit these pages to browse new listings, open house dates, photos, and video tours. However, Facebook is taking real estate a step further.
Last month, Facebook made their first foray into the industry by providing advertisements for brokers to promote home listings on social media. Named Dynamic Ads for Real Estate, this tool requires the company website's listing data to merge with Facebook Ads first. Once the merger is complete, Facebook uses the listings to create ads based on the firm's search activity on the company website's listing data. The results show up as a slideshow.
Facebook's motivation for adding real estate ads is to keep users on Facebook and Instagram longer and boost revenue on advertising.
Is there cause for concern?
That depends on whom you ask. Zillow, a powerhouse in real estate, wonders about the growing competition. After shares plummeted upon Amazon's announcement of the "Hire a Realtor" link, Zillow CEO Spencer Rascoff responded to the inquiry.
He says that Amazon is competing as a "horizontal player." Horizontal players [normally recognized for something else] may find it difficult to compete with "vertical players" who [specialize in real estate]. He feels Amazon is competing in a different space of real estate away from Zillow.
Additionally, Rascoff believes Facebook's Dynamic Ads for Real Estate will become Zillow's competition. This is because Zillow offers similar services on its website. This response comes after Zillow collaborated with Facebook on a similar, yet separate deal called Premier Agents Direct. That deal revolves around Zillow and Trulia's Premier Agents promoting listings on Facebook using Seller Boost ads to attract potential clients.
In closing, his concern is about established name brands venturing into the unknown without experience. Rascoff assures everyone Zillow isn't afraid of competition.
Amazon's online prowess and Facebook's juggernaut traffic could prove beneficial for the industry. Both brands will lure more buyers, sellers, and professionals to them. Because Facebook and Amazon are large in social media and online shopping, respectively, high expectations come with the territory. Consequently, it can only end as a match made in heaven, the worst idea imaginable, or a blip on the radar. Only time can tell us which answer Facebook and Amazon fall under.
—
DISCLAIMER: This article expresses my own ideas and opinions. Any information I have shared are from sources that I believe to be reliable and accurate. I did not receive any financial compensation in writing this post, nor do I own any shares in any company I've mentioned. I encourage any reader to do their own diligent research first before making any investment decisions.