Agricultural market update: Record large soybean planting year anticipated
Despite falling short in soybean production, U.S. imports were backed by Argentina. But China stirs an anti-dumping investigation on U.S. grain market.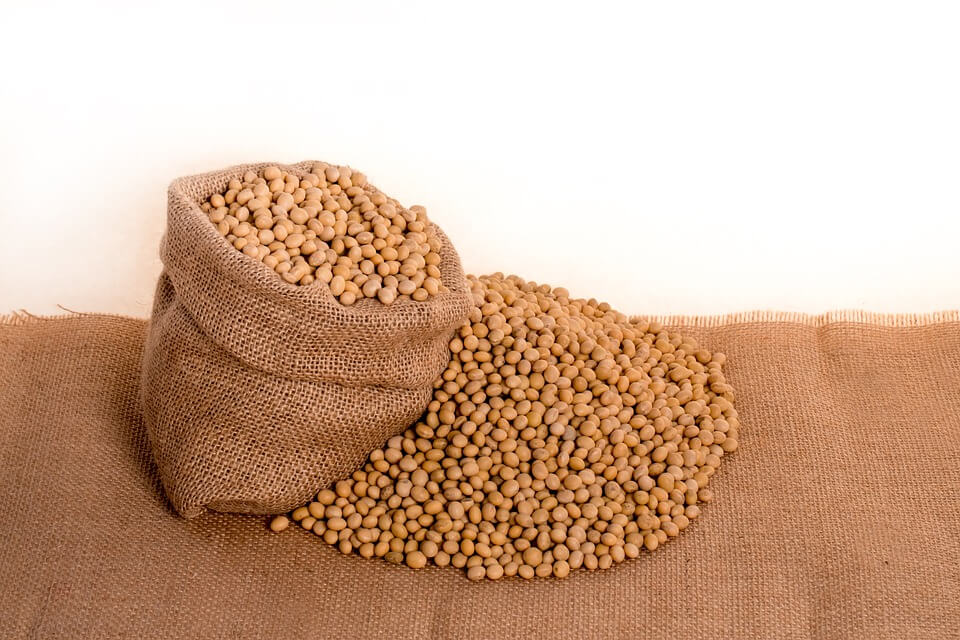 Flipping the calendar to 2018 has come with its share of turbulence amongst the marketplace. Bitcoin has fallen back to Earth — the stock market has taken its first stumble in what feels like years and the anchor that has been hanging on grains seems to have been lightened. With so much attention being focused on the U.S. stock markets, what may be a sleeping giant in the agriculture world has been startled too.
Soymeal started the week by gapping higher and posting a fresh contract high in the night session with follow-through buying taking place into the day session open. With such a move out of the gate on a Monday, one can look quickly to South America. While some rain showers did develop, the driest regions fell short of the forecasted totals with greater amounts once again pushed further down the calendar for this coming weekend. Add in some money flow from frayed nerves in the stock market and we have a bull run in soybeans even after a very bearish USDA WASDE report.
With estimated ending stocks at 530 million bushels for the United States and soybean crushing forecasted at 1.950 billion bushels, I remain in the camp that soybeans are at great risk to a downward move. It has been a long time since we have a real bullish story for the market to chew on and through stagnation comes boredom. Every little story now seems exciting and the storyline for Argentina definitely is exciting to talk about, but it could easily be the market's emotions running in overdrive.
As I wrote last week, the market concern remains in soymeal and with good reason as Argentina in the world's largest exporter. If a shortfall in South America does take place, the world will not struggle to find soybeans in the United States as we head into what could be a record large soybean planting year.
With supply woes also comes demand concerns. Last week's USDA WASDE saw U.S. soybean exports falling another 60 million bushels on top of the January WASDE reduction of 65 million bushels as China favors the South American flavor — a concerning trend recently and exasperated by a building trade war.
Giving the U.S. a warning shot, China opened an anti-dumping investigation into U.S. sorghum imports and fears that their aim may eventually shift to soybeans is further fueled with cancelling 455,000 MT of 2017/18 soybeans this morning, China has never been afraid to "play" the global grain trade to their favor, and this is not a sellers' market given the supply situation.
For the meantime, the grains are a buyers' market and managed money appears to have an appetite for their darling soybeans. However, as we cheer their urge to buy, we must not forget their willingness to sell as well. The need to buy is expected following a record net short position. The need to go long on continued buying is much more questionable without a worsening drought situation in South America as well as North America.
Producers should strongly evaluate if sales at this price level should be acted on. With last year fresh in the minds of many, sales at a profit are sales that are hard to beat. This is a great time of the year to perform a postmortem on 2017's marketing plan and pinpoint what worked, what went wrong and ways it can be improved upon. Emotions are often the largest factor in missing out on a sale opportunity. Get a plan in place so emotions don't make the decisions.
—
DISCLAIMER: Trading commodity futures and options involves substantial risk of loss and may not be suitable for all investors. You should carefully consider whether trading is suitable for you in light of your circumstances, knowledge and financial resources.