Crowdfunding platform RedCrow gives healthcare startups some leverage
RedCrow has already helped a couple of projects achieve their crowdfunding campaign goals.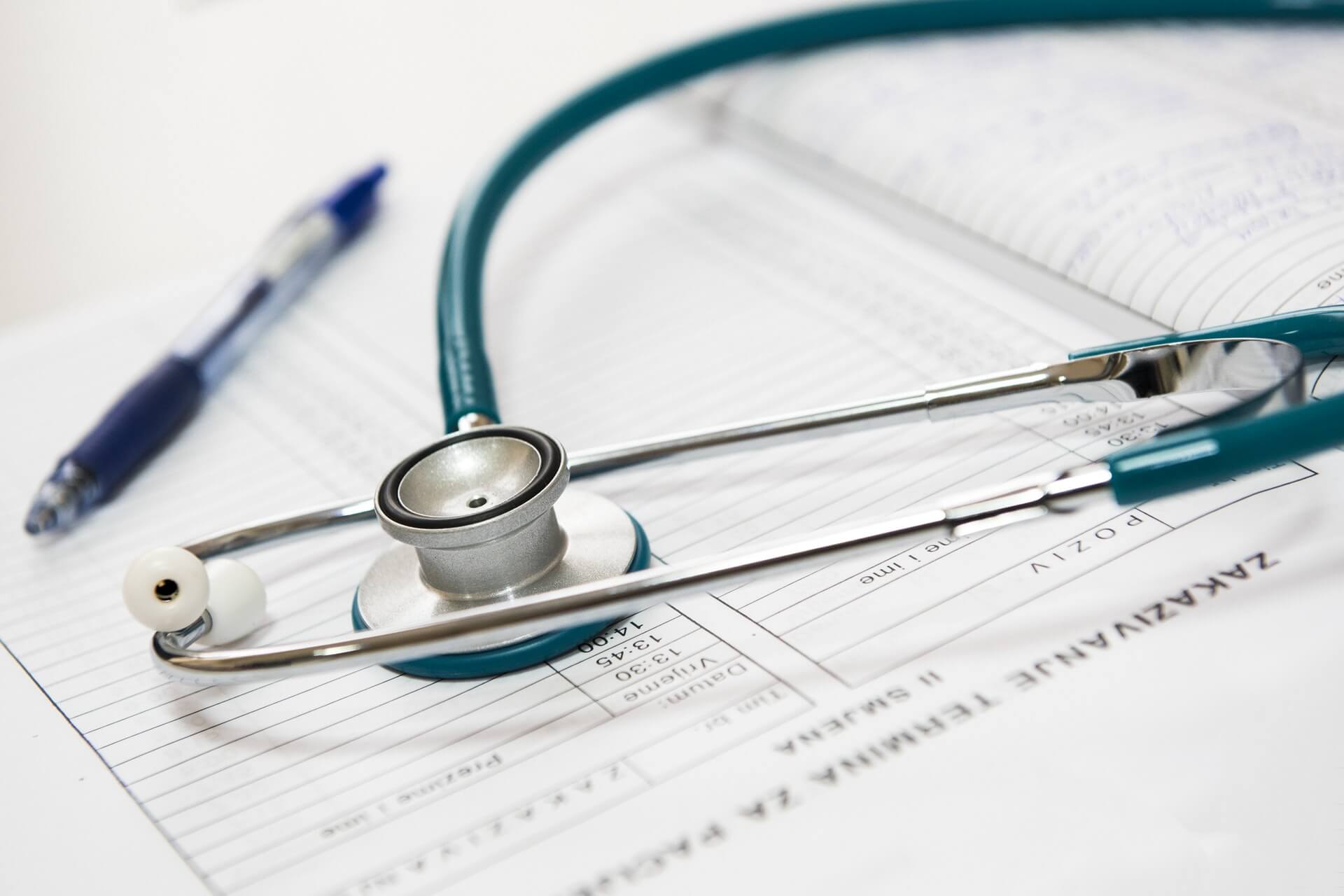 Equity crowdfunding has been around for several years, and since its inception, it has assisted in establishing the careers of artists and the ideas of entrepreneurs.
According to Crowd Crux, 60 percent of equity crowdfunding campaigns were in business within a year or less. This form of crowdfunding continues to evolve, and there are already a few platforms focused on specific sectors. One of those is RedCrow, a game-changer in the field of medicine.
RedCrow founders Brian Smith and Jerry Harrison launched the crowdfunding platform with one thing in mind: to give medical professionals an avenue to make smart investments. With the professionals investing in healthcare startups, the medical sector could receive more innovations.
In an interview with Forbes, Harrison and Smith shared that the medical industry has one of the biggest economies, globally speaking. The specialists in this field have a healthy income, which they could use to invest in startups they are knowledgeable about. As equity crowdfunding platforms go, they are also able to make a profit through returns as well, meaning both parties are benefitted.
Harrison adds that those in the healthcare industry are not at all happy with typical investment advisors. He also stated that RedCrow will leverage what these medical professionals understand, hence the platform's motto of "invest in what you know."
By having an inherent knowledge in the medical sector, the investors are able to vet on startups they think are going to revolutionize the sector—either that or they'll focus on startups that the sector truly needs.
However, like most equity crowdfunding platforms, RedCrow is still facing a few hurdles. According to the founders, one of them is people still thinking of equity crowdfunding as a donation to startups. However, when former President Barack Obama signed the Jobs Act of 2012, a return of investments was included in crowdfunding.
Despite the minor struggle, RedCrow is still pushing its endeavors forward, and it has helped launch a few projects already.
Lucrative projects on RedCrow
One project that was successful in its stint at RedCrow is BrainCheck. Through BrainCheck, people can assess their brains' health using an interactive platform. They can then share their findings with clinicians. According to RedCrow's website, the campaign raised a whopping $1,583,500 from March 20 to Aug. 30 last year.
Another project called Ixcela still has an ongoing funding campaign, but it has raised 77 percent of its $1,450,000 goal. It is focused on reducing chronic diseases through managing gut health and function. This is Ixcela's second time on the platform, and during its previous outing, the company managed to collect $925,000.
These projects, along with others posted on RedCrow, are set to provide better healthcare worldwide. With professionals backing them up, it's safe to say that these upcoming technologies and companies have built solid foundations and could be effective in tackling their respective goals.