Regulations could secure the future of the crypto market and ICOs
Regulators make sure that investors are safe from frauds and scams in the cryptocurrency industry.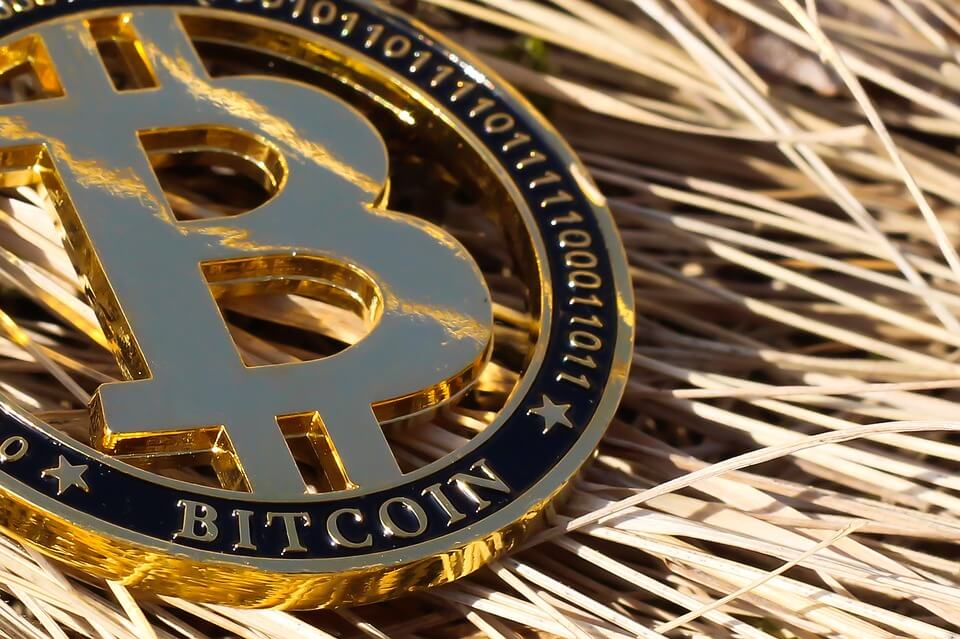 The rise of blockchain has opened up various opportunities for investors in the form of cryptocurrencies and initial coin offerings (ICOs). The latter was very popular last year as startups began using cryptos as a way to kickstart their initial funding phase, but recent studies suggest that ICO funding has dropped significantly in early 2018.
According to ICOdata, ICO investing has dropped by two-thirds from January to April. It initially went well at the start of the year, with January posing total investments of more than $1.47 billion. Now, it is down to $561 million in April.
There are different reasons behind the sudden drop, one of which is that investors are becoming more wary of digital coins as all major cryptos are having a slump these past months. Another reason is that more bodies are beginning to regulate ICOs and blockchain in general, which investors see as a hurdle in the full growth of the industry.
According to Crowdfund Insider, some reports predicted before that regulatory work for blockchain will cause some investors to back down when it comes to ICOs. However, it added that investors shouldn't be afraid of these regulations as they will be helpful for the maturity of ICOs and blockchain in the long run.
The primary goal set by regulators is that they want to protect consumers from getting into poor investments and scams. It is easy for people to create plagiarized data to present when launching and during ICOs, and as such, investors are easily duped into believing the legitimacy of a scam. With regulations, however, the field of ICO investing will pose fewer risks.
Many governing bodies have taken notice of the crypto market ever since the surge in prices of major coins at the end of 2017. Also taking notice are scammers, who have taken their dirty work to blockchain. According to Bitcoin News, a whopping $9 million are lost to cryptocurrency scams on a daily basis. Most of the losses are brought about by fraudulent fundraising campaigns through ICOs.
One of the most costly scams regarding ICO so far was Arise ICO. The Texas-based scam has collected about $600 million from investors. The good thing, though, was that operations were shut down before things became worse, as what Business Insider UK reported.
It's not just the scammers and fraudulent campaigns regulators are gunning for. The startup industry is filled with inexperienced entrepreneurs, who also have very poor business practices. Even if they offer legitimate ICOs, investors still put their funds at risk from these businessmen. Before the advent of ICOs, these entrepreneurs faced tough competition against more accomplished startups, but they now have a means of going up against others through cryptos.
In an interview with Reuters, Strategic Coin director of research Sam Lee believes "that regulation in the ICO space will filter out some of the nonsense in the marketplace and is part of the overall maturing of the crypto asset class."
The same Crowdfunding Insider article added that startups should expect more aggressive regulations in the coming months. It also said that companies should begin reevaluating their current standards to make sure that they adhere to coming regulations. Additionally, newcomers offering ICOs will have more difficulty in adjusting as they have to spend most of their time and resources in modifying their practices from the ground up.
Perhaps the most important takeaway with all the regulations being imposed on the crypto market is that they will not squash innovations in any way. The main purpose of these regulations is to guarantee that the crypto market will grow in a proper way while avoiding major drawbacks from scams. If the sector becomes more regulated and safe, it could draw in even more investors into the fray.
Many budding entrepreneurs may not like the idea of regulation at first because it will certainly hinder the amount of funding they can acquire from supporters. However, they should begin to understand that blockchain and the crypto market are still relatively young, and the latter will need some guidance. It is prone to major changes in the coming years as well.
Although ICO investing may have reached a slump, for now, many are expecting it to bounce back in the months to come. While regulation may seem problematic for the sector currently, its long-term effects and benefits for both the entrepreneurs and the investors will be for the best.