Resolute Mining Limited snags $100M deal to use for growth and development
Resolute Mining Limited has been operating in the Australian gold industry for more than 20 years.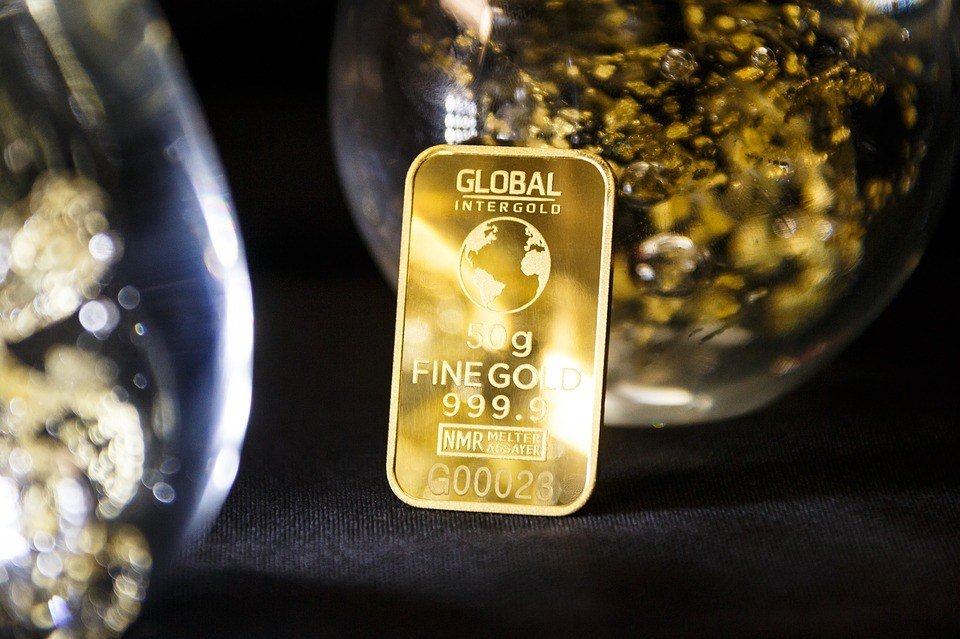 In an effort to grow its business, gold mining company Resolute Mining Limited (ASX:RSG) recently secured a $100 million flexible revolving credit facility with Investec Australia Limited.
According to a report the company released last week, the new facility provides opportunities for Resolute such as flexible access to attractive low-cost funding, which can then give way to subsequent growth for the company. Fully underwritten by Investec, the new facility comes with a term that lasts for three years, as well as a rank pari passu (equal footing) along with the banking syndicate security trust deed.
The same report also states that Resolute can draw on the facility if any corporate funding venture requires it, given that the standard conditions precedents are all satisfactory. The credit limit and tenor can also be extended, and there is absolutely no requirement to draw on the facility.
Resolute has also previously worked with a banking syndicate, operating senior secured credit facilities. The banking syndicate has included Citi, Societe Generale and Barclays, with the most recent secured debt facility, a $50 million cash advance facility, jointly from Barclay and Investec that was fully repaid back in June 2016.
Commenting on this recent development, Resolute managing director and chief executive officer John Welborn said that the new revolving facility guarantees Resolute's financial flexibility to follow its growth agenda and take advantage of opportunities that can ultimately be instrumental in further success as they arise.
"We maintain a strong balance sheet and ensuring a modest level of gearing is available for the company is a sound and appropriate strategic decision given our ambitions and outlook," Welborn added.
Welborn also thanked Investec for their vote of confidence, stating that Resolute has always put in sufficient effort to maintain healthy relationships with its banking syndicate.
A company that has more than two decades of continuous production in mining, exploration, development and production of gold properties, Resolute is listed on the Australian Securities Exchange as one of its largest gold producers with an FY19 guidance of 300,000 ounces of gold production at All-in sustaining Costs of AU$1,280/oz, equivalent to US$960/oz. Currently, the company operates on two mines, the Ravenswood Gold Mine in Australia and the Syama Gold Mine in Africa.
The Ravenswood Gold Mine in Queensland showcases the company's expertise in successfully mining the Mt. Wright ore body. Meanwhile, the Syama Gold Mine itself is Resolute's flagship asset, operating as a long-life mine that comprises of parallel sulfide and oxide processing plants.
The company also recently announced that it will be extending operations on the Ravenswood Gold Mine by three years as part of a mine expansion project. This action also postponed the closing of Mt. Wright, moving it to the final quarter of 2019 from mid-2017.
In addition, the company also completed a feasibility study in Ghana on the Bibiani Gold Project. This study is focused on the development of an underground operation that will require modest capital and the use of already existing infrastructure.
Highly active in its efforts to take advantage of new opportunities to build shareholder value, Resolute Mining Limited is focused on growth and development through exploration.