Here's why you may want to rethink your Snapchat stocks
Snapchat introduces its new app features to increase user engagement and boost profit. But will these upgrades cost the company more than it gains?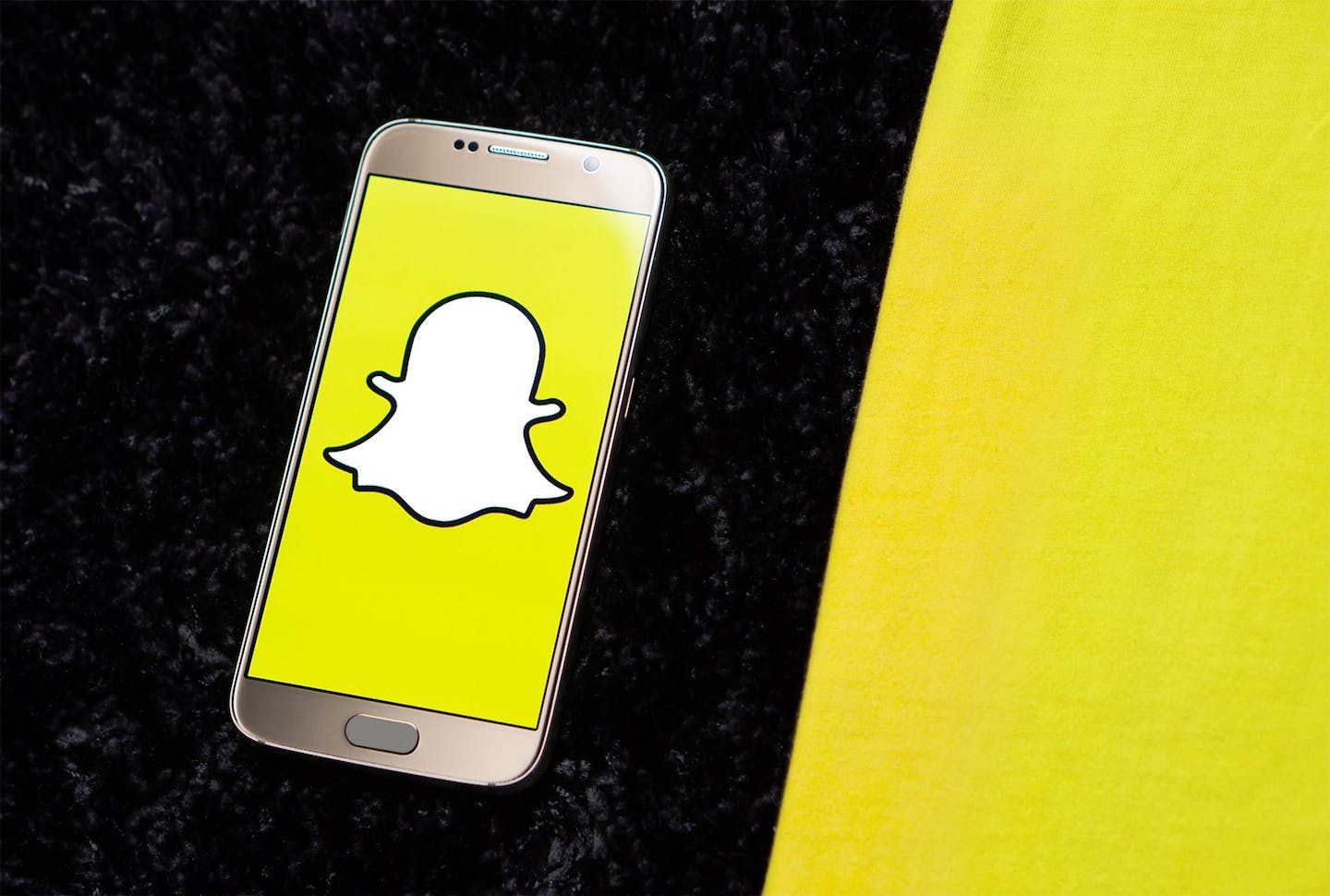 Responsible investing requires keeping track of overall market trends as well as staying mindful of developments from the companies directly associated with your stock. If you have Snapchat (SNAP) shares, I can understand why it might feel you've been on a rollercoaster ride over the last few months.
There are several reasons why it's a good idea to consider how worthwhile it is to hold onto your Snapchat stocks and ponder whether it's time to sell some of them to avoid substantial losses—or at least not buy more.
The redesigned Snapchat app isn't winning over users
Snapchat had a strong start in 2018, but it was short-lived. That was due in large part to a February redesign intended to be friendlier to users and advertisers, but that failed to win over their target audience.
Users primarily complained it was harder to see their friends' stories, and more than a million of Snapchat's customers signed a petition to bring back the old version.
Market analysts also pinpointed the redesign as being potentially problematic. While writing a downgrade note, Citi analyst Mark May brought up the redesign as something that "could result in a decline in users and user engagement and could negatively impact financial results."
Snapchat is spending more than it's growing
Another aspect that has investors worried is Snap's expenditures compared to its growth. Although I think it's possible the company believes the things it's spending money on will eventually result in long-term profits, investing experts are concerned.
Jim Cramer of CNBC's "Mad Money" asserted: "Every time the stock tries to make a comeback, like it did a few months ago, something seems to go wrong." While using a rather vivid example, he also noted, "These guys were spending money like a boatload of drunken sailors."
Cramer feels in addition to the expenditures that don't match Snap's growth, it's best to hold off on buying Snapchat stocks for now. They're expensive, he points out, and concurs with May's opinion that the redesign could cause problems for the company. However, he also admits it's too early to tell.
Will the new features make a positive difference?
The redesign aside, Snap has introduced some new features to its platform that could give its stock market performance a much-needed boost.
In early April, it made its video and voice chat features even better by allowing up to 16 people to communicate with each other via video and enabling voice chats among up to 32 people simultaneously.
People who already use the chatting features—which debuted a couple of years ago—will likely appreciate the upgrades, but it remains to be seen whether the improved features will have much of an impact on the stock.
After all, numerous other services offer group chats and video conversations, so Snapchat's not offering something that's hard to find elsewhere.
There's also a minor new feature that allows people to use the @ symbol to tag their friends in comments. It'll be helpful for keeping tagged individuals more aware of relevant interactions, but again, people can already use the @ symbol to tag people on other social media sites, and it's surprising Snapchat hadn't offered the ability to do so until recently.
A hands-free video-recording feature that's in beta testing was a feature Snapchat fans asked for, though, and it does seem like a worthy addition. That's because whereas users used to have to hold down the Record button to take video, they can now activate the newly unveiled option to record up to 30 seconds of footage without having to press the button continually.
Snap is installing ads into the camera interface
People primarily think of Snapchat as a photo-centric app. Perhaps the way people depend on their phones' cameras so heavily to use the service was a factor that made Snap decide to place direct-response ads inside the camera's interface.
Snap already includes those kinds of advertisements in its Discover section, but integrating them with the camera is a new move. Also, many top brands released sponsored filters that allowed people to make their pictures more engaging. The enhancements usually had a company's name or logo prominently in the frame but still seemed more natural than these new ads.
Because they feature buttons with calls-to-action such as "Install now," the promotional aim of those additions is clear. It's not yet evident whether users will become frustrated by this new money-making venture, but if they do, stocks will take a hit.
It doesn't take much to make Snapchat's worth plummet, as mega-users Kylie Jenner and Rihanna both proved recently. And as Cramer pointed out during his analysis: When the company's stocks have an upturn, the momentum doesn't last.
With those things in mind, combined with the knowledge that people aren't happy with the interface redesign and might have mixed feelings about the new features due to Snapchat's new camera ads, I think it's wise to be cautious. It's best to buy once there's less uncertainty surrounding the company.
—
DISCLAIMER: This article expresses my own ideas and opinions. Any information I have shared are from sources that I believe to be reliable and accurate. I did not receive any financial compensation for writing this post, nor do I own any shares in any company I've mentioned. I encourage any reader to do their own diligent research first before making any investment decisions.