Retirement planning: Investment options for veterans
While veterans can expect a great pension plan, it's still not enough. These investment strategies will help in securing a comfortable financial future.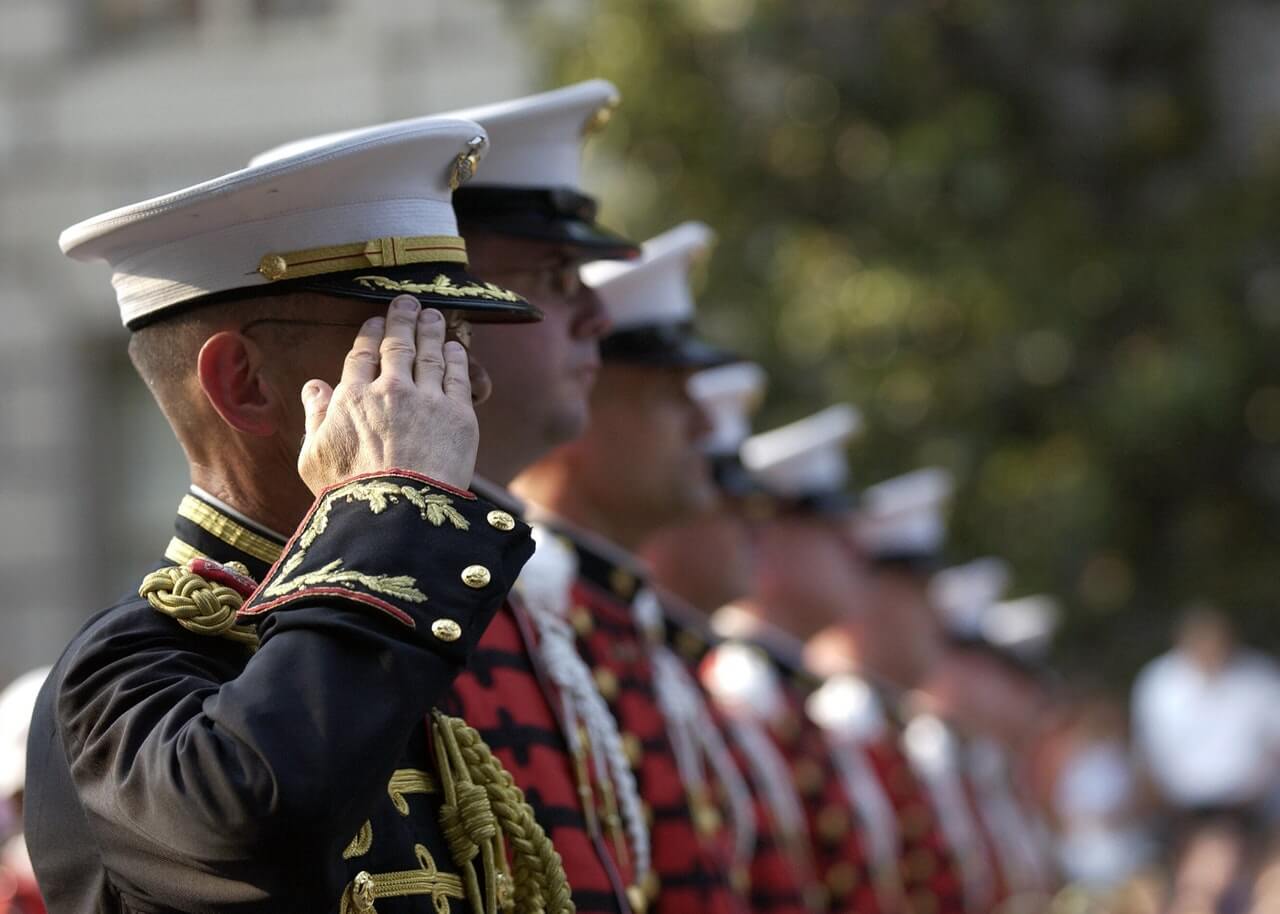 Are you sure that your pension plan is sufficient to lead a comfortable life throughout your retirement? Can you guarantee that your lifestyle won't change if the cost of living continues to rise? Can you count on your social security benefits for the rest of your life? It is important that you have a secure and steady stream of income that has you covered beyond your basic expenses.
Military members surely have a great pension plan that assures a 50 percent pension after 20 years of service, but unfortunately even a 50 percent pay is not enough to live a comfortable life throughout retirement. While it is a good amount, it is still not adequate, and this is exactly why veterans and military members need to take retirement planning seriously. Not to forget the fact that most military members never even serve 20 years due, therefore they are not entitled to receive the retirement benefits.
For all these reasons, it is necessary that veterans and military members plan their retirement regardless of whether they serve the military or separate from it to join a different sector. Contributing to an IRA allows you to take your income with you wherever you go and it also offers great tax benefits.
What makes military veterans different from other employees
Most military veterans are on PDRL wherein they receive a predetermined payment every month. However, despite generating a steady stream of income, the payment overrides the possibility of demotion, disability and job loss.
A veteran only receives a certain percentage of his base pay and retiring on the basis of this pay alone is not a prudent decision as it would not even cover the basic expenses during retirement. VA payments are not considered to be a source of income and hence they are tax-free. So veterans who are entitled to receive benefits do not qualify to contribute to an IRA. They can, however, take advantage of other retirement savings options.
Best investment strategies for long-term retirement savings
Veterans are eligible to receive home loans which can be leveraged for purchasing large properties or a multiunit that can be rented out for substantial profits, provided you reside in one area of the multiunit.
The thrift savings plan is another lucrative investment option that allows account holders to make tax-free retirement contributions. Veterans working in a combat zone can get tax-free deductions if they have dependent children. The money that is saved during a deployment is not taxed even when it is time to withdraw. A TSP allows veterans to invest in bonds and stock. It also offers target date funds that comprise a mix of five different index funds. Expenses are kept to a minimum in the TSP program by forfeiting automated contributions and the loan charges are also low. The only caveat with a TSP is that veterans do not receive a matching contribution that federal employees do which is where a Roth IRA gains preference.
Why a Roth IRA makes a rational choice
The Roth IRA comes with tangible future tax benefits, unlike a traditional IRA which is tax deductible. This means that there is no tax break when you make your contributions. All your retirement savings keep growing tax-deferred and become tax-free if the IRA owner has the IRA for five years and reaches the age of 59 ½.
A Roth IRA is extremely flexible as compared to other investment options, which is why opening a Roth IRA is beneficial for military members and veterans. If you are a single filer and your adjusted gross income does not exceed $110,000 or $160,000 if you are a joint filer, you can establish a Roth IRA and enjoy tax-free withdrawals at age 59 without inviting any penalty.
—
DISCLAIMER: This article expresses my own ideas and opinions. Any information I have shared are from sources that I believe to be reliable and accurate. I did not receive any financial compensation for writing this post, nor do I own any shares in any company I've mentioned. I encourage any reader to do their own diligent research first before making any investment decisions.