Why retirement planning should be on top of your priority list
If retirement planning isn't on the top of your to-do list, then now is the perfect time to start!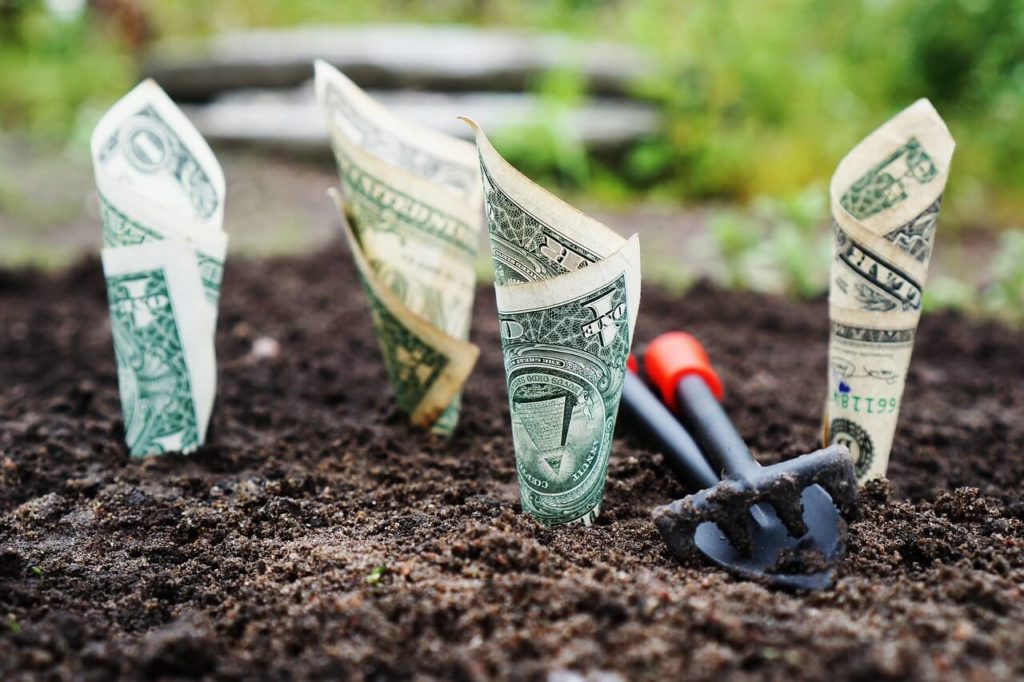 The immediate priority for new parents is their bundle of joy and the arrival of this new family member often shifts the focus to hospital paperwork, birth certificate and SSN applications followed by making provisions for college funds and a comfortable future. While making provisions for your child's needs is important, planning for your own future should also be a priority. With compounding money stresses, most new parents struggle to strike a balance between financial planning for children and retirement planning.
This is because most new parents are unaware of the dire consequences of failing to create a retirement reserve. If you want to maintain your standard of living even after retirement, retirement planning is important. It will not only ensure a steady flow of income post retirement but also keep your medical expenses from exhausting your lifetime of savings. You won't ever have to liquidate your assets even if you happen to live longer and the inflation rates rise beyond expectations. The earlier you start the bigger corpus you can build and enjoy greater returns during the golden years of your life.
Where to invest your money for maximum returns
Make the most of your 401(k) for tax advantages
If your employer is offering a 401(k) savings plan, use it to your advantage. These accounts allow your retirement reserve to grow tax-free and you get numerous advantages ranging from low-cost index fund options and tax credits to matching contributions and a Roth without limits!
So contribute to match your employer and enjoy the free money. Designate at least 5 percent of your paycheck if your employer is matching contributions up to 5 percent and keep adjusting your contributions as the limits are updated every year.
If you don't have access to a 401(k) plan or you want to boost your retirement savings in addition to your employer-sponsored 401(k) plan, setting up an IRA makes perfect sense. You have two options here: traditional IRA and Roth IRA. While a traditional IRA uses pretax contributions, a Roth IRA allows your retirement nest egg to grow tax-free.
Retirement may seem a long way off for new parents but your baby's first few years will pass away in a flash and you will be throwing a retirement bash before you even know it. So do your best now to keep growing your nest egg even as you continue to invest in your child's future.
Watch Out – Most young parents struggle to pay off student loans and credit card debts and this makes it very difficult to save for retirement. Pay off your credit card bills and repay all the debts with high-interest rates so you can save for your future.
Use your retirement savings to pay for education expenses
New parents prioritize the needs of their children above retirement planning and this can be a very expensive mistake forcing them to modify their lifestyle during retirement or even postponing their retirement in dire circumstances. It is important to balance financial priorities so you don't lose track of your own future while investing in the future of your child. The best way to strike a balance between the two is tapping your retirement reserve to cover your child's college expenses.
With a self-directed IRA, you don't even need to pay a 10 percent penalty as long as the educational expenses meet specific requirements. With a self-directed IRA new parents have many investment options that can be used for funding their child's education, investing in real estate, or making loans. Just knowing the right alternatives when it comes to retirement planning can not only secure your future but also the future of your family and loved ones.
—
DISCLAIMER: This article expresses my own ideas and opinions. Any information I have shared are from sources that I believe to be reliable and accurate. I did not receive any financial compensation for writing this post, nor do I own any shares in any company I've mentioned. I encourage any reader to do their own diligent research first before making any investment decisions.