Revisiting the property bubble of 2016
There are signs that another property bubble is set to happen again.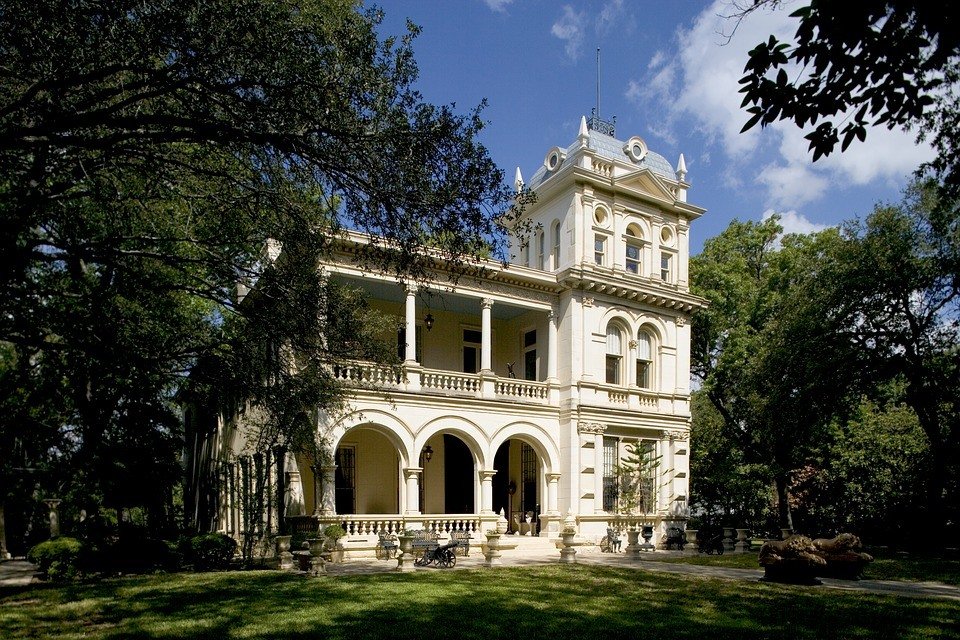 Risk or reward. Boom or bust. Rise and fall. Those two polarities that spell the success or failure of an industry are probably felt most in the property sector.
One only has to remember the U.S. banks' overvaluation of real estate mortgage bonds in 2008. This eventually dragged the market to an all-time low and caused an economic crash of biblical proportions. Companies shut down and properties foreclosed.
A story in World Finance has already posed the all-important question to Europe: "Will there be another property bubble in 2016?" It takes a sober look at the elements that dictate the state of various markets in the continent. The story points out several indicators suggesting that the stability of property value may not last for long.
A property bubble explodes once the number of customers of homes, apartments, condominiums, and various structures start to decline. The prices of these buildings can either remain as is, and stagnate, or drop.
Property bubble factors
Property investors, who have placed a lot of their net worth on real estate, have to take note of the various factors. These include prices of homes, wages of tenants and homeowners, government lending regulations, and the current supply of affordable housing. 
For example, a middle-class worker, experiencing a stunt in salaries, may find rising house prices a block to renting or buying the home of their dreams. In turn, a shortage of housing may cause their prices to increase, reducing the chances of the average working man to take a housing loan. Current banking regulations in the concerned country or state which may either help facilitate their requests for a loan or slow them down. Match inflated housing prices with a workforce that cannot afford them, and the property bubble will burst.
Meanwhile, in the United States, the National Real Estate Advisor points to other trends that can impact the value of real estate. More people mass migrating into urban areas can make the space for housing, office, and even retail scarce. The growing demand for more space where people can live and do business will boost property prices.
Interest rates
Interest rates of property can also affect property value. Low interest rates on properties can spark market interest, making these properties more appealing to investors. So-called niche markets catering to a specific audience can grow. These include business centers, housing for senior citizens and students, and offices for doctors and other medical professionals.
Property developers, as well as building owners, would do well to look at these elements to ensure that their investments are safe. They also need to update themselves and spot the indicators if they want to avoid being caught in a property bubble. One way to do so is through Born2Invest, a financial app that shows business and other financial related information 24/7. The news is updated constantly by journalists around the country on real-time. Real estate practitioners can easily filter the news that comes to them by selecting those related to property and enabling push notifications.
The Born2Invest app curates content that would be most helpful to these property investors who want to maximize their investments Instead of doing an exhaustive web search of property valuation topics, users can easily screen them through one app. Real estate content that deals with the property sectors all over the world can be accessed in minutes.
Will the real estate market boom or bust? How much is my home worth now? Is it safe or risky to invest in more properties? These are the questions that industry shareholders will continue to ask. By acquiring fast industry-related information from the Born2Invest app, they can prepare themselves accordingly, protect themselves from the next bust, or happily profit from an incoming boom.