4 risks and opportunities in biotech investing
Biotechnology is an exciting field that works with biology to develop new enhancements in medicine and science. Because of its broad reach, it comes as no surprise for investors to flock to the sector, eager to become associated with must be the next big thing. But it is like virtually any other sector: investing in it has both risks and benefits.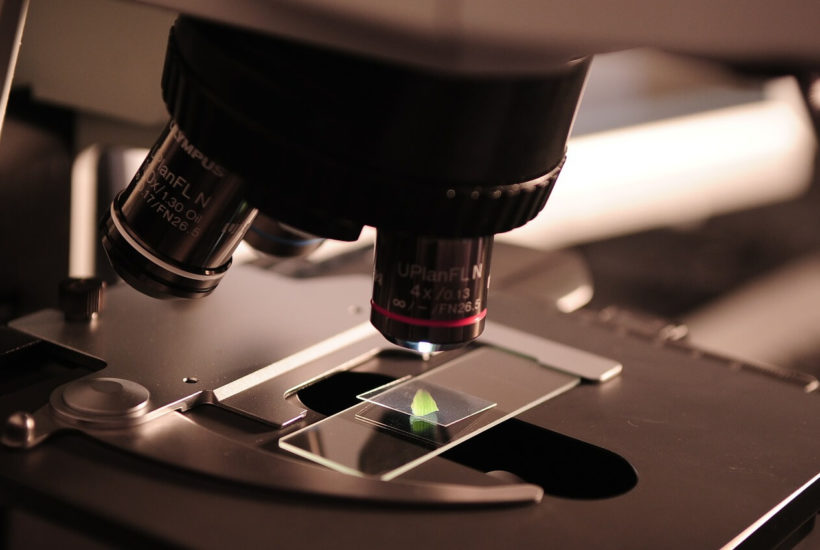 Biotechnology, also called biotech, is an exciting field that involves working with biology to develop new advancements. People might manipulate aspects at the cellular and molecular level and use them to achieve related to medicine or health, crop production, industrial applications or other achievements such as those that help the planet.
Because of the broad reach of biotech and the potential for inventors to come up with world-changing ideas, it's not surprising that many investors flock to the sector, eager to become associated with what seems like it must be the next big thing. But, biotechnology is like virtually any other sector in that it has both potentially negative and positive things connected to the investment side of things.
We'll cover some of both the pros and cons of biotech investing here, which should make it easier to decide if you want to focus some of your investments on that sector, or if you'd rather see what's happening elsewhere.
Biotech investment risks
Many biotech companies continually seek to push the boundaries and know that doing so is often crucial to making innovations happen. But, that kind of mindset creates risks.
For starters, some biotech ideas are truly unlike anything achieved before. That makes it difficult to get advice from fellow investors about whether something is worthwhile or just hype. Many investors give money to projects before receiving assurance that they work as claimed. It's often necessary to do that due to the nature of the industry, but when things go badly, the outcomes are often catastrophic.
Similarly, the biotech industry has a high rate of failure, with estimates regarding the likelihood of commercial success spanning from 1 in 10 to 1 in 200. It's also often difficult to recognize failure. Bankruptcy is one of the most obvious signs of a faltering business. But, virtually all companies go through down periods. Investors cannot necessarily count on being able to recognize if a biotech firm is doomed or only going through a rough patch.
Regulatory friction can also be a risk for biotech investors. Getting approval from the Food and Drug Administration (FDA) is often crucial, and it could require years of filling out paperwork and adhering to the requirements of each phase of the regulatory pipeline. Failing to earn the approval of regulatory agencies could be devastating for a biotech firm.
Relatively new restrictions exist for foreign investors dealing with U.S.-based companies in more than two-dozen sectors — including biotechnology — too. The aim is to protect the United States' tech expertise and intellectual property. In short, foreign investments that give the respective parties a non-controlling equity stake in a company based in the United States could get investigated by the Committee on Foreign Investment into the United States (CFIUS).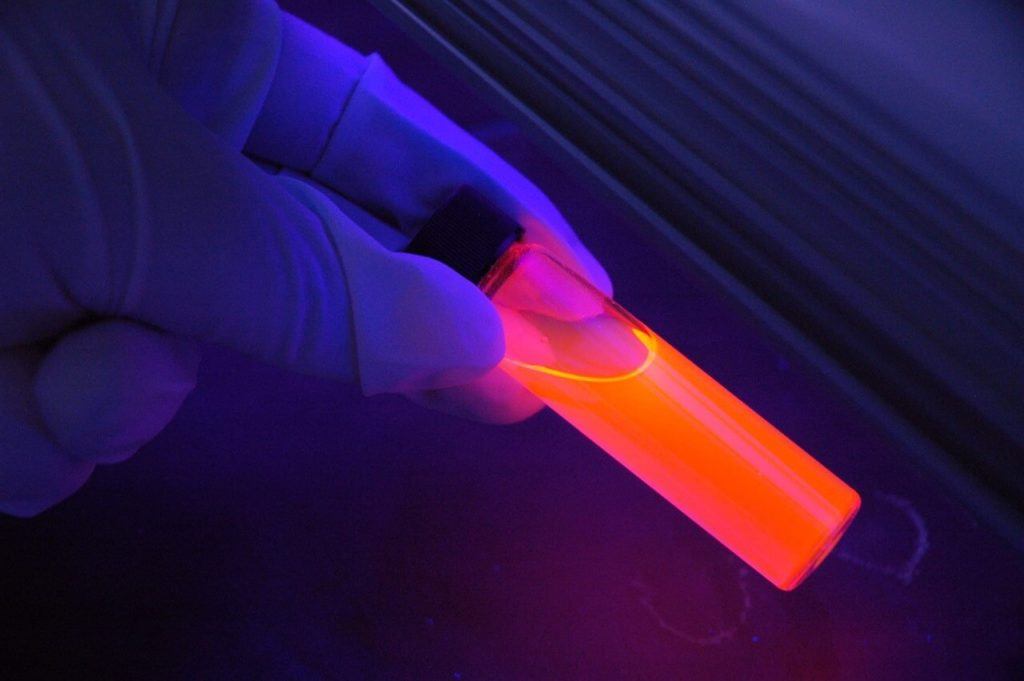 A final risk to be aware of here is that an investment could be a genuinely earth-shattering idea that comes too early. History is filled with the stories of forward-thinking inventors that don't get the public traction they need to succeed. Since failure in the biotech industry could cause loss of life, people are often wary of companies that want to do things drastically differently. That reality means mainstream adoption might come too late.
Opportunities in the biotech sector
When investors are ready to make bold moves, the biotech market could be a perfect match. It's often fast-moving and full of excitement.
One of the positives of investing in biotech is that the market worth is rising. According to a report published in 2018, the market will show a combined annual growth rate (CAGR) of 9.9 percent during the forecast period, reaching a total market worth of $775.20 billion by 2024. That means investors don't have to worry about facing abrupt market declines for the foreseeable future.
Along with the impressive market growth comes the possibility of extraordinary gains that happen in an exceptionally short time. In one case, the share price of a vaccine company called Novavax climbed from 74 cents in August 2005 to $8.31 in March 2006 — a rise of 1,023 percent in seven months. When people become early investors in businesses like that, huge returns on investment follow.
Biotech investors also get exceptional opportunities to directly support the advancement of medical progress that matters to them on a personal level. For example, if an investor has a mother who's fighting breast cancer, they might feel especially motivated to invest in a biotech firm that's gaining a promising amount of momentum on a project that might result in a cure.
There is an increasing demand for the biotech sector in general, too. That's happening for several reasons. For starters, the human life expectancy is going up, and people want to live comfortable, rewarding lives. That often means they'll need to investigate new treatments or get prescribed medications that help them manage chronic conditions. Biotech seeks to solve many of the world's medical problems, and the prospect of that appeals to many investors.
This overview doesn't cover all the pros and cons of biotech investing, of course. But, it's enough to help you understand whether the sector is worth further research for your investment purposes.
—
DISCLAIMER: This article expresses my own ideas and opinions. Any information I have shared are from sources that I believe to be reliable and accurate. I did not receive any financial compensation for writing this post, nor do I own any shares in any company I've mentioned. I encourage any reader to do their own diligent research first before making any investment decisions.