Robo-taxis benefit customers but businesses could gain even more
Google's Waymo will soon launch its self-driving fleet in Arizona.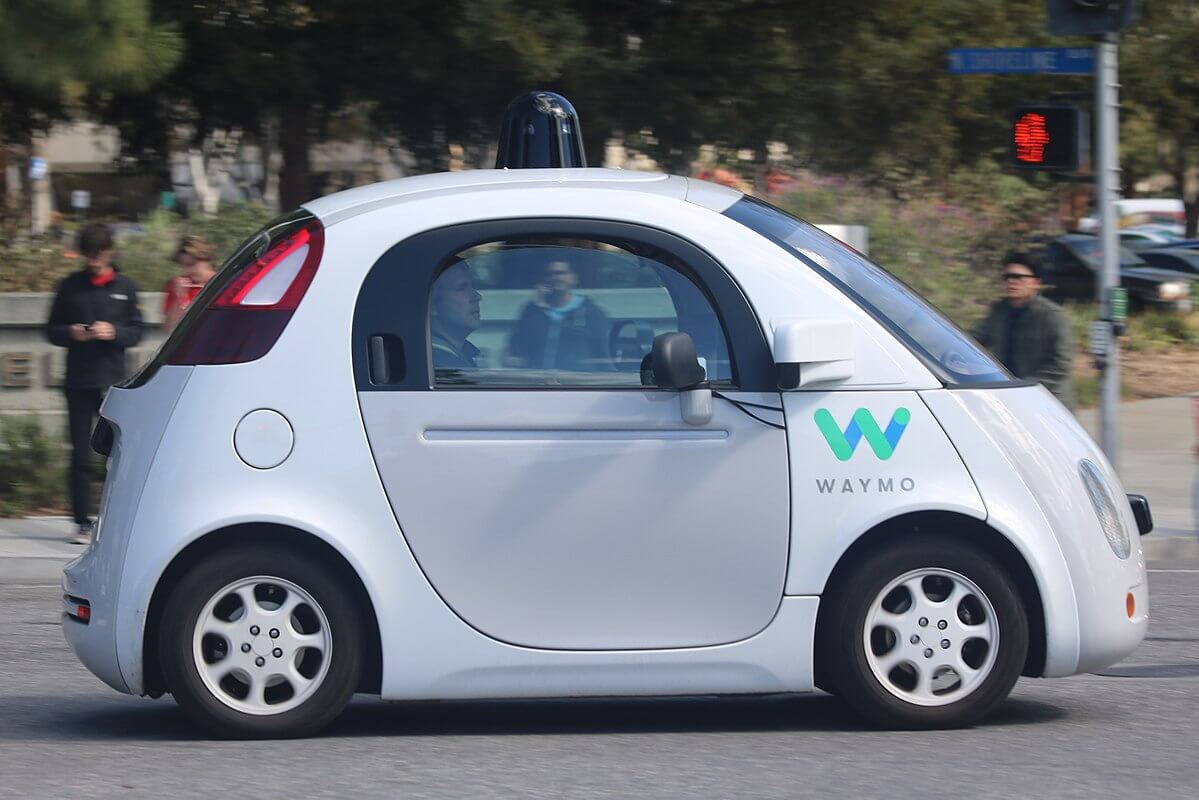 Robo-taxis are the next step in the evolution of public transportation. They are convenient, safer and more affordable than keeping a car. But businesses need not worry as they could capitalize on this new technology.
According to Automotive News, driverless taxis are expected to take over the ride-hailing industry. Without actual drivers manning the wheels, the cost of labor is effectively lessened and since they do not depend on humans to operate, these robo-taxis can operate around the clock.
Google's Waymo, its self-driving car, is believed to be the first to test an autonomous fleet in the streets in U.S. last month. Waymo later announced that it will launch its self-driving vehicles in Chandler, Arizona in the next months. Waymo has also signed deals with Avis and AutoNation for oil changes and maintenance, respectively.
A recent study by IHS revealed that global vehicle miles traveled will increase but the number of vehicles sold will decrease. On top of that, ride-hailing companies will buy up to 10 million vehicles by 2040, which is an incredible jump from 300,000 ride-hailing vehicles today. While these predictions would likely affect car companies, there are industries that are willing to develop newer technologies to adapt.
Stratim was launched this month and it helps operators identify which vehicles need repairs and which are on demand. BestMile, launched in Switzerland, acts as "air traffic controller" to feed live traffic information to customers. Additionally, a company called Tesseract is a software platform that connects fleet operators, service providers, and passengers. Clearly, the race is on for companies to innovate their offerings and customize according to the demand of robo-taxis.
Per Forbes, a research by the Boston Consulting Group revealed that three sectors will merge (ride-sharing, autonomous driving, and vehicle electrification) and it will lower costs of travel by as much as 60 percent. "For millions of Americans living in large cities, the next vehicle they purchase may be the last car they ever own," suggests BCG partner Justin Rose.
BGC claims that a commuter in Chicago could lower the cost of commuting by as much as $7,000 annually by trading a car to a shared autonomous electric vehicle. Tesla, BMW, Mercedes, General Motors, Ford Motor and Volvo Cars are all making efforts towards the production of self-driving cars.
Fast Company notes that electric vehicles are less likely to cause accidents on the road compared to traditional cars. This will lower the cost of insurance. Moreover, charging batteries is more affordable than filling up a car with gas. Electric cars do not need regular maintenance and repairs since they have fewer moving parts compared to a regular car.
In all major points, electric vehicles prove to be a more reasonable deal cost-wise. Gas cars also exhibit friction, heat, and vibration which speed up wear and tear. While electric vehicles can easily reach 500,000 miles hassle-free. In fact, experts are predicting that electric cars can lodge up to million miles by 2030.
There will be consequences for this shift. Car companies could be forced to close down. Mechanics might get laid off. Gas station could end up bankrupt. But in the end, if the advantages outweigh the disadvantages, the workforce and companies need to adapt to survive.
Featured image by Grendelkhan via Wikimedia Commons. CC BY-SA 4.0