Russia races to become the world's first to regulate cryptocurrency
Even with the bill about to be passed, some experts express their skepticism over cryptocurrency.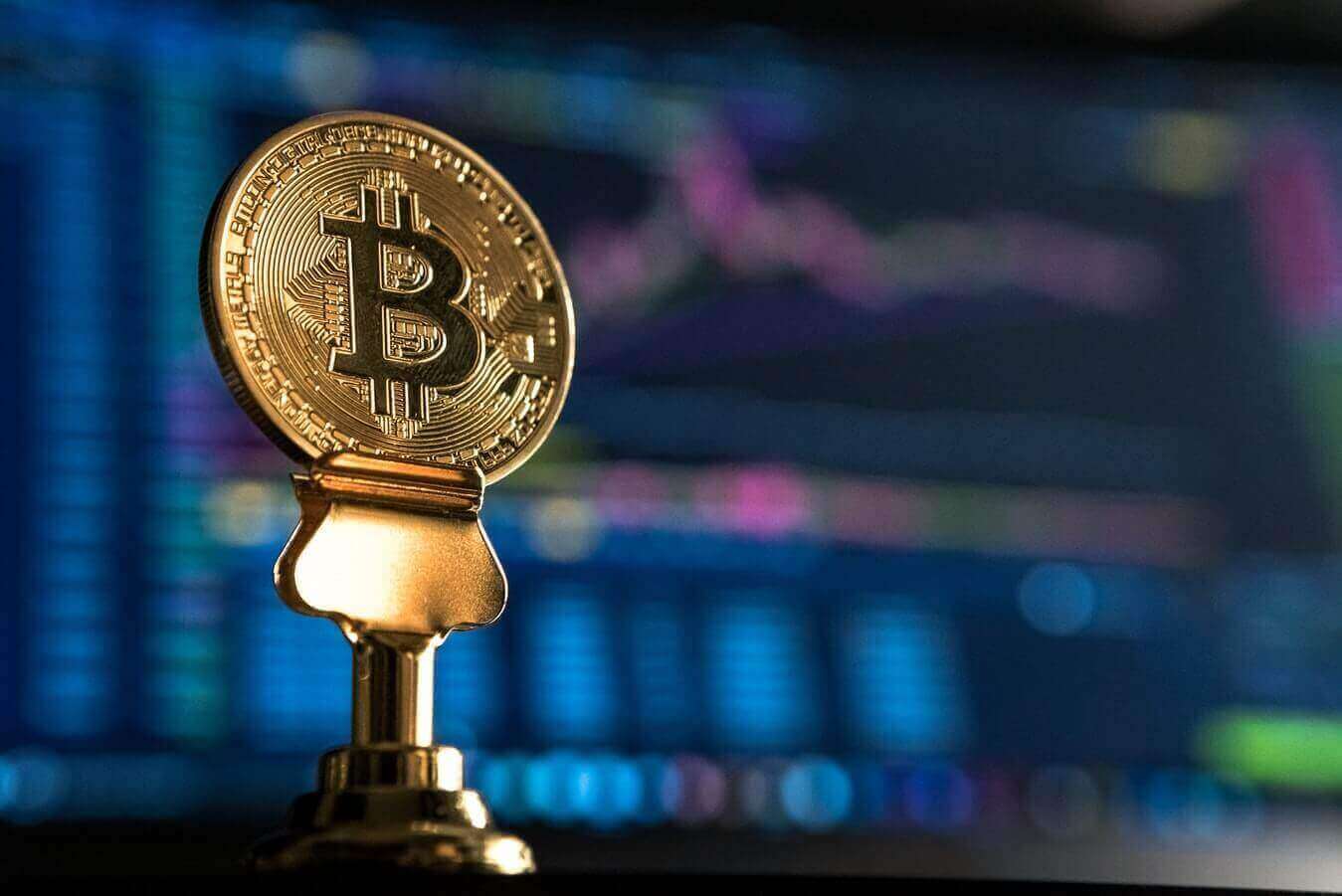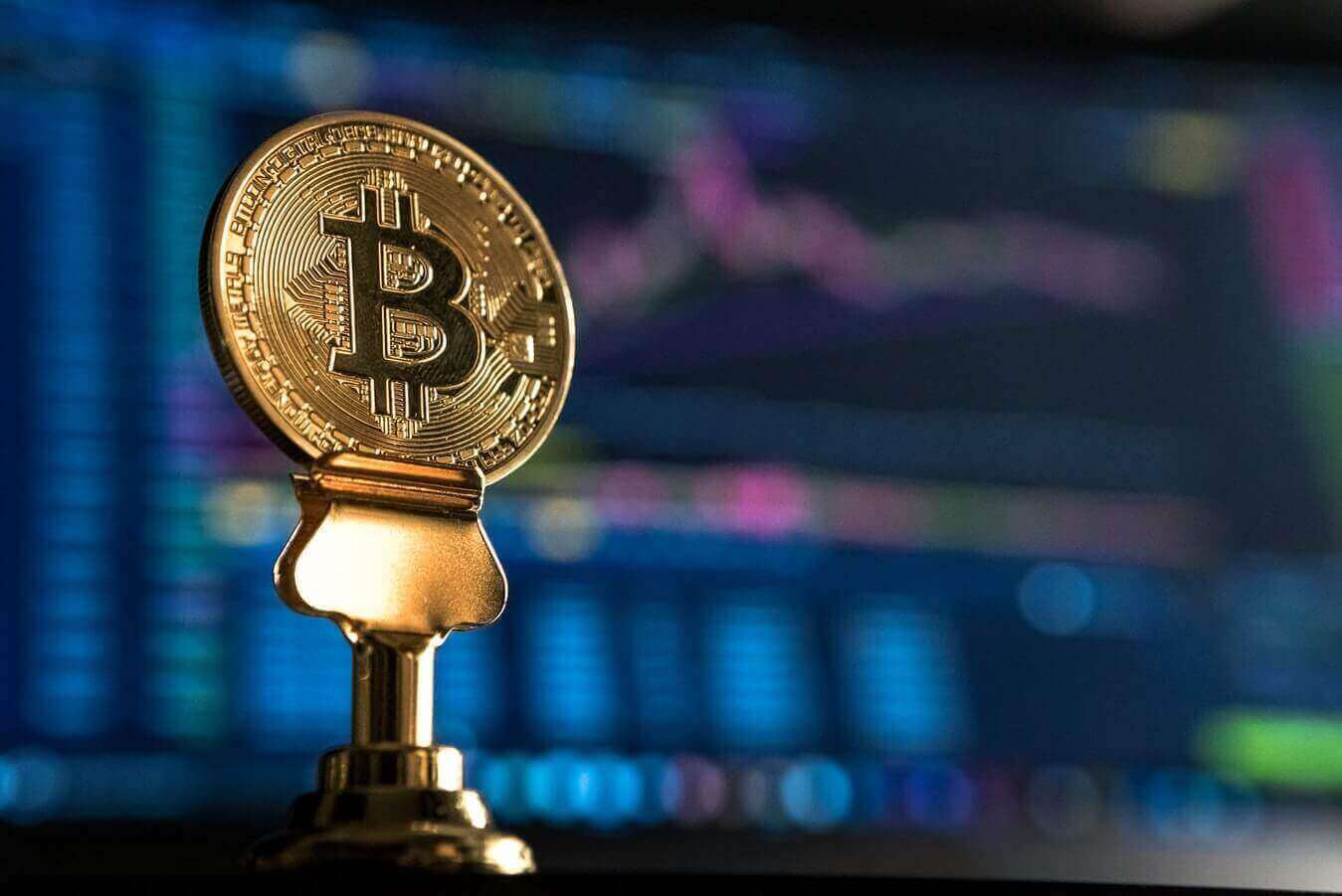 Russia is set to pass a bill that would regulate cryptocurrency in the country. Once enacted into a law, the country will become one of the world's first countries to regulate cryptocurrencies.
According to Forbes, the bill uses the term "digital financial asset" and defines it as a security in electronic form. The bill does not treat cryptocurrency as money, and as such, it cannot be used as payment in Russia. CEO of blockchain platform KickICO Anti Danilevski believes this is a step in the right direction for Russia. "For us, as a company, it is important to act legally…so once you get a better sense of the rules, it allows projects from the real economy to launch their ICOs here, instead of doing it in other countries," he added.
Bitcoins were once labeled as "quasi-money" for its role in criminal activities such as money laundering and tax evasion. But it will all change as one aim of Russia's bill is to label bitcoin mining as an entrepreneurial activity. This means that businesses which deal with bitcoin mining must register themselves as self-employed or a corporation.
The Finance Ministry suggests cryptocurrency trading only be done on current trading platforms with stock exchange licenses. The draft also requires individuals to open up accounts and hire operators akin to brokerage accounts.
State Duma's financial markets committee chair and legislator Anatoly Aksakov believes the law is going to protect individuals from getting duped and scammed and also provide opportunities for legal employment concerning bitcoin trading. The bill, named as the Digital Assets Regulation Bill, also puts a limit on Initial Coin Offerings (ICO) investments of private individuals to $900.
Exchanging with Switzerland
In line with this, the largest state bank of Russia, Sberbank, wants to launch a cryptocurrency exchange in its Swiss branch, Sberbank Switzerland AG. Andrey Shemetov, one of the bank's heads, said, "We wish to serve our customers' interests, that's why we think that we need to have strategic access to all kinds of products and services." 
Shemetov acknowledges that cryptocurrency investments are risky due to its volatile nature in the market. Additionally, Sberbank CEO Herman Gref insists that cryptocurrencies and blockchain have massive but untapped potentials.
Developing Russia's cryptoruble
Last year, President Vladimir Putin called for the development of Russia's national cryptocurrency. Experts believe this sudden interest in cryptocurrency is a way to skirt international sanctions put on Russia. The proposed name for Russia's national cryptocurrency was cryptoruble.
As with bitcoins and cryptocurrencies, some experts remain skeptical. Russia's Deputy Finance Minister Alexei Moiseev admits still being clueless as to what a cryptoruble is, while central bank first deputy governor Olga Skorobogatova thinks cryptoruble is "not advisable from the point of view of the macroeconomics of the population."
On the other hand, Moiseev proposed to change the name cryptoruble into cyber-ruble because it could turn into an actual cryptocurrency.