San Francisco, New York City top list of cities most people move to for jobs
The Californian city of San Jose took the third spot in the list, with Los Angeles and Washington, D.C. trailing behind.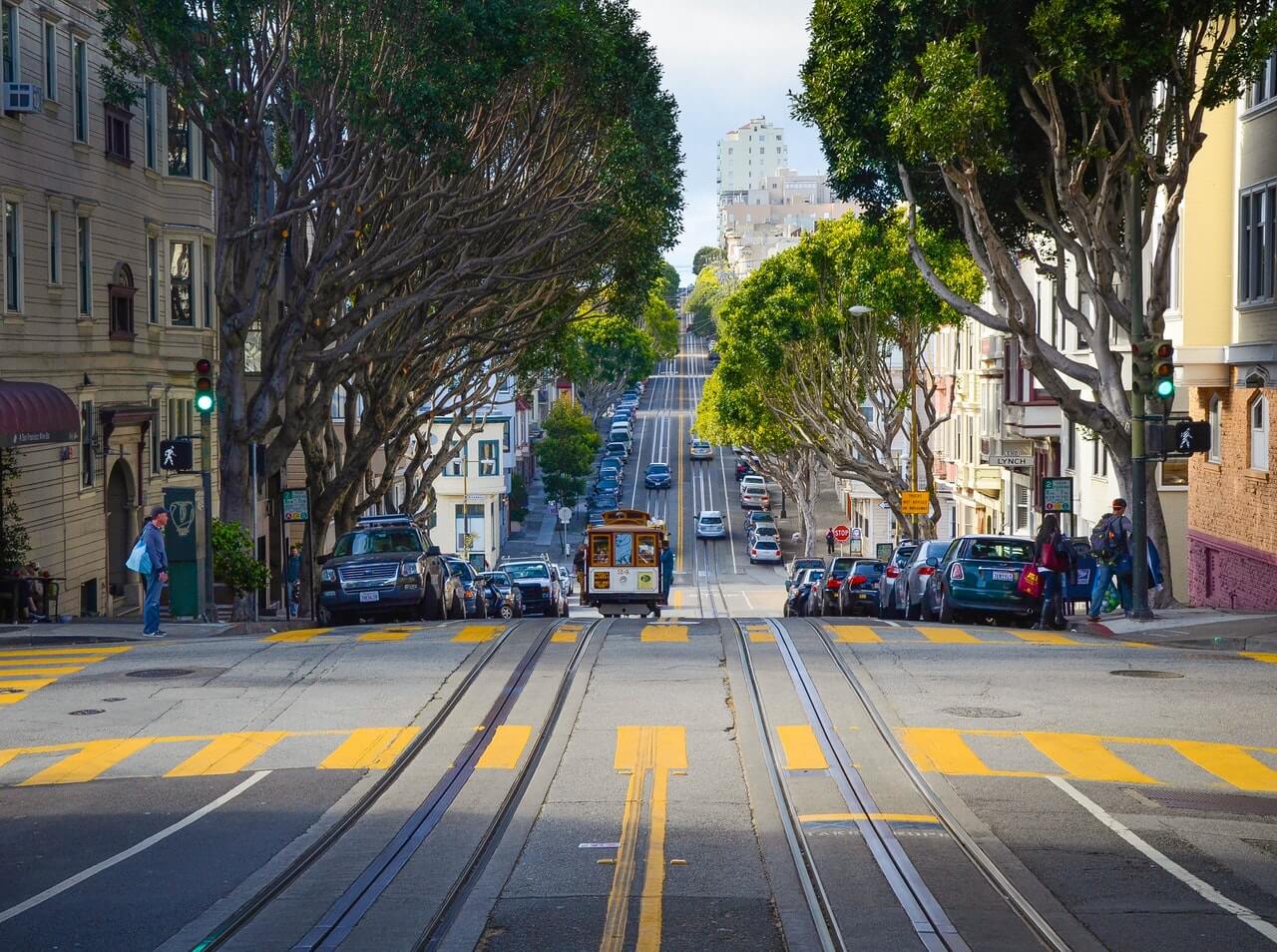 Many applicants are moving to cities such as San Francisco, New York and San Jose for employment, according to one of the world's largest job search websites, Glassdoor.
Based on the website's recent study, more than a quarter or about 28.5 percent of applications submitted there for screening applied for jobs outside their hometown, Business Insider reported.
"Our research shows that employers should think broader when it comes to their recruiting strategies, as the quality talent they want may not only be found in their local market, but across the country," Glassdoor Chief Economist Dr. Andrew Chamberlain was quoted in the company's May 18-dated statement.
The study entitled "Metro Movers: Where Are Americans Moving for Jobs, And Is It Worth It?" rounded the top 10 most preferred cities that applicants would want to work in. Topping that list is San Francisco, California, which garnered 12.4 percent votes of the respondents.
"Job seekers see opportunities at companies like Facebook and Salesforce within the booming tech hub, overlooking the housing shortages and high cost of living," Glassdoor added in its statement.
New York City is in second place at 8.4 percent. San Jose, California came in third at 6.9 percent. The rest are Los Angeles, California at 6.8 percent; Washington, D.C. at 4.3 percent; Boston, Massachusetts at 3.7 percent; Chicago, Illinois at 3.2 percent; Seattle, Washington at 3.1 percent; Dallas-Fort Worth, Texas at 2.8 percent; and Austin, Texas at 2.3 percent.
The most compelling reason why applicants are willing to establish their careers in another city is a company's culture. Meanwhile, the salary grade is only second in their criteria.
"You might expect that more money would be a top factor for job seekers when considering whether to move for a job, but it's not. Our research shows companies with good culture and employees who love what they do ultimately have a leg-up when it comes to attracting the best talent from across the country," Chamberlain said.
Even as a company has an offering that is $10,000 more than another company's salary, but the latter has a higher overall rating, the company with better votes is six times more likely to attract a candidate. Glassdoor added that an extra $10,000 higher base salary would only encourage only half a percentage point.
Of the city movers, males and the younger generation dominated, with males surpassing females by 3.3 percentage as the gender to most likely move.
On the part of employers, they should also reach out to job seekers who are less likely to relocate. "This means employers must ramp-up their recruiting efforts for groups least likely to move — such as women or more senior workers — and have excellent culture, strong pay or benefits offerings."
The Glassdoor study is based on a sample of more than 668,000 online job applications across 40 largest metro areas in the U.S.