Self-sufficiency is a must for the US energy sector
The country's energy industry needs help from its local producers to secure its commodities.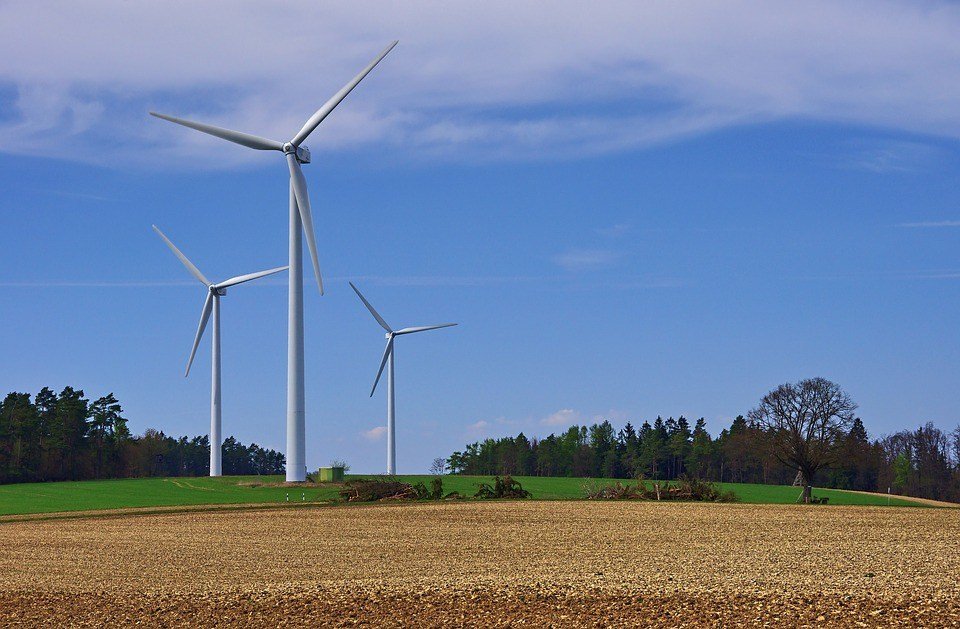 State agencies and governing bodies are busy trying to find ways to secure an efficient way of procuring energy. Energy security is a top priority for the U.S. as it continues to consume its top sources like coal, natural gas and petroleum at a growing rate. Getting imports of these energy sources might have been the norm for the said country these past few years, but it could survive on its own if it develops a stronger production rate for these commodities.
At a time when the looming trade war between China and the U.S. is escalating, becoming more independent is now more important than ever. A Forbes report suggests that being self-sufficient should be the next step for the latter's energy sector. To do so, it must support new energy production, energy infrastructure, and new energy exports.
By focusing on developing more production capabilities, the energy sector will be able to keep up with the key players in various energy sources.
Oil production in the U.S. growing at a steady rate
To begin with, the U.S. could play a major part in oil production. Though the country has since increased its oil production, it still holds only seven percent of the global oil reserves. It pales in comparison to OPEC and Russia's 80 percent. According to the United States Energy Information Administration (EIA), the country was able to produce at least 3,402,162 barrels of oil in 2017.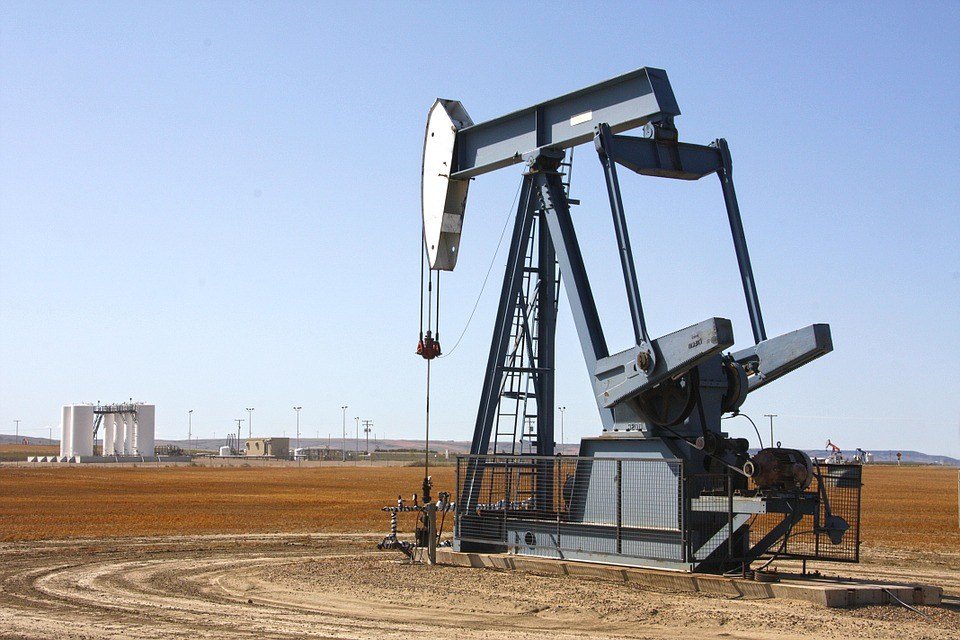 Hopes are high for the oil sector as the EIA announced last year that the country could be producing 10 million barrels a day this 2018, but so far, production has remained the same as in the previous year. This projected growth is attributed to increased drilling capacities in certain areas, and hopefully, the rest of the year fares well for the oil industry.
U.S. coal production struggles to recover
While its oil-producing capacities are growing at a steady rate, the same can't be said for coal. Per EIA, the U.S. coal production rate has been struggling since 2007 and reached a low point in 2016. Though 2017 is a lot better, it still failed to go beyond the 800 million ton mark.
According to CNSNews.com, the United States holds a nearly 380-year supply of coal at its disposal. Additionally, nearly a quarter of the proven coal reserves in the world are in the said country. It could significantly boost its coal production by developing better technologies and practices.
So far, the U.S. is lagging behind some of the top coal producers like China. Hopefully, it takes better steps towards coal mining.
The American energy security begins from within. If it manages to further develop its producing capacities in various areas, then it will no longer have to be fully reliant on other countries. In the long run, it could also make quite the profit by becoming a top exporter of coal and oil.