Why SEO is a must for your business
SEO boosts business productivity by a ten-fold and improves online visibility. It also creates a target audience and improves your social media reach.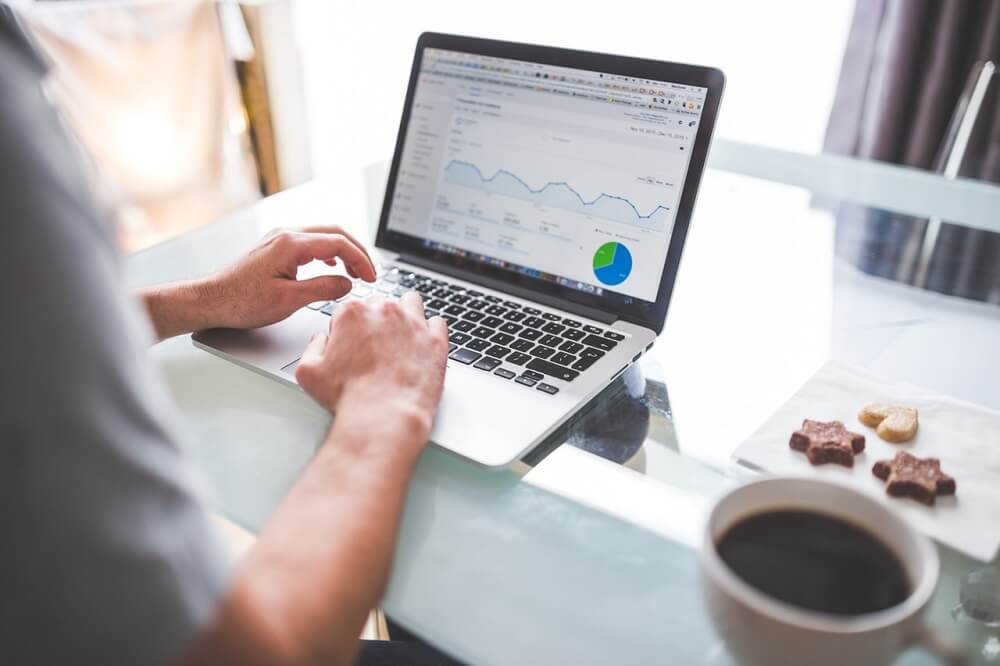 What's the first thing you do when you want to learn more about a product? Or find out the latest news about a business, person, or even your favorite TV show? If you're like 81 percent of Americans, you carry out an online search.
Google alone processes over 3.5 billion searches every day, which include just about anything you can imagine, from pizza and clothes to news, health problems, financial services, and games. If your company can't be found on Google, you pretty much don't exist. And, to be more precise, you need to be in top SERP ranking results if you want to get noticed.
Google's first page of search results makes up 92 percent of a site's traffic while slipping over to page two translates into losing 95 percent of your potential visitors! If that doesn't make you sit up and take notice, nothing will!
SEO puts you in front of your potential customers
Being where its customers are is what any business owner aims for. And Search Engine Optimization (SEO) is the best way to get attention online. Through relevant content and using the right keywords wisely, you'll get noticed. First by search engines and then by the people who are important for your business. The more consumers find out about you, the more will visit your site, increasing your conversions.
It's not just Google, either. SEO best practices include optimization for Baidu, Yahoo, Bing, and any other search engine people in your geographic area prefer. You'll have to learn to adapt all your content and make it SEO-friendly, no matter where you decide to do business.
YouTube is the second largest search engine used today, while most social media platforms also include a search button. Every tweet or update you post on Facebook can become a source of traffic for your website if you learn to use SEO correctly.
The trick is to customize your content to your target audience. Having a high number of visitors may be comforting when you check analytics, but it doesn't automatically convert visitors into buyers. You need to come up with a message that potential customers can resonate with.
If you sell expensive women shoes, for example, don't focus on bringing large numbers of visitors on your page; instead adapt your language and your keywords for a more sophisticated public, who appreciates your message and can afford your products.
Instead of focusing your keyword efforts on "women's shoes," try a long tail keyword approach to attract a more targeted clientele. "Luxury brand women's shoes," or "luxury women's shoes in Chicago," for example, will draw more qualified traffic.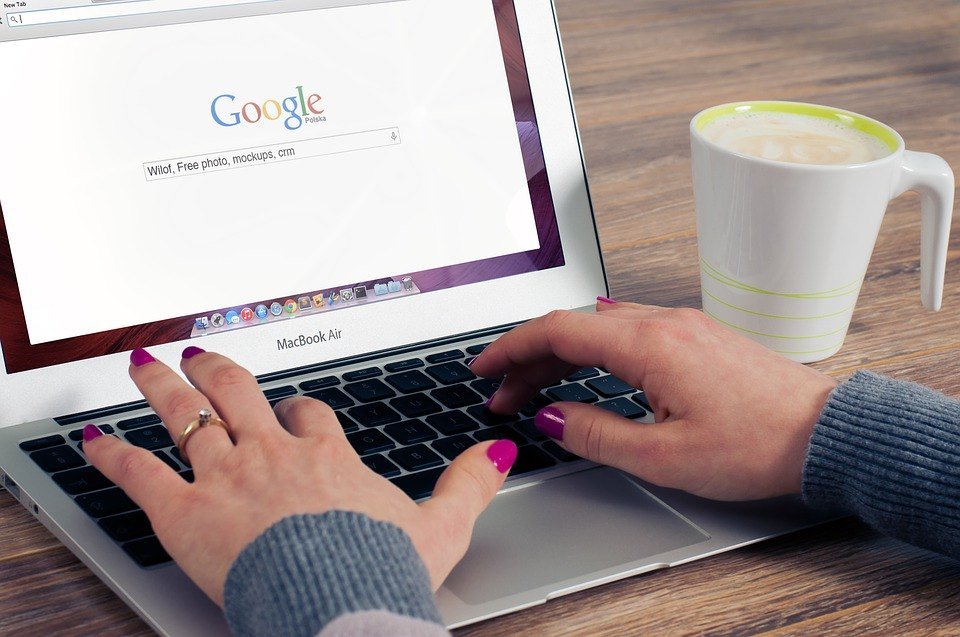 Visibility online means more credibility for your brand
Visibility online is vital. Almost a third of people who use Google tend to click on the first website that comes up in the search results, while a website that ranks in 7th position on the first page only gets 3.5% of the clicks. The higher your position on the results page is, more chances you have of being considered trustworthy by customers.
Building a credible image online requires a serious SEO strategy. Keyword stuffing is not tricking any search engine anymore, and doing so will almost certainly incur a penalty.
Publish useful content, that's easy to read both by algorithms and human beings. Give your page's visitors a good user experience. This way, you can engage your audience, keep them on your page, improve your metrics and convert them into customers.
You keep up with your competitors
Important players in any market have winning SEO strategies in place, and if you want to keep with (and outplay your competitors), you'll need to have one as well.
Most of the time, not going with the flow when doing business can be a winning strategy, but this is not one of those situations. Remember Chris Anderson's words: "Your brand is not what you say it is, it's what Google says it is." You need to provide search engines with great customer reviews, useful information in your area of interest and honest data about your company.
While doing this, always keep an eye on the competition and their SEO strategy. See what keywords they're using to attract more traffic. Some of them can be a good source of inspiration, while others are just the starting point for developing better strategies to propel you one step ahead of your competitors.
SEO pays back all your efforts
SEO has good ROI and usually brings great results in the long term. But it is a long term game. Trying to build up an online presence overnight isn't going to happen. Social media helps to build an image and humanize your brand. Online ads can grow your revenue. But a solid SEO strategy puts you and your website on top.
And if you continually invest time and resources, you'll achieve a constant presence on Google's first page, gaining brand recognition, reputation, and a competitive advantage.
—
DISCLAIMER: This article expresses my own ideas and opinions. Any information I have shared are from sources that I believe to be reliable and accurate. I did not receive any financial compensation in writing this post, nor do I own any shares in any company I've mentioned. I encourage any reader to do their own diligent research first before making any investment decisions.