SEO vs. SMM: Which digital marketing approach best suits your business
SEO and SMM, Search and Social strategies represent a good balance of traffic for your website. Point blankly, the more places you can connect with your audience, the more likely to you are to attain and acquire more leads.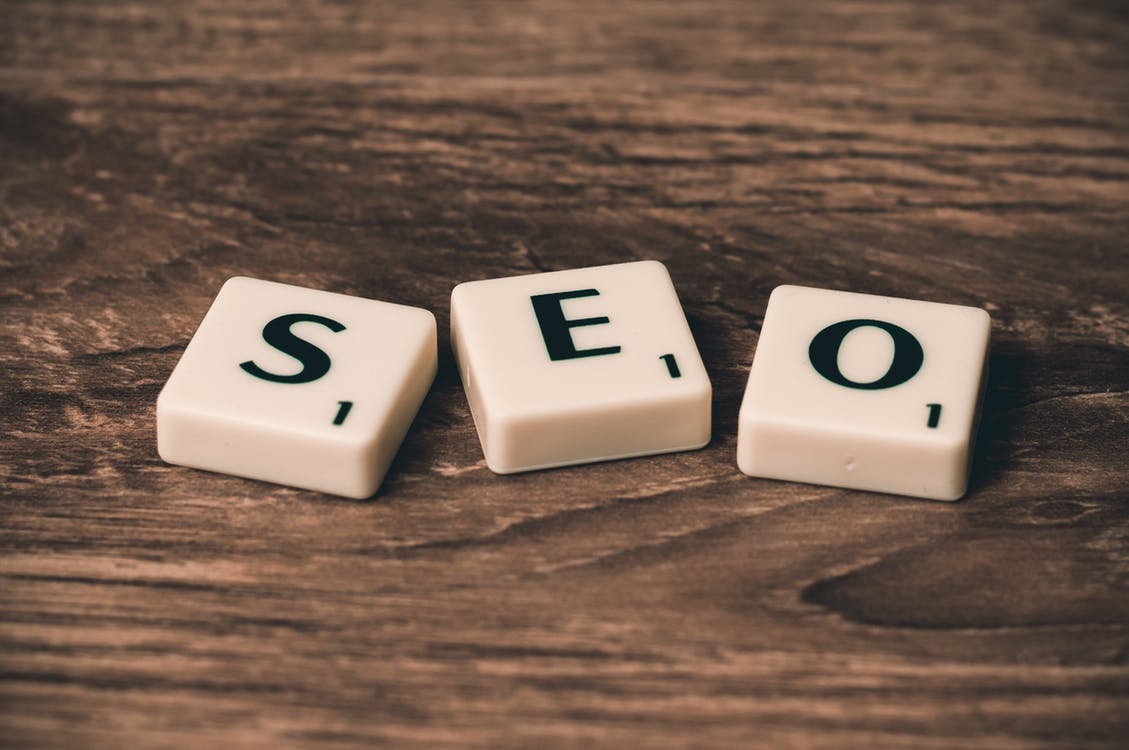 SEO vs. SMM… is is just the battle of the fittest? Is there value in having both? Let's explore, shall we?
Online traffic: It's Important
Now, more so than ever before, there is a heightened importance on managing a successful online presence. It's not just, 'suggested', or considered, 'advantageous', it's a necessity to include it as a part of your brand/business marketing strategy.
Organic traffic, or as most of us know it as, 'SEO' (Search Engine Optimisation), refers to the natural position of your website in the Google search results. It's all about making your way up to that glorified, top position.
But, before we discuss ways in which we have to get there, let's first get to the matter of why ranking is so important.
Well, look at it this way. Picture the last time you watched a running race – or any sort of sporting event, for that matter. Think of the competitors… which one do you remember most? Was it the person who came in fourth or fifth? Or, was it the person who came first- the one that won?
I'm putting my bets down that it was the latter.
By being in that no.1 ranked position, not only do you receive the most attention, you're also remembered more than any of your fellow competitors. People talk about you and they also gain trust in your capabilities.
In non-metaphorical terms, it helps your website to be more visible near visitors who would potentially look for information or products related to your site/brand.
Organic traffic/SEO refers to unpaid search results, and that's exactly why your ranking will rely completely on the relevance of your website's content. A winning SEO and link building strategies would be based on many techniques and methods that would help increase your positioning, and further, increase your sales.
So, what's SMM?
Other than being another acronym we all have to remember, SMM (Social Media Marketing) is the latest generation of digital marketing. It was born after the internet experienced the 'social media boom'.  SMM strategy helps websites/brands to gain traffic as well as readers' attention using social media platforms. It's all about instantaneous appeal and standing out with interactive  and creative content relating to your business  on social networks such as:
Facebook
Twitter
Instagram
LinkedIn
By doing so, you're appealing/reaching to a large audience who are likely to share your posts within their personal profiles – which opens up an even broader market to people who wouldn't have necessarily taken notice of your ad, otherwise. This is called, 'electronic word of mouth' (eWoM).
Its user-friendly interactivity, as well as the virility that information is able to be spread via social media platforms, constitute the added value of SMM strategy to help promote brand awareness and increase online and even offline conversions.
Who benefits most from SEO?
In one way or another, SEO will be beneficial to your brand. However, it will not always have the same potential for every business.
Examples of ways in which SEO can benefit your business:
– Businesses with limited resources and revenues and limited customer base (e.g: small business and startups): to increase their visibility by limiting large investments
– "Niche companies" that specialize in products or services that target a specific audience. SEO helps to eliminate the competitors.
– Locally based companies: by having the ability to hone their advertisements to local searches and geographic keywords only. This would be your restaurants, bars, maintenance professionals, home repairs, etc.
– Online businesses/pure players. These guys have no choice but to use SEO because that's where their entire market lives. If you're not appearing on the search engines, how will new potential customers begin to find you?
What kinds of businesses benefit most from SMM
Small businesses that seek to connect with their consumers with visually appealing content, (restaurants, coffee shops, furniture shops, clothing, lifestyle brands, consumer goods). A lot of small businesses like to promote their brand or products through eye-catching images and videos and attractive designs This is usually found on the social networks such as Facebook, Instagram, Pinterest & Twitter.
Although it was long considered that SMM benefited exclusively B2C companies, many digital marketers today think this concept is outdated. In a survey conducted by Omobono, 79% of marketers said that social media is the most effective marketing channel for B2B. According to eMarketer, 60% of surveyors listed 'thought leadership' as the main reason for B2B companies to use Social Networks.
Moreover, it is a way of differentiation for competing businesses. It helps them to demonstrate their added value and expertise. The general purpose is also to build relationships and trust with customers via effective Social Networks such as Linkedin.
It cannot be expressed enough how valuable LinkedIn is to B2B companies. The Content Marketing Institute conducted a survey which showed that 63% of marketers rated LinkedIn as the most effective B2B social platform. However, it is not the only effective platform for B2B companies. Twitter and YouTube were also listed as very effective channels to promote business awareness and services.
Whether you're B2C or B2B, you should be utilizing both
While they have their obvious overlaps, both SEO and SMM require different approaches.
SEO is a long term strategy. It can take a while for that credibility to be achieved and that also means visibility.
SMM is a short term strategy. Social Media happens in real-time and whatever the content you decide to promote is, it will appear immediately.
Both SEO and SEM are also quite different regarding the user's' intentions and purposes. Visitors from SMM are less likely to buy off the bat. Social Media is about browsing, and that's exactly what consumers were doing when they stumbled upon your Ad. It is not so much as to drive conversions, but rather to create a brand and consumer awareness that will eventually lead them back to your store.
On the other hand, visitors from search engines/SEO are far more likely to buy immediately. However, they're extremely less likely to share/ help you to attain more customers.
Here's what we can understand… while SEO and SMM are both clearly effective in different ways, neither will work as effectively without the other one to fall back on. Even though both digital marketing approaches are unique, they are not entirely independent.
For example, you can use your website's SEO keywords, Meta Titles and Meta Descriptions for your SMM. And in turn, SMM assists your SEO by strengthening your brand's image. It also confirms search research which reassures consumers (when a user discovers a new brand via search engines, a lot of the time he/she will check out their Facebook/Instagram accounts.
SEO and SMM, Search and Social strategies represent a good balance of traffic for your website.
Point blankly, the more places you can connect with your audience, the more likely to you are to attain and acquire more leads.
—
DISCLAIMER: This article expresses my own ideas and opinions. Any information I have shared are from sources that I believe to be reliable and accurate. I did not receive any financial compensation in writing this post, nor do I own any shares in any company I've mentioned. I encourage any reader to do their own diligent research first before making any investment decisions.