Japanese PM Shinzo Abe's rating decline slow down—but for how long?
There is a slight recovery in Prime Minister Shinzo Abe's reputation and approval ratings after a slew of controversies.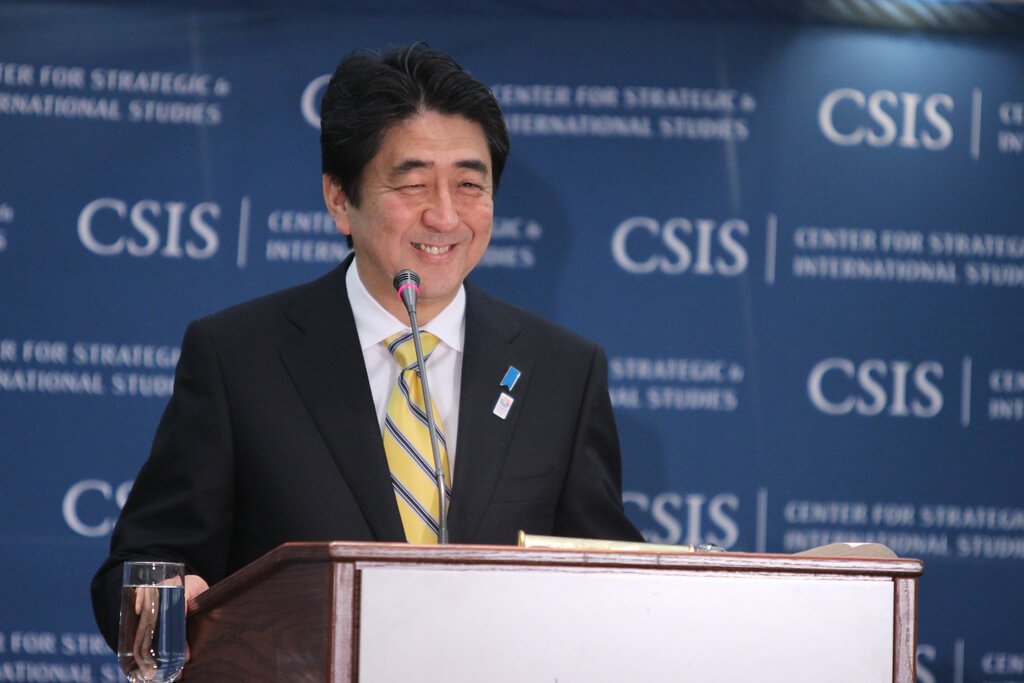 The sagging ratings of Japanese Prime Minister Shinzo Abe might have slowed down, and even showed slight improvement, but analysts are asking if this is a temporary lull. In short, how long will it last? Another recent study of the electorate has shown that the sectors strongly disenchanted with the leader are not waving from their position of disapproval. These groups include independents and women.
As recounted by Asia Nikkei, scandals of corruption and bribery have tainted the Minister's reputation and cast a shadow of doubt on his integrity, which is a principle perhaps valued and honored in Japan in practice to a degree larger than in most countries. The latest cases involve the dubious funding of a veterinary school, as well as the lack of transparency in the documentation of activities involving Japan's elite Self-Defense Forces. 
Since these scandals broke, over the past few months, Abe's disapproval rating has gone to as high as 52 percent, and while support declined to as low as 39 percent. This month, an equilibrium of sorts appears to have been reached as the high disapproval rating went down to 46 percent, and the low approval rating went up to a similar 46 percent. The Japanese Prime Minister might have gotten a brief reprieve, but the numbers are not significant enough to show that public perception is truly turning in his favor.
Analysts attribute the improvement to some of the immediate changes that Abe made after his popularity started to wane. He revamped his Cabinet, for starters. A survey shows that the male members of the electorate made a significant portion of those who swung in his favor. The approval of the independents, however, still remain at a low 19 percent, while the women voters are steady and unchanging at 40 percent.
Further analysis by The Japan Times says that public faith or a more forgiving electorate is not the reason why Abe remains in office. Another survey says that 78 percent do not believe Abe's denials of the charges of cronyism and corruption leveled against him. The people simply have no choice or a more viable alternative who could take his place should he be ousted. The Democratic Party is torn by internal wrangling, and the opposing Liberal Democratic Party has no strong and more credible contender.
Abe's fate right now seems to be at a standstill but other developments might soon force a resolution. Another Japan Times article names a potential catalyst: the abdication of Emperor Akihito which has been postponed because of the political instability. Succession and all that it entails cannot be held off indefinitely. Eventually, the public would have to decide Abe's fate one way or the other.
(Featured image by Ajswab via Wikimedia Commons. CC BY-SA 3.0)