Should you invest in a race horse?
You can buy a horse with a proven record on the racetrack. Their sale price is usually published in the racing program.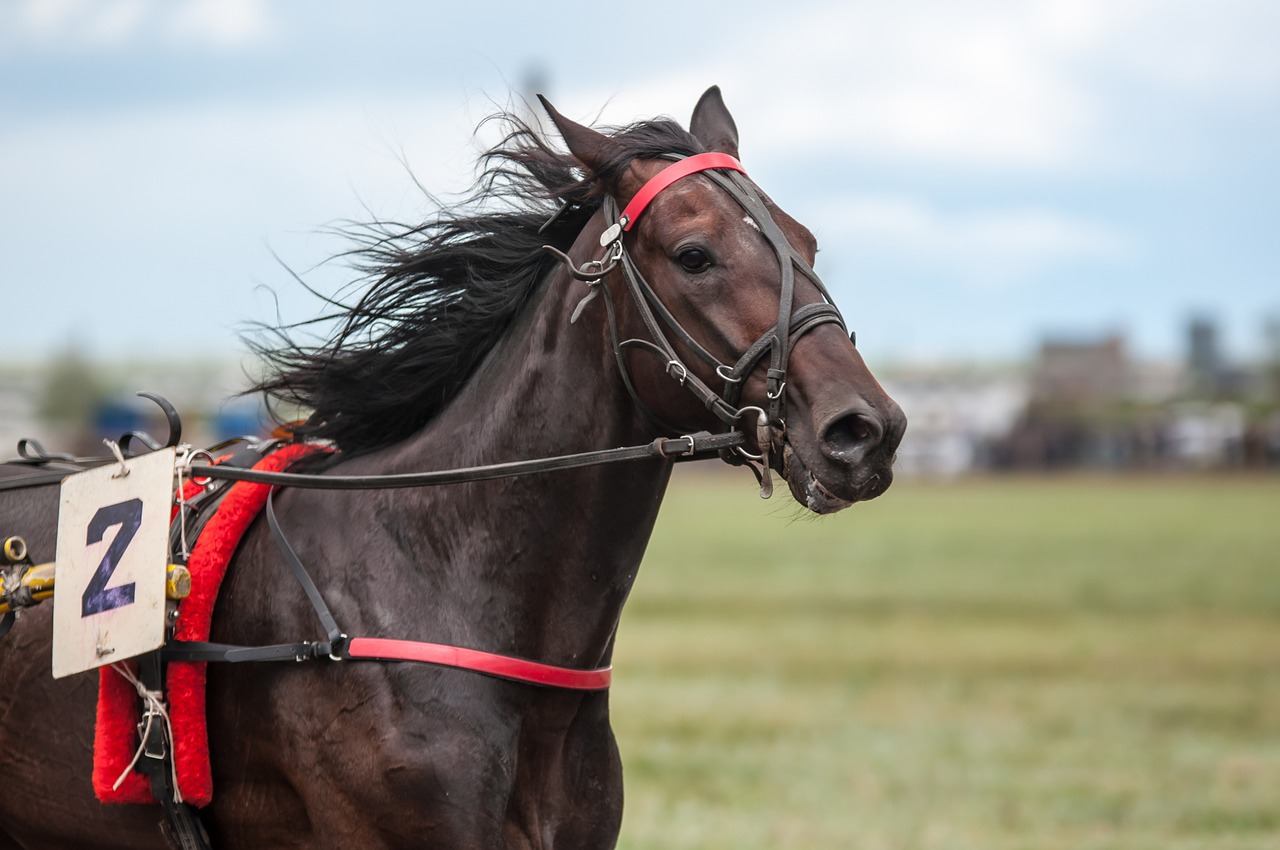 Buying a race horse, alone or with other investors, can pay big dividends. But the maintenance costs need to be taken into account and the gains are far from guaranteed. Le Revenu's Myriam Simon reports.

In 2010, a baker bought a yearling for 8,000 euros. Two years later, Saônois, the little horse, won the prestigious Prix du Jockey Club. Now retired from racing, word is that the horse has earned over a million euros in prize winnings for his happy owner. This proves that with a small budget, one can compete with the famous stables like those of Aga Khan, Sheikh Al Maktoum, the Wildenstein family, Xavier Niel (the CEO of Free), and that of Gérard Augustin-Normand, founder of Richelieu Finance.
BUYING ALONE OR WITH OTHERS
The solution that immediately comes to mind would be to have your own horse, which will start with your colors and under your name. You will get all the glory and will assume all operating costs.
To gain access to the starting blocks, one must be able to show credentials. You will need to provide proof of sufficient funds to France Galop or Cheval Français, the official racing bodies. An annual income of 75,000 euros is required if you buy a horse and train it in Paris and 30,000 euros if you do so in the province. This amount varies depending on the method of purchase chosen.
There are less expensive alternatives. For example, you can rent a horse, which may provide a gentler way to break into the business. You would then be renting a horse already in the circuit on your own, or alongside someone else. The horse will run under your colors. You will manage and finance his career, and in return, you pay 5 percent to 10 percent of your earnings to the owner. This solution is less expensive than an individual purchase, but requires some commitment on your part.

To attract new owners and simultaneously energize and protect the French horse breeds, several group-buying solutions have been devised. These formulas alleviate the cost of your passion. You can enter a co-owner association. The number of co-owners is limited to six to ten people maximum. All members must be approved by one of the racing companies and therefore be able to justify sufficient income sources. 
You can also join a team by buying shares. Very popular in recent years, this formula is one of the least expensive and least time-consuming. You become part owner of one or more thoroughbred or trotters for a definite or indefinite period of time, but you do not have to do anything. A turnkey racehorse in other words. "On our team, Passion Racing Club, two-thirds of the funds raised have funded the purchase of seven horses. The balance pays for the horses' pensions. You have to budget 1,000 to 2,000 euros per month per head," said Bernard Glass, head of the equestrian service RTL and member of a group of stables.
BUYING A FOAL OR A PROVEN HORSE
When it comes to buying, unless you are already a connoisseur or if you like risks, it is better to seek assistance from a coach or a broker. They will advise you and will act as the intermediary with the owners, breeders, and auction houses. Several options are available here.
You can buy a horse with a proven record on the racetrack. Their sale price is usually published in the racing program.
A REASONABLE ENTRY TICKET
All that is required is to make a written offer after the race and produce an official filing. The highest bidder wins. Prices range from 9,000 to 50,000 euros, depending on the wins under the horse's belt. "These are not bad horses," says Guy de Fontaines, responsible for the development and promotion of owners at France Galop.
The more daring investors will prefer to buy a yearling, that is to say, a colt less than two years old and at the dawn of his career. "That's where you can allow yourself to dream… We buy based on the shape of the foal and its origins, which provide some guidance on his future skills," says Guy de Fontaines. Professionals can identify those skills, but they do not guarantee that your horse will win the Jockey Club and the Prix de Diane. Prices range from 1,500 euros to 150,000 euros. An excellent yearling costs between 100,000 and 150,000 euros. Young trotters are 30 to 50 percent cheaper.
If you choose to join a stable, the price of the share is lower. For example, it takes 100 euros with a minimum of 60 shares to be part of the "Écurie Manson-nienne." Count on paying 20,000 euros to join the Open Racing Club Racing Club at Arqana.
Investors should keep in mind that the career of a racehorse is short, two to three years on average. Hence, each purchase requires a lot of care. Reproduction income can provide an additional, sometimes comfortable, income stream for the owners of a horse that has a proven record on the racetrack.
If buying a racehorse can be a pleasurable experience, it remains a risky investment.