Silver to surpass gold in the next few years
The white metal will outperform gold thanks to its low price.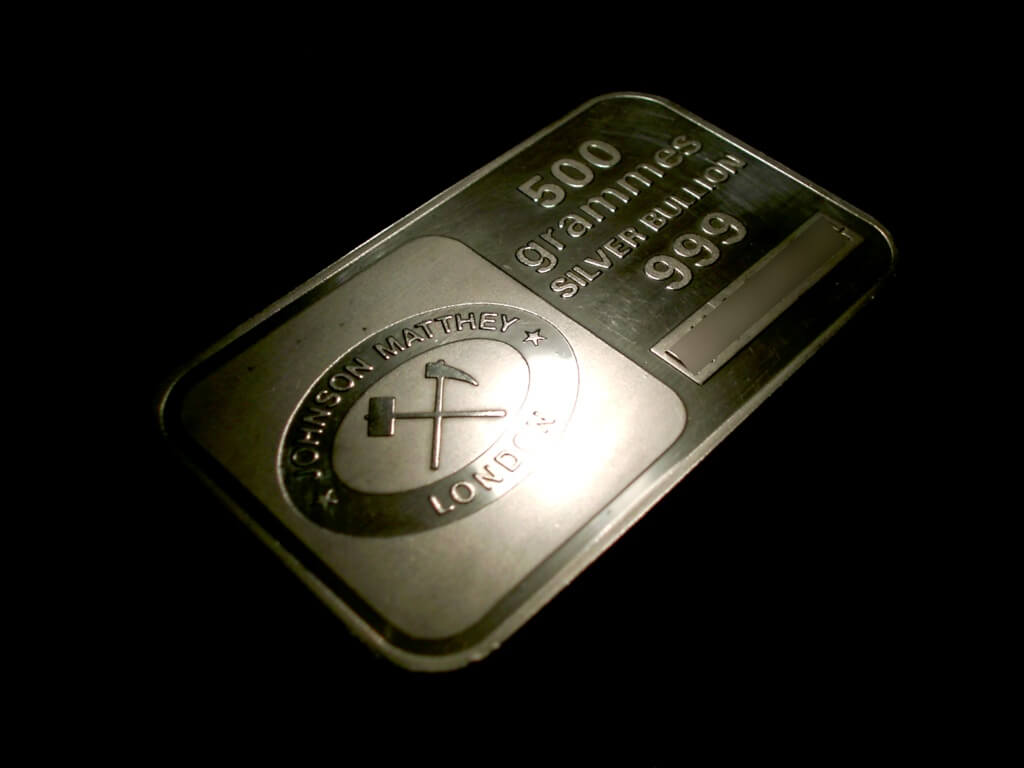 Investors should keep a keen eye on silver as the white metal has more upside potential and is expected to outpace gold in the coming years, according to banking and investment giant Wells Fargo's recent study.
With commodities expected to endure another five years of bear market, Kitco News said that a massive opportunity is seen in silver compared to gold, especially with bigger elbow room due to its lower starting price.
Wells Fargo Investment Institute real asset strategy head John LaForge earlier stressed that a bearish metals market is expected to extend in the next half-decade or so. This means prices of both the white and the yellow metals could be capped or go sideways in the next five years.
A five-year projection of metal prices showed that gold is expected to hit a range of $1,050 to $1,400 during the bearish period, while silver is estimated between $13 and $22, LaForge said in his note. "Even though we are not bullish on metals, as you can see, there is more opportunity in silver," he added.
The analyst also said that the promising fundamentals of silver in the next five years would carry the metal through the bear supercycle thanks to the gold-silver ratio, which is at 80.3. LaForge also noted that the gold-silver ratio is much higher than its historical average. Its lower-than-expected prices also contribute to its growth potential.
On the supply side, LaForge said that silver is still in a much better position with worldwide production falling below its five-year average, a rare instance for the said metal because it last occurred in 1994. Meanwhile, gold has exceeded its five-year average.
In his 2017 report titled Focus on Gold: How Gold Behaves, LaForge said that, historically, tracking down the prices of gold is not easy since governments perform regular adjustments on its price.
Had gold been traded freely, he wrote that its prices "could have been dramatically different today" and could be much closer to how silver prices are illustrated today.
"Gold and silver do have a kindred connection of sorts, though. Both have routinely been used as money throughout history," he stated, adding that prices of silver floated more freely since it has no government price capping.
Last April 23, prices of gold edged higher as Asian markets opened and recovered from a five-week slump, the same Kitco News article reported. Drivers for the recovery in prices of both metals include the Federal Reserve meeting and the U.S. nonfarm payroll report.
Spot gold increased 0.13 percent as it traded $1,324.30 during the day, while gold futures at June Comex rose 0.17 percent to $1,325.60. On the other hand, spot silver received a 0.15 percent boost at Kitco.com, reaching $16.48 and silver at May Comex also increased 0.45 percent, also arriving at $16.48.
According to CMC Markets analyst David Madden, the U.S. is "pretty much at full employment," as most view it, making it hard to predict market movements based on headlines.
Madden added that income data could provide more insight into prices of the metals since wage increases usually provide a more sustainable economic growth.