Silver volatility pushes investors to be steadfast and watchful
Should investors move on from this safe haven metal?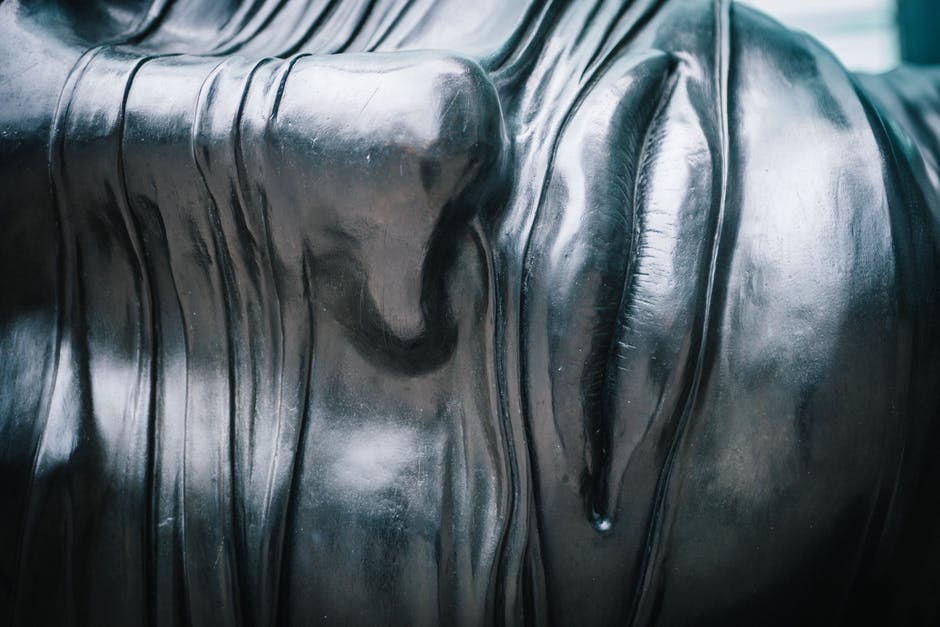 Silver, like gold, has always been regarded as a safe haven for the money of investors during volatile times. But the precious metal's four-week low has made it volatile, making shareholders rethink their strategy if they should continue to stick with it.
Kitco advises that while the fluctuation will remain for the foreseeable future, those who had stayed by silver should not lose courage but be steadfast. The market will turn eventually and reward their faith and patience. On the other hand, in order to reduce risks, investors should also watch the movement of silver especially if it should hit a certain level or mark.
Silver first started its decline this year when it hit what seems to be its bottom in July with a value of $15.2450 per ounce. A few days ago, it closed at $16.89 an ounce or another reduction in value of its value last week by at least 1.5 percent.
In a separate report, The Market Realist also shows that both silver and gold performed poorly in comparison to the world's overall stocks the past week. The value of the European stock market increased. One surprise was the improvement of Lisbon's credit rating which had been taking a beating until fairly recently; this development has since helped boost Portugal's flagging market.
One research analyst in Seeking Alpha, Caiman Valores, has been sounding the alarm, saying that silver's inability to reach a trading value of $20 per ounce the past months is almost akin to the end of the precious metal's world. He points out that the value of silver fell by 34 percent last year, and though it has rebounded in the following months, its value has decreased by 28 percent compared to 2013.
He cites the various reasons behind silver's fluctuation and even posts a conspiracy theory saying it is being manipulated. Some of the factors he credit for silver's underperformance are the following: an overwhelming outflow of paper silver that can upset the market; formidable financial institutions like Deutsche Bank , HSBC Bank, and the Bank of Nova Scotia controlling the free market as far as silver is concerned; and the latter's creation of stringent guidelines to keep the rise of the precious metal in check.
Regardless of the reasons of its recent fluctuation, some still believe that silver will redeem its value and not lay forever at the bottom of the pile. Kitco looks back at silver's performance the past decades where it did rebound but previous lows. At the same time, it cautions investors to keep on observing to see that it hits 'the critical line' of $16.80 per ounce and stay there. That is its current safety valve, making everyone breathe easier should it be reached.
If for some reason, silver fails to, the experts might have to go back to the drawing board for another solution.