Can Singapore maintain its leadership in Asia?
Singapore is facing some issues in terms of its business transparency, climbing up one step higher in the corruption ladder.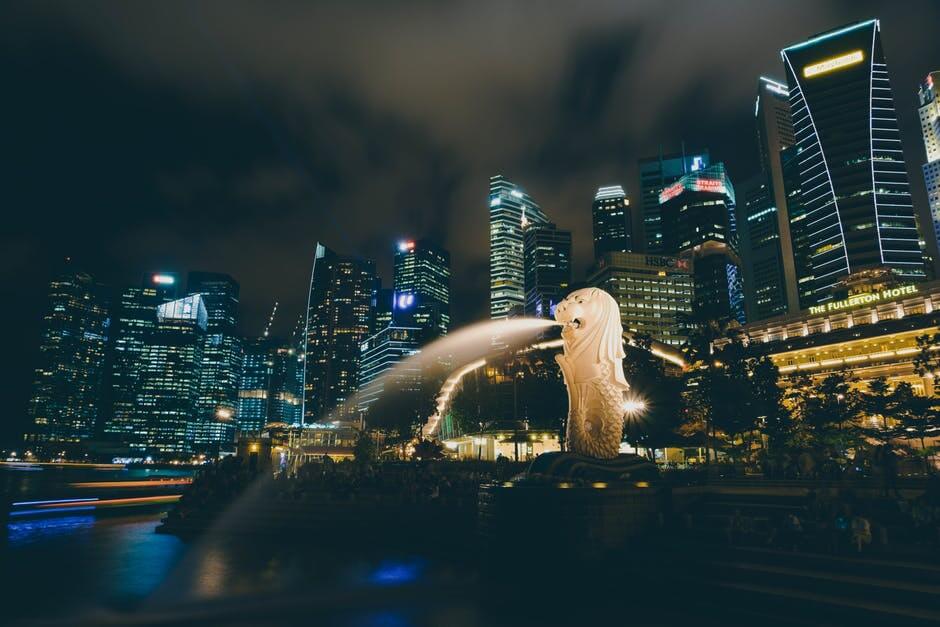 Can Singapore maintain its leadership in Asia, and continue to influence the dynamics and movements affecting its partners and neighbors across the region?
It is a question that would not have been asked years ago. The island nation remains the top tech hub in Asia and is sought-after by both talents and students alike for the quality it offers in terms of health, lifestyle, and education. Unlike other Asian countries that had been rocked by terrorism and downward spirals in the economy, Singapore still exudes that rare winning combination of stability and progress.
However cracks are showing in the once-confident image, and underlying issues that had to be resolved were subtly addressed by Prime Minister Lee Hsien Loong during his yearly policy speech last August 20. As reported by Asia Nikkei, Prime Minister Lee emphasized that to continue their leadership into the future, programs would be developed.
In particular, the improvement of programs aims to enhance the current educational system, better the Singaporean's way of life through cutting-edge technology, and eradicate debilitating illnesses like diabetes. The words of a statesman do bring up matters that are close to his citizenry's heart but noticeable is the absence of any reference to the Prime Minister's recent debacle with his other family members who had accused him of "abuses of power."
The accusations had centered around the use of public property, an issue that would be considered almost negligible in other nations that routinely combat graft and corruption. Singapore has been the only country in Asia to remain in the top ten of the least corrupt countries in the world. As reported by Strait Times, recent findings by the Transparency International Corruptions Perception's index showed that Singapore did climb one level higher in the corruption ladder. It was previously ranked number 8 among the least corrupt nations but moved up to number 7.
The slightly upward jolt does not significantly damage the international reputation or business processes of Singapore. However, to the staid Singaporeans who pride themselves on their integrity as well as their efficiency, it is like a slight tremor in a land that has never experienced any quakes. The Prime Minister is on the right track to commit more investments in the health, education, and technology of his country, but he might also want to look at the slightly growing cracks of business transparency.