Singapore property stocks gear for best performance in 5 years
Singapore property stocks will see their best performance for the last 5 years by the end of this year due to the improvements in sales.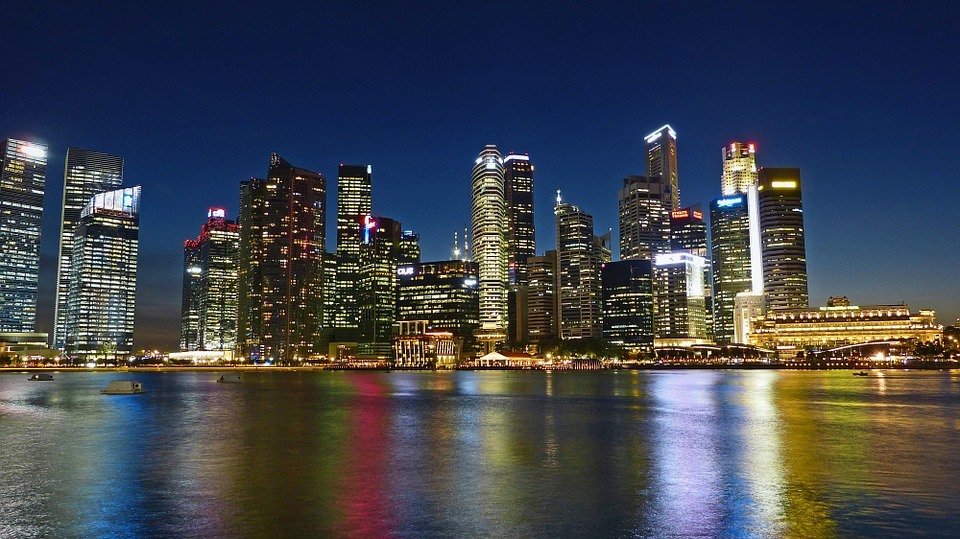 Experts believe that Singapore property stocks are set to gain the most this year, their best rally in five years. According to Bloomberg, there is a positive sentiment toward the property market in Singapore, which comes after the country eased housing curbs in March.
The move led to an increase in home sales, the highest recorded in almost four years of continued slump. Desmond Loh at JPMorgan Asset Management added that vacancy rates are projected to fall in the next few years, which would benefit developers who just bought new lands to build new properties. An improvement in the export demand also contributed to the optimism for the home sales in Singapore, as it boosts investor confidence.
The report said 60 percent of the top 10 performing stocks on the Straits Times Index this year are developers and property trusts, including City Developments Ltd. and UOL Group Ltd.  City Developments jumped 2.5 percent at the close on Monday while UOL Group surged 2 percent. Moreover, about 42 real estate stocks in the country have seen a 17 percent surge so far this year.
"We're in a recovery phase at this point. There are a number of macro-prudential measures that are still weighing on the real estate market but we are definitely up from the bottom we saw early last year," said Sean Gardiner, an equity strategist at Morgan Stanley in Singapore.
Meanwhile, the recovery in Singapore's property market is not yet consistent. House prices and rental rates are still falling and developers are buying lands at high prices, per CNBC. Winston Lee of PropertyGuru explained that the indicator of a bounce in a property cycle actually begins with the volume and not with the price.
In the first quarter of 2017, developers sold 28 percent more units from the previous quarter's 2,316 units sold. A volume bounce back boosts confidence among developers that the Singapore's market might have bottomed out, Lee added.