Why smart investors put their money in the family business
A lot of investors are now supporting on family-owned businesses.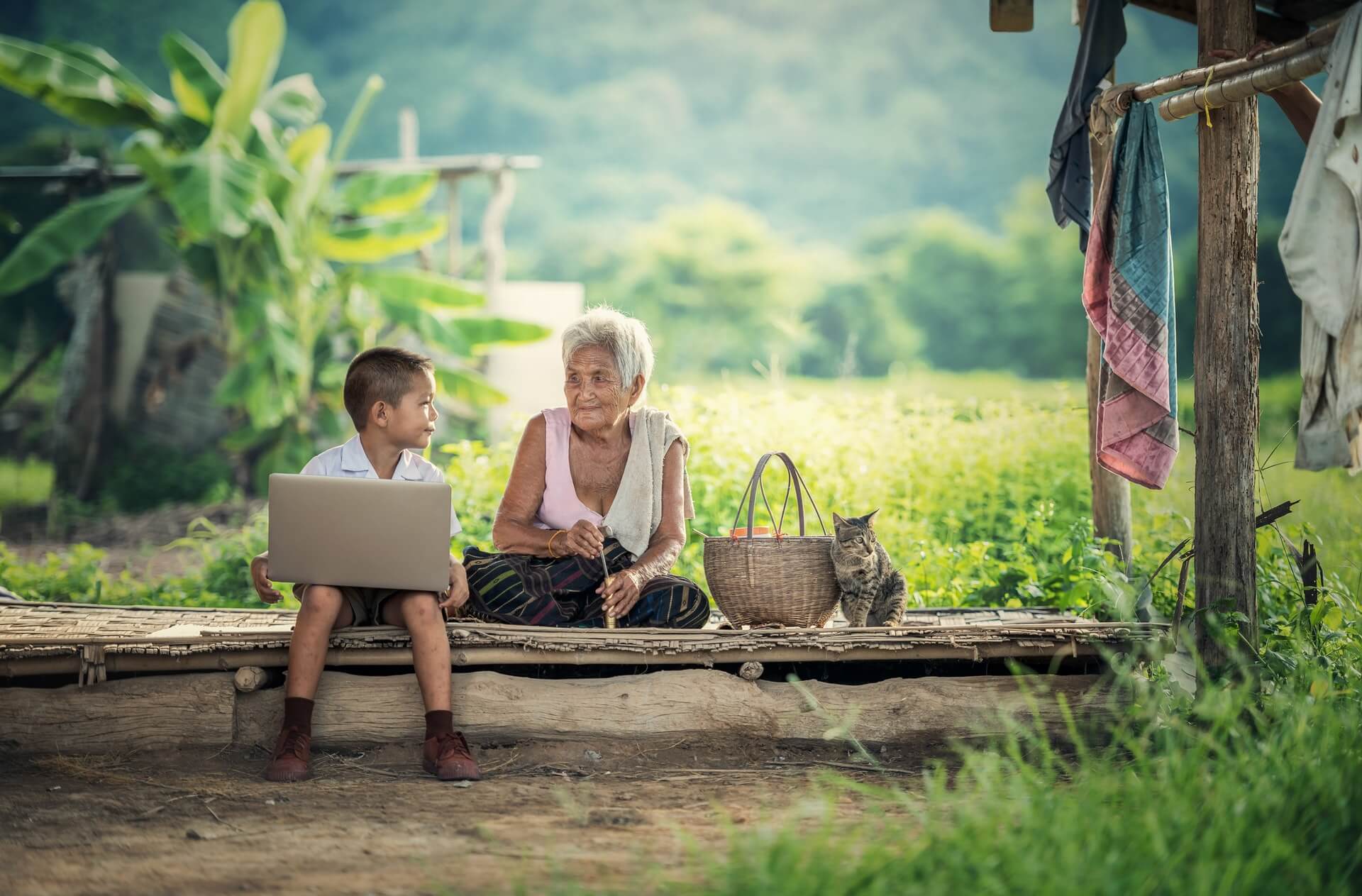 A family business, which is to say a small business, is undoubtedly the backbone of many western economies.
While a majority of investors tend to avoid making investments in business enterprises governed by stringent rules and SOPs, the last few years have seen an increasing number of investors putting a significant portion of money in their family businesses.
Look at the top 20 wealthiest people on the planet. You will find that family heirs like Koch and Walton (heir of Walmart) keep popping up. If we add influence to the mix, we might also include Rockefeller, Rothschild, Windsor and more.
Don't be fooled by businesses like Google, Microsoft, Facebook, and Oracle. These first-generation businesses are incredibly vulnerable. Their future prosperity will depend largely on what their respective owners do with the accumulated wealth.
Most of the large businesses today were initiated by families. Let's have a look at the reasons these businesses attract investment. What is it about the family business that produces such lasting wealth?
Return on investment
Family businesses have proved to be more profitable than other types. The investors can get a high-profit ratio within a brief time of starting the business. CEOs of such businesses are solely responsible for making decisions. They run the affairs in a controlled manner. It also allows them to expand their business as per resources. Market studies suggest that family businesses are a reliable way to increase greater revenues.
Lower risk
While a family business may be subject to inheritance disputes or disputes that lead to a probate process involving directors and shareholders, a family-owned business has a much lower probability of internal legal risk overall. And the lower the legal risk factor, the more likely it is for investors to invest in family businesses.
It is also for the benefit of the business to receive funds from a relative. It helps the owners deal with financial problems efficiently without the fear of any external interference. They do not need to sacrifice the company's assets as they can delay the payment in most cases.
Control
Family-controlled businesses are run by a few family members. They have the authority to take decisions in the interest of the company. They offer better governance as compared to non-family businesses. Whether the owner is present on the board of directors or not, the decisions are almost always in sync. It develops a better understanding among policymakers, and they can efficiently grow their business.
High diversification level
As compared to franchises, family-owned businesses often deal with diverse areas. The businesses that invest in multiple areas have a low-risk factor as compared to those that do not. Even if one market crashes, their assets in other areas are safe. 
Investing in a family business gives investors the opportunity to make a higher profit with lesser risks involved. During the past few decades, family-owned businesses have made a much greater profit ratio than non-family-owned enterprises.
Transparency
Transparency in financial matters attracts investors the most. The more they can trust business owners, the more investment they can make. Families usually keep their matters clean and share reports with stakeholders on a regular basis.
The stakeholders have a higher authority to participate in decision-making. They can conveniently monitor cash flow and come up with suggestions for improvements. A business that is family-owned and operated are typically more judicious when it comes to managing budgets.
The rule is a simple one—they don't spend more than they earn. While this might seem like basic financial common sense, it is not something you hear coming from the lips of corporate executives who are not owners.
International expansion
Family-owned businesses tend to expand their businesses overseas more than any other type of businesses. They make a significantly large portion of their profits from international sales. However, they rely on acquisitions of small businesses for growth. They have to be patient in making a profit and often have to wait for years. However, the long-term benefits mainly attract investors.
—
DISCLAIMER: This article expresses my own ideas and opinions. Any information I have shared are from sources that I believe to be reliable and accurate. I did not receive any financial compensation in writing this post, nor do I own any shares in any company I've mentioned. I encourage any reader to do their own diligent research first before making any investment decisions.