Social entrepreneurship ventures solving today's problems
Some of these ventures want to address issues such as hunger and unemployment.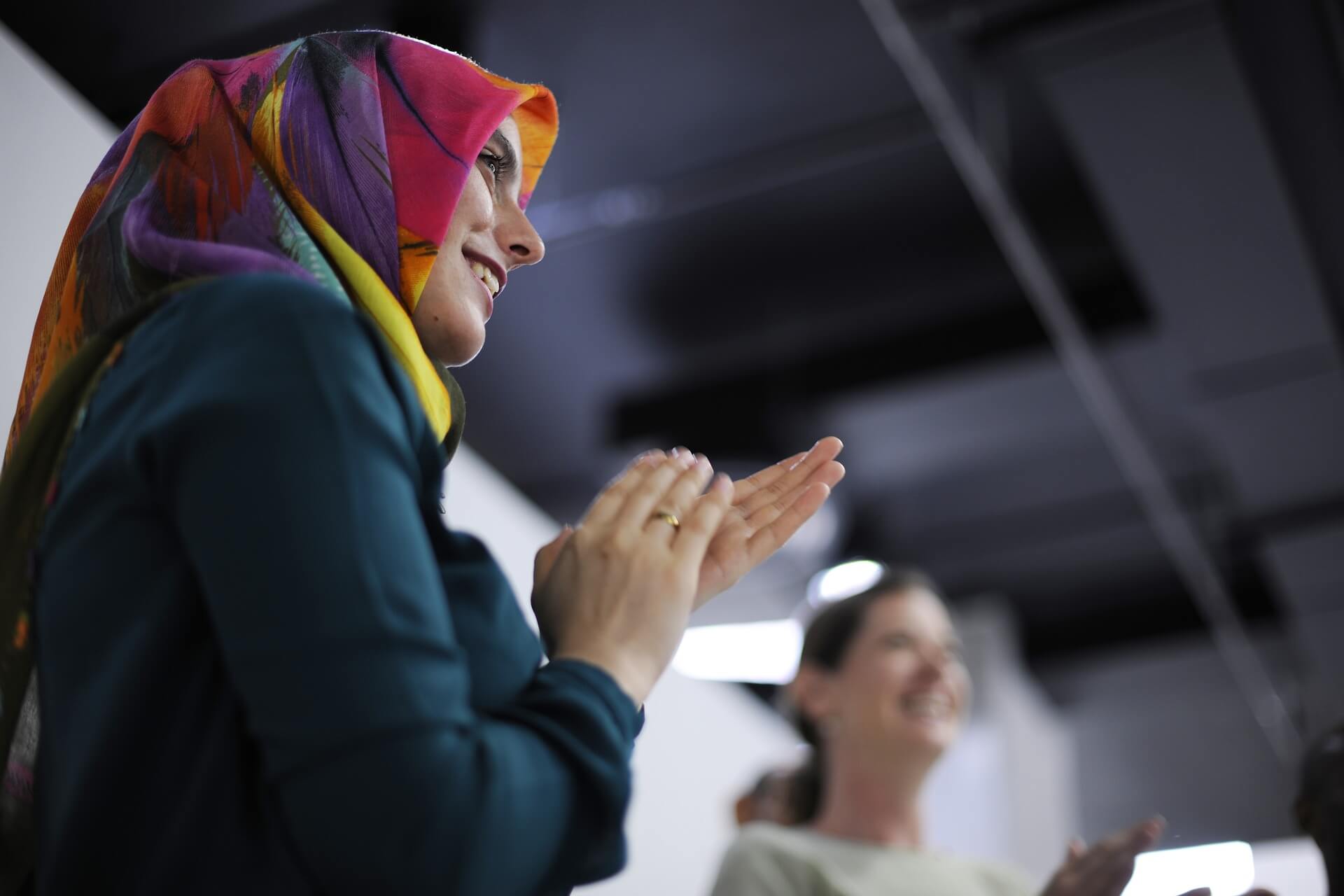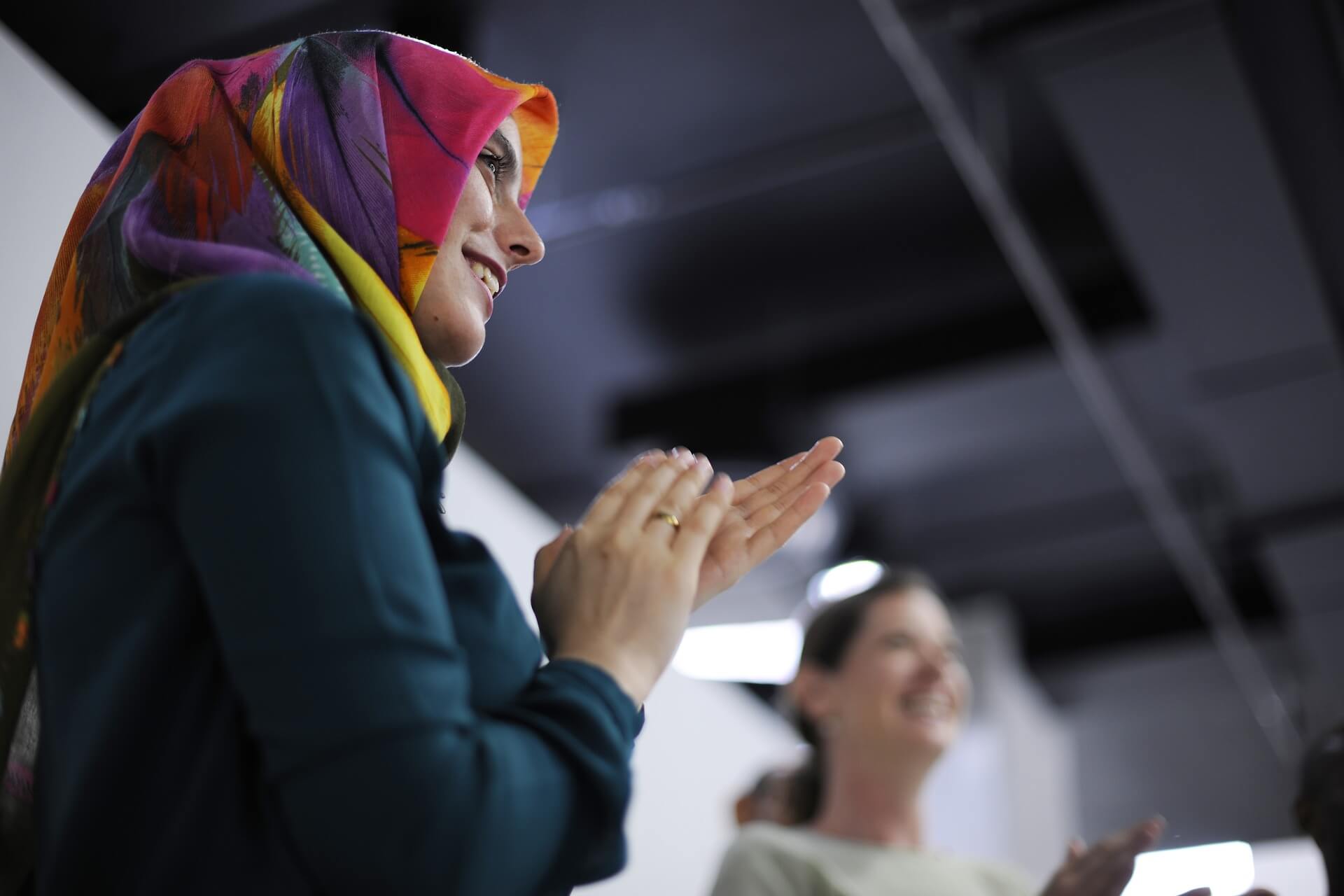 Everyone could use a helping hand once in a while as times have become harder, especially for some. There are a lot of ways to help, but there are people who are intent on taking it a step further. Through their businesses and efforts, social entrepreneurs are saving the world, one step at a time.
Investopedia defines social entrepreneurs as people in a line of work that can help solve community-based problems. A regular entrepreneur is focused on making a profit through his endeavors, but for social entrepreneurs, it is only a secondary concern.
There are a lot of social entrepreneurship ventures who are truly making a difference in their chosen field, and what they are trying to do is going to benefit a lot of citizens. Here are some of the best ventures with the intention of improving people's lives.
1. Bioquark
Spearheaded by Ira Pastor, Bioquark is a medical biotech company that aims to provide the world with a cheaper means to repair damaged tissues and to replace organs in the human body. These two procedures cost a lot and are virtually impossible to avail for the vast majority of the world's citizens. Getting a heart transplant alone would cost $1.4 million, says Fortune.
To help alleviate the expensive fees of transplants and other medical services, Bioquark is working on a set of bio-products that can help repair and regenerate organs and limbs. They are created using an array of techniques from various disciplines, including regenerative biology, evolutionary genomics, and bio-cybernetics.
2. Hungry Harvest
Evan Lutz' Hungry Harvest is tackling several food-related problems in one go. The business venture seeks to solve hunger problems all throughout the world, to provide healthy and nutritious food to doorsteps everywhere, and to eliminate food waste.
Hungry Harvest is a farm-to-doorstep delivery service, and its produce comes from various farms and factories. The fruits and vegetables acquired from its sources are "destined to be uneaten" because they are either too small or too big for food distributors. To this date, the company has sold over 100,000 pounds of cheap but quality produce and has donated over 600,000 pounds to several donation partners as well.
3. Made in Brownsville
Born and raised in Brownsville, New York, Quardean Lewis-Allen is well-aware of the area's massive problem with unemployment and youth-related crimes. Through his non-profit organization called Made in Brownsville, Lewis-Allen provides young people, from 14 to 24 years old, with 12-week training programs to help them learn new skills and land a job.
The beneficiaries under the program are taught various disciplines in the lines of science, technology, math, and art. By providing the youth the proper skills and a better chance at employment, Lewis-Allen also hopes to greatly decrease the crime rate in his hometown.
These social entrepreneurs are the catalysts for a better tomorrow. Through their ventures, we can only hope for a new world where unemployment, expensive medical fees, lack of nutritional food, and other problems are a thing of the past.