7 social media optimization tips for local marketing
Small businesses may not be benefiting much from social media marketing because their websites are not optimized.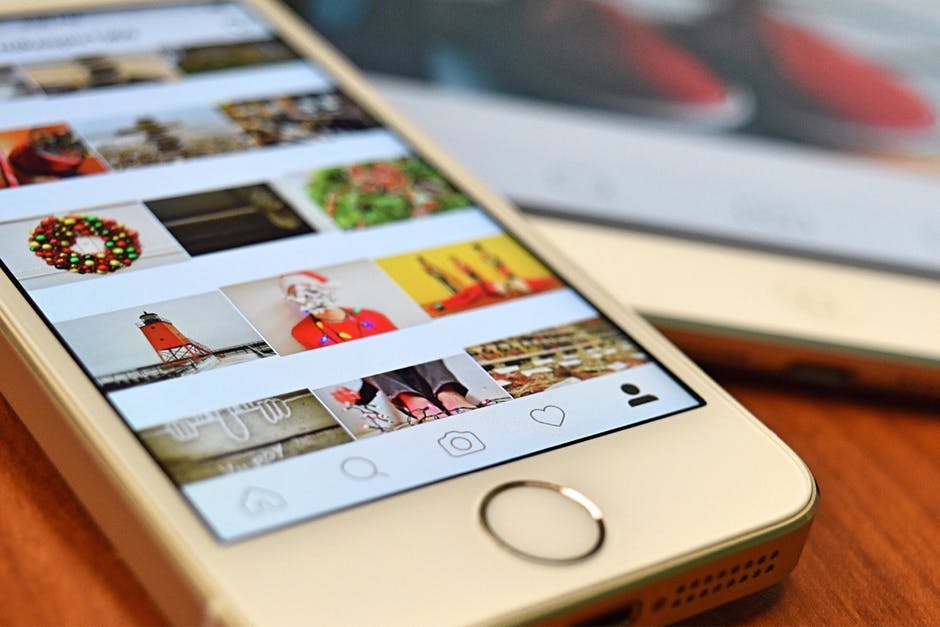 For the past decade, small businesses have discovered that social media is the new frontier of marketing. However, many small business owners struggle to make any headway with their social media strategies. One of the biggest problems is that their websites aren't optimized for social media traffic.
Here are some basic social media optimization tips for small business.
Make sure your site can handle large traffic if your content gets unexpected traction
Local business owners often feel like they live in their own bubble. They often forget that their content can be shared beyond their own community.
The problem is that your posts could go viral. Why could this be a bad thing? If your website server doesn't have enough bandwidth to handle the traffic, it could crash. This would mean that your actual, local customers wouldn't be able to access it.
It is always important to make sure you have an adequate website server. You don't need to have the same amount of bandwidth as a national e-commerce store, but you should at least make sure that your server can handle traffic spikes caused by unusual social media traffic.
Use plugins to connect your social media platforms
Your website is the hub of your social media marketing strategy. While you refer traffic from Facebook and your other social media platforms to your site, you must also refer your website visitors to your other social media profiles.
Unfortunately, you can run into a couple of problems linking to your profiles from your own site:
It can be difficult to create consistent formatting.
Links to your social media profiles may be broken, especially if you don't use a reliable Content Management System (CMS).
The layout may look awry on certain browsers and devices.
A better solution is to use a social media management plugin, such as Social Media Widget by Noah Kagan. These plugins allow you to seamlessly integrate your social media profiles into your website without any of these issues.
Keep your contact information consistent across your website and all social media platforms
Local marketing is different. You rely extensively on local SEO. Unfortunately, the part that many people miss is that social media plays a key role in local search marketing.
One of the biggest differences with local SEO is the importance of co-citations. Google looks carefully at your contact information on all platforms across the Internet. You will rank higher if the address and contact information on your website matches the information on your profiles on Facebook, Google+ and Yelp.
Haris Bacic of Search Engine Journal provides a nice description of co-citations.
"As strange as it may sound, co-citation refers to the process of link building without actual links. Unlike anchor text, where actual links were embedded in words or phrases, co-citation does not necessarily have to involve actual outgoing links to your website or blog.
More precisely, the process of co-citation refers to the similarities found between two webpages, based on a third-party webpage that successfully mentions the first two webpages in a correlation with each other. Based on that co-citation, Google identifies a relation – or link – between those two websites, which is then used as an important search engine ranking factor."
Choose social sharing plugins carefully
There are loads of social sharing plugins out there. Unfortunately, some of them just aren't well designed.
You need to invest in the right ones. Adam Connell of The Blogging Wizard provides several recommendations on the best social media plugins. The number one on his list is Social Warfare.
"This plugin makes it easy to add visually stunning sharing buttons to your blog in a variety of locations – you can add share buttons above/below your posts, via shortcodes and even floating share buttons. And it gets better: you also get access to a number of powerful features that can give you a massive boost in social shares. One customer reported a 300% increase in social shares when using this plugin."
I tested it out, and it works great. I didn't notice a 300% increase in social shares, but the buttons are nicely weaved into the content and reliably share content across all social platforms.
Use local images with local alt tags and file names
In the early days of the Internet, images were used to complement the aesthetics of a website. Today, they play a much more important role. Images are especially important if you plan on engaging with customers over Instagram or Pinterest.
Make sure they are relevant for both SEO and social media
When you are running a local business, you need local images. This cannot be overemphasized. You can't rely extensively on cheap, generic stock photos. They don't connect with local audiences that are proud of their roots.
So how do you get local images? There are several options:
Ask customers to share images of themselves in local locations.
Take pictures of your own facility.
Purchase the rights to quality images from local photographers.
These images will gain a lot more traction on social media since they will stand out with local users.
You must also make sure every image has an alt tag in it, along with your local keywords. It will be a lot more likely to rank for relevant search terms this way.
It is also a good idea to save your images with relevant file names with your keywords and city names. New_York_auto_repair.jpg is a good file name if you are trying to rank for those terms, especially if you expect people to look for local images through Google Images.
Make sure that you follow these practices across all social media platforms as much as possible. Sites like Tumblr and Blogger give you HTML access to your content, so you can easily embed alt tags in your images.
Optimize your image dimensions
Choosing the right dimensions for your images is also important. The ideal image dimensions vary by platform.
If you are trying to promote your content on Instagram or Pinterest, you want to make your images as large as possible. These are image sharing sites, so you need large images to stand out.
For other social media platforms, such as Facebook and Twitter, you want to use images that are between 720 pixels tall and 1280 pixels wide.
You may need to do some basic split-testing to see what image sizes work the best, but these rules of thumb tend to work best for most campaigns, including most local businesses.
—
DISCLAIMER: This article expresses my own ideas and opinions. Any information I have shared are from sources that I believe to be reliable and accurate. I did not receive any financial compensation in writing this post, nor do I own any shares in any company I've mentioned. I encourage any reader to do their own diligent research first before making any investment decisions.