Social media platforms continue to attract funding and fans
Funding for social media platforms continues to grow. See why social media firms VRChat, Insightpool and AngelList are popular with fans and investors.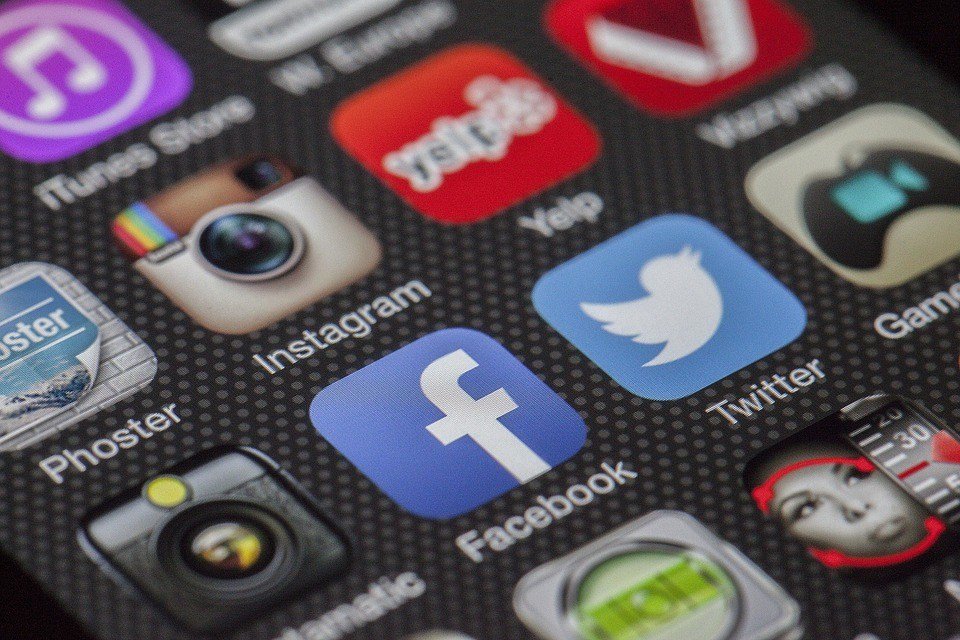 Bubble or not, social media platforms are here to stay. No matter what naysayers may say, they continue to attract funding from the wide-reaching corners of the tech-investment world.
Stratospheric valuations have made lucrative leaders like Facebook and Twitter, and their early investors a pretty penny. Ad budget spenders carving their way deeper into the social gold of "engagement" companies. These firms' sheer magnetic power to draw brands, fans and all sorts of celebrities keep the revenue wheel going—the gift that keeps on giving. The funding trend in the segment is growing stronger than ever. A steady supply of money seems to be endlessly flowing into social media platforms.
Of course, there's a clincher. Social media platforms have to cut through the noise to be able to get the right kind of attention from investors. In short, they have to offer something remarkably different to billions of users who see chatting, news feeds, and video exchanges as the norm.
VRChat
Digital Trends reports that VRChat has positioned itself as the leader among social media platforms for avid virtual reality players. It attracted $1.2 million in funding for its initial phase. Gamers can enter into each other's virtual world, share information, and band to win campaigns. These monies contributed by big-time investors like HTC and GREE VR Capital will be used for product development and business expansion.
Depop is also one of the most promising social media platforms today. It leverages its 5-million-strong membership composed of shopaholics and bargain hunters. Startups UK says that the non-stop posting of images and information of goods and the transactions that happen throughout has resulted in sales of 500,000 items every month.
The five-year-old British company has recently received $8.25 million in new funding. This funding round was led by Balderton Capital, Lumar, Creandum, Red Circle Investments, and Holtzbrinck Ventures. It will use this new influx of capital to penetrate Europe and the United States.
Insightpool
On the other hand, Insightpool is a startup social media site focusing on companies looking to connect with their target audience. At first glance, the gist of its business model seems quite similar to other popular platforms. However, it works differently, in that they filter and find audiences more likely to respond to a call-to-action. Through a unique algorithm that can analyze over 60 variables, CEO Devon Wijesinghe tells Tech Crunch Insightpool is still unique.
"It looks for an audience that's likely to perform the desired action, whether it's sharing something on social media, signing up for a webinar, or watching a video. Then it recommends the right message at the right time that's most likely to result in a conversion," Wijesinghe explains. Insightpool has worked with Coca-Cola, Cox Communications, Time Warner, General Mills, DocuSign, and Demandbase.
AngelList
There are also those indirect offshoots such as AngelList, a San Francisco-based startup that connects "people who create and invest in social networks." Bloomberg described it as a "Kickstarter-like online forum." AngelList is a matchmaking venue for startups to build their online profile, post their ideas and meet investors. Two years ago, 500 startups were able to raise $125 million through AngelList, Businessweek reported.
Indeed, there's no stopping the social media platforms from growing and expanding into other verticals. Some analysts may advise you to avoid these companies like the plague. However, these companies still present high returns for investors. Add to that, the funding trend in the sector will continue to remain strong.