South Korean business industry confidence down as Samsung CEO jailed on corruption charges
This latest development on the South Korean corruption scandal has put the nation's business industry under the spotlight once more.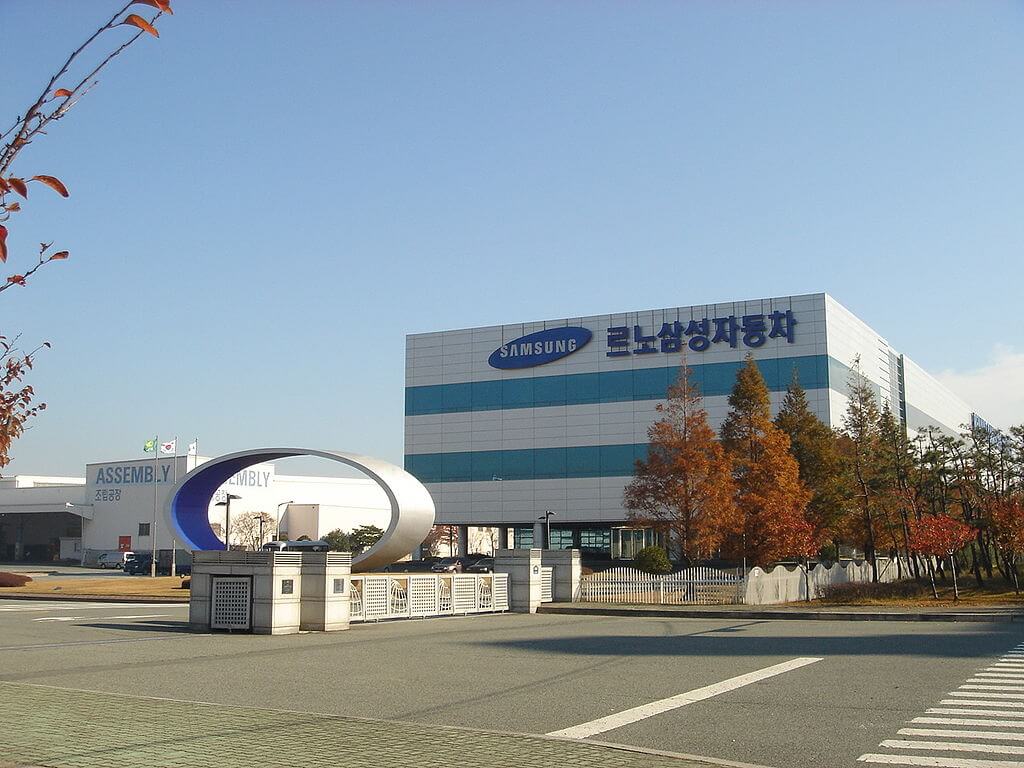 Samsung Electronics CEO or de facto leader Lee Jae-Yong was sentenced to five years in jail on charges of corruption. While this may not seriously damage the growth of one of South Korea's largest and most powerful conglomerates, it is an indicator as well as warning that the people's confidence in the business sector is going down.
The high-profile arrest, trial, and conviction of Lee follow after several other similar finance scandals that have sent shock waves to the nation. The lawyers of Lee said they will appeal the case, and not a few observers have noted that the justice meted out by the authorities could have been a lot worse. That Lee has been found guilty in the first place, however, is a game-changer: sentiments of the public are turning against the generations-old collaboration between government and the chaebols or family-owned conglomerates. The Samsung leader's sentencing might as well be mirroring the judiciary's growing awareness of the growing public outrage.
As reported by Asia Nikkei, Lee was found guilty of instructing four of his corporate executives to channel corporate funds into non-profit organizations that supported former South Korean president Park Geun-Hye. The total amount of the money that had been exchanged, now construed as bribery, was 8.9 million Korean won or $7.9 million. In return, Park would throw the government support behind business deals that would ensure Samsung stay within family ownership.
The Two-Way adds that other charges hurled at Lee, and for which he had been found guilty as well, include embezzlement and perjury. Months before this ruling, Park herself had been impeached and taken out of office, again due to charges of corruption. CNN also reported that, a few months ago, another prominent business leader, Lotte Group Chairman Shin Dong-Bin was indicted on bribery charges.
In the short term, Lee's imprisonment does not seem to have made a dent on Samsung. It still commands 20 percent of the entire export sector of South Korea, and 30 percent of its overall stock value. Its performance in the second quarter of 2017 remains strongest, and it has achieved the impossible: surpassing the all-mighty Apple as the number one profitable tech company in the world. Samsung's release of its latest Galaxy phone will reinforce its leadership on the tech landscape.
In the long-term, though, the South Korean public would be turning a more watchful eye on the public-private partnership that has fueled the country's economy for decades. Lee may be the recent conviction of a CEO who happens to be a member of a ruling clan, but he may not be the last.
(Featured image by CEFICEFI via Wikimedia Commons. CC BY 3.0)