Successful SpaceX rocket launches bring space tourism closer
The success of SpaceX rocket launches bodes well for Elon Musk's partnership with Richard Branson's Virgin Galactic, as they aim for space tourism.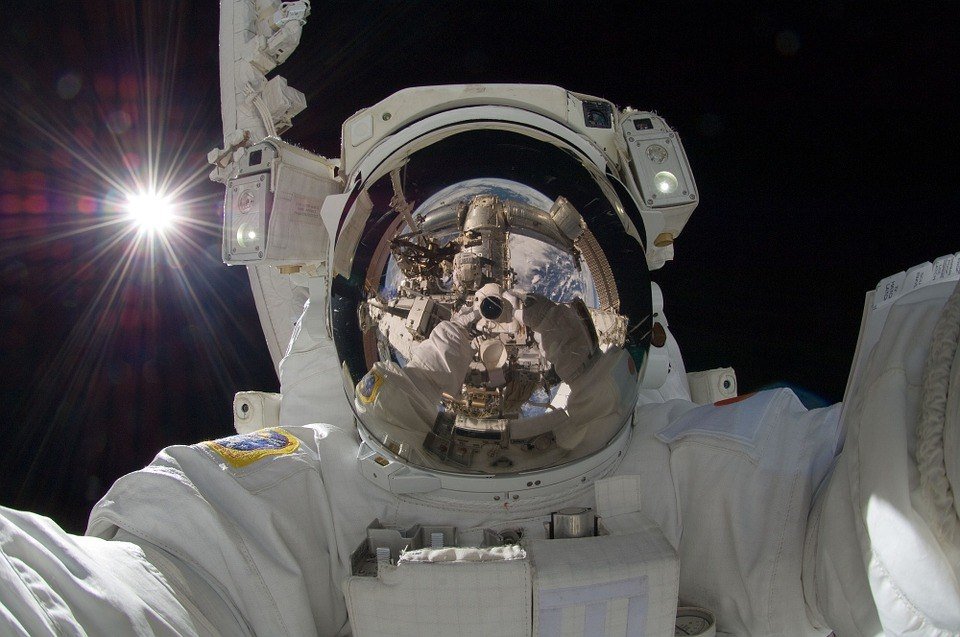 Over the weekend, SpaceX managed to launch two Falcon 9 rockets into space. Sunday's launch in California sent ten satellites into orbit. It's the latest in SpaceX rocket launches that are successful. Business Insider reported that the ten satellites were for SpaceX client Iridium Communications. Earlier on Friday, a Falcon 9 rocket also launched in Florida, boosting a Bulgarian satellite into orbit.
Space travel today and in the future will likely be led by private companies like SpaceX. Many factors came together for this development; the most significant would be the 2003 Columbia Space Shuttle disaster that killed all seven astronauts on board. This reduced political backing and government funding for NASA, forcing it to suspend its space program.
SpaceX and another private company, Richard Branson's Virgin Galactic, are aiming for commercial space flights. A 2012 estimate projected that space tourism could become a $1.6 billion dollar industry in the next ten years. The clientele is likely to be wealthy adventurers.
SpaceX is already delivering supplies and cargo to the International Space Station, as part of its contract with NASA. According to a report from the Space website, the company has plans to send two tourists on a round trip to pass around the moon and back in 2018. The identities of the tourists and how much they paid are kept secret. 
SpaceX founder and CEO Elon Musk pointed out, though, that NASA has first priority. If the agency wants two of its astronauts to be on the SpaceX maiden moon flight, the two tourists' trip will be bumped to a later date.
As for Virgin Galactic, 800 would-be space tourists paid $250,000 each to get a ride in the company's SpaceShipTwo, for a trip through sub-orbital space. Branson is pushing for space tourism despite the 2014 tragedy when the prototype of SpaceShipTwo crashed during a test flight. The pilot was killed, and the co-pilot was injured.
Branson is undeterred, saying making space flights available to everyone is worth the risks. He promises to be on SpaceShip Two's maiden flight as well.