How to spot a healthy ICO that'll give you good ROI
A healthy ICO has available facts, a website and blogs and is also visible on social media platforms and other public portals.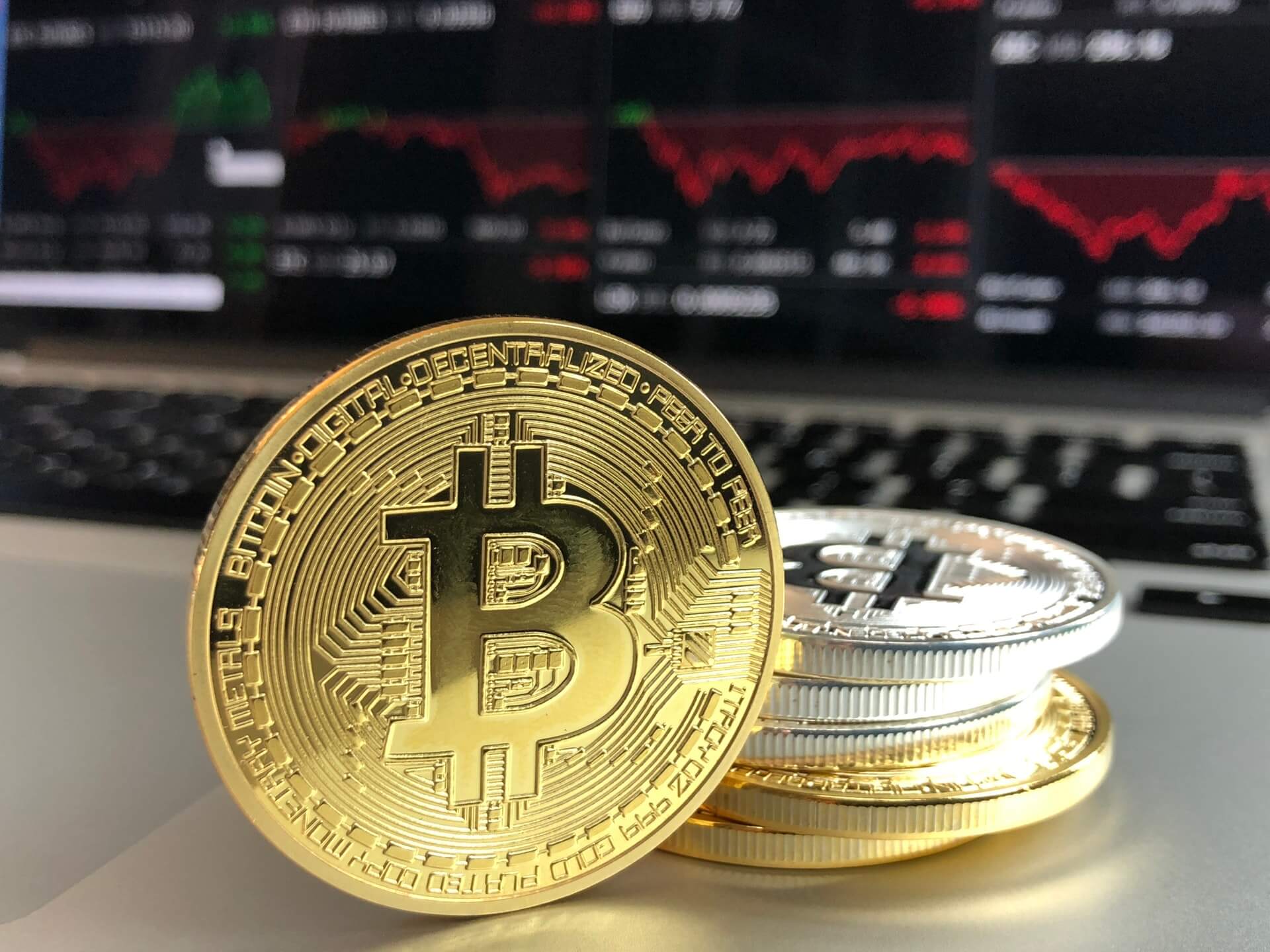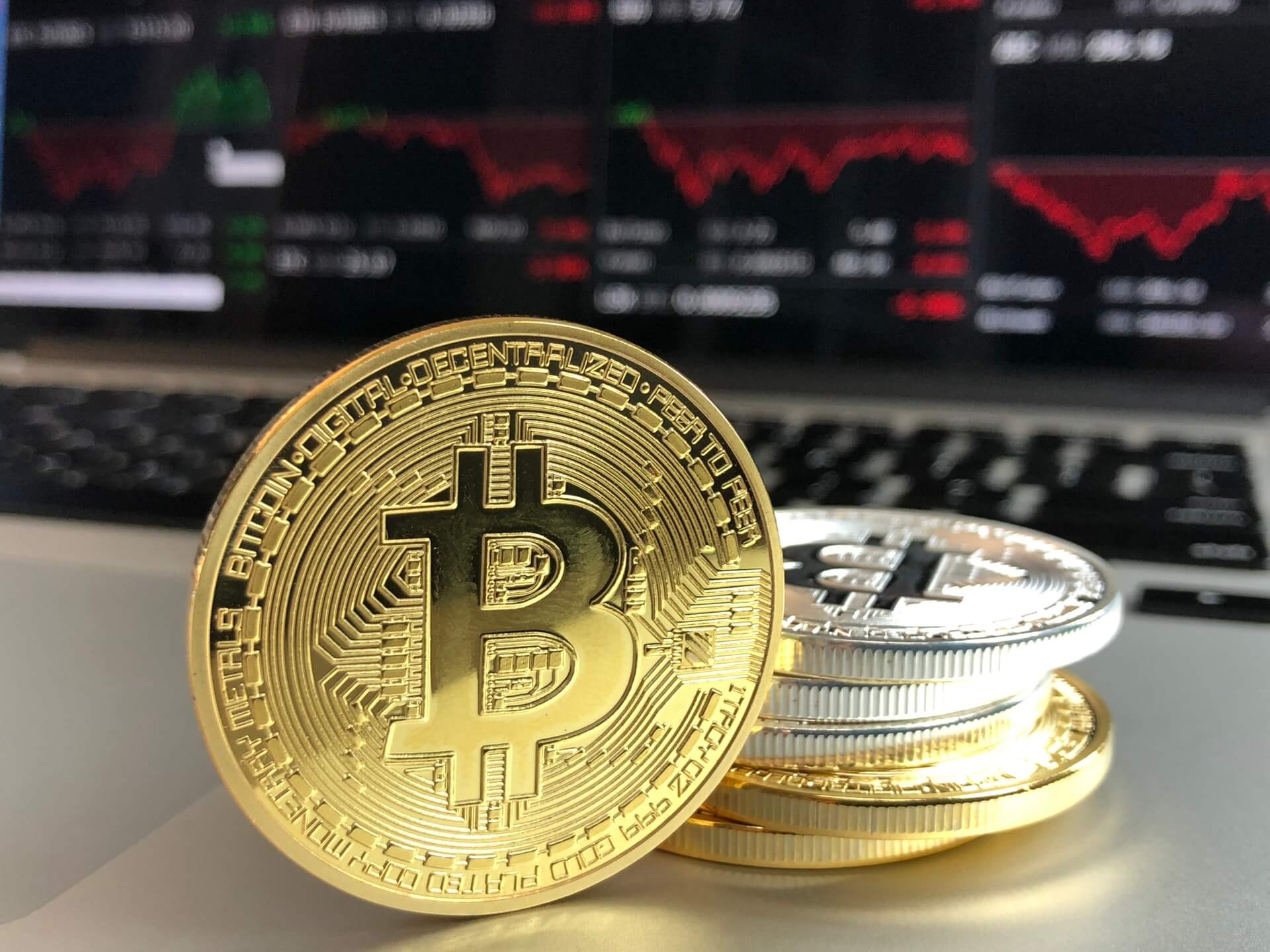 It's been an eventful year for Initial Coin Offerings (ICOs), the increasingly popular platform used by startups to raise funds. In 2017 alone, ICOs have collectively raised over $2 billion in funding so far, surpassing traditional VC funding over the same period. This is even after regulators across the globe moved to control or clamp down on ICOs.
The Securities and Exchange Commission (SEC), for instance, recently moved to exert more control over ICOs, a move that some industry observers felt was meant to curtail the growth of ICOs. Still, and perhaps as a sign of defiance, over $300 million in funding has been raised since the SEC declaration a few months ago, with over 200 ICOs still ongoing.  
For investors, ICOs offer one of the best chances of cashing in on the blockchain, the trust-based framework that supports Bitcoin, Ethereum, and dozens of other cryptocurrencies. They allow crypto investors with tons of digital cash to diversify their digital wealth without necessarily having to convert it into dollars or other legal currencies.
Despite the benefits that come with ICOs, however, losing is a reality for ICO investors, partly because of the rapidly evolving legal and technical frameworks that support ICOs.
There's also the possibility of getting scammed by some of these ICOs, with the SEC warning of a growing trend of pump-and-dump schemes within this industry.
Therefore, before investing in any ICO, it's critically important that you go in with your head and nothing else. Check out a few pointers to help you find an ICO that will give you a decent return on your investment.
1. Healthy ICOs increase the value of your cryptocurrency investment
The best and most profitable ICOs are normally those that strive to increase the value of the crypto market in general. Most people who buy bitcoin or other cryptocurrencies are always looking to either carry out some online transaction or increase the value of their cryptocurrency. So, if you have some crypto cash to spend, it only makes sense that you invest it in an ICO that will eventually help strengthen your Bitcoin, Ethereum, or other digital currencies that you may have.
Additionally, ICOs with the potential of value addition will usually be associated with existing products or services and not just a fictional business model. For instance, CanYa, a blockchain-based marketing platform that only recently announced its ICO, has a working platform that has been around for close to a year. The platform uses CanYa coins as a transactional tool to link customers with a large pool of service providers at a fee. This basically means anyone buying into this ICO is buying into a profitable business model. 
2. Solid execution capacity
A good ICO will also have a team that is capable of executing the vision and mission of the business. The project team should ideally consist of experienced professionals, including business managers, PR, and marketing specialists, developers, a legal team, and other competent professionals who will help guide the implementation of the project once the ICO is over.
In addition to the technical capacity, a healthy ICO will also feature an advisory board with members drawn from relevant industries. 
3. Equity and ownership
Like every other company, equity and ownership distribution is usually a good indicator of the health of a startup, especially when it's doing an ICO. A healthy ICO normally has a balanced share of equity among its founding members so that it's not too much to give founders too much control and not too little that the owners or founders don't have a real commitment to the company.
According to blockchain consultant Nick Tomaino, Principal at Runa Capital, founding teams should be limited to between 10-50% of the total investment in the ICO to help create a working balance between investors and the founders. 
4. Availability of information
The amount of information available on a particular ICO is one of the best signs that can help you judge the health of the ICO. The internet has made it extremely easy to communicate and share information, thanks to digital news outlets, social media, and blogs.
A healthy ICO will usually share updates on their websites, community blogs, social media platforms, and other public portals. Additionally, the type of information that is shared should be strong enough to enable any potential investor to assess the capacity of the ICO.
If the information feels a little bit shallow or isn't available at all, that's your cue to run away.
—
DISCLAIMER: This article expresses my own ideas and opinions. Any information I have shared are from sources that I believe to be reliable and accurate. I did not receive any financial compensation in writing this post, nor do I own any shares in any company I've mentioned. I encourage any reader to do their own diligent research first before making any investment decisions.