Sri Lankan bank partners with ITN to promote impact investing
A landmark reality show in Sri Lanka gives social entrepreneurs an opportunity to promote business ideas among investors engaged in impact investing.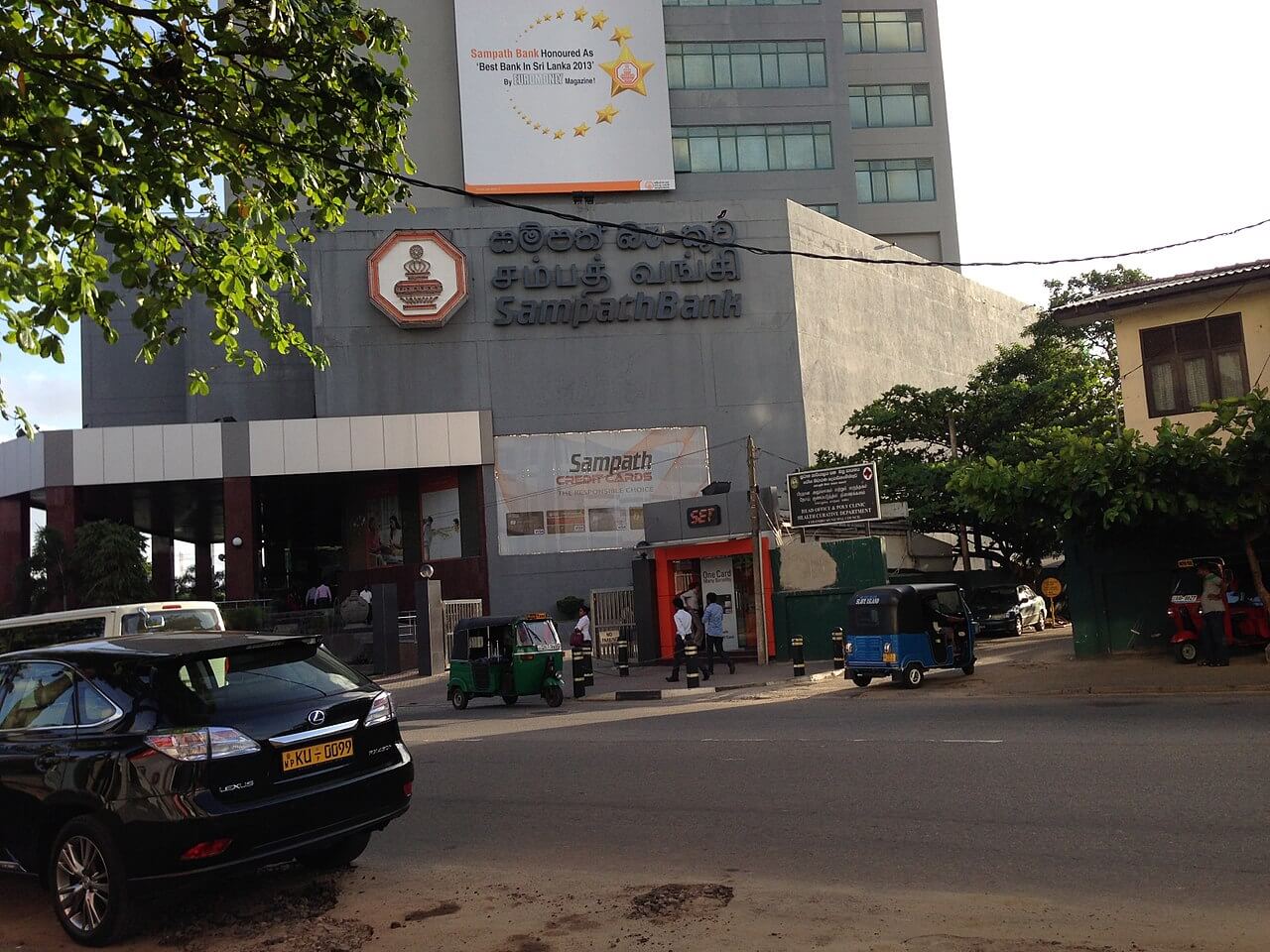 In recent developments, Sri Lankan-based Sampath Bank teamed up with the initiative of Independent Television Network (ITN), Lanka Impact Investing Network and Social Enterprise Lanka to advocate impact investing and social entrepreneurship in Sri Lanka.
Through the partnership, the bank has taken on the role of Ath Pavura's Lead and the Title Sponsor."Ath Pavura" is a landmark reality show in Sri Lanka because it is the first in the country to promote social entrepreneurship and impact investing.
With the help of "Ath Pavura," social entrepreneurs have the opportunity to showcase their business ideas to some impact investors, who will then judge and see if these ideas are worthy of their investments. ITN broadcasts the said show in the country. In addition, the show will also allow social entrepreneurs to take their ideas to a much wider audience.
The collaboration is part of Sampath Bank's work in its advocacy of entrepreneurship in Sri Lanka and its support for the entrepreneurs within the Small and Medium Enterprise (SME) sector. Additionally, the bank also uses its entrepreneurship development program called "Sampath Saviya" to continue aiding these aspiring businesspersons. The program also allowed the bank to promote and develop entrepreneurship by enhancing and empowering more than 2,000 micro, small and medium-scale enterprises, giving them access to a formal banking system, credit plus services that give these entrepreneurs innumerable benefits to both the economy and society.
In addition, the bank also hosts "Saviyaka Abhiman" SME fairs, where Sampath Saviya entrepreneurs can feature their products and services to a bigger audience.
According to Sampath Bank PLC Senior Deputy General Manager Tharaka Ranwala, "Right from its inception, Sampath Bank has stood by the nation's entrepreneurs, offering them much more than just financial report to help them grow and thrive." Ranwala then continues that the bank believes social enterprises are a significant factor in addressing economic, social and environmental issues. He also stated that social businesses can work with bigger companies and appropriate shareholders to boost their efforts and impact.
"In line with this, we are delighted to join hands with Lanka Impact Investing Network, Social Enterprise Lanka and ITN for the current edition of Ath Pavura. We look forward to engaging and supporting the participants at this forum and being inspired by their [path-breaking] ideas," continued Ranwala.
Incorporated in Sri Lanka on March 10, 1986, Sampath Bank is a public limited liability company that aims to encourage individual and organizational development and innovation and value for customers. Earlier this year, the bank became the first in its country to partner with Alipay, the world's largest online and offline payment platform.
(Featured image by Samee Shafeeg via Wikimedia Commons. CC BY 3.0)