Storage upgrade cuts down on costs, carbon footprint
Minimal is definitely the new maximum. Businesses everywhere are trying to figure out how to get more, from less.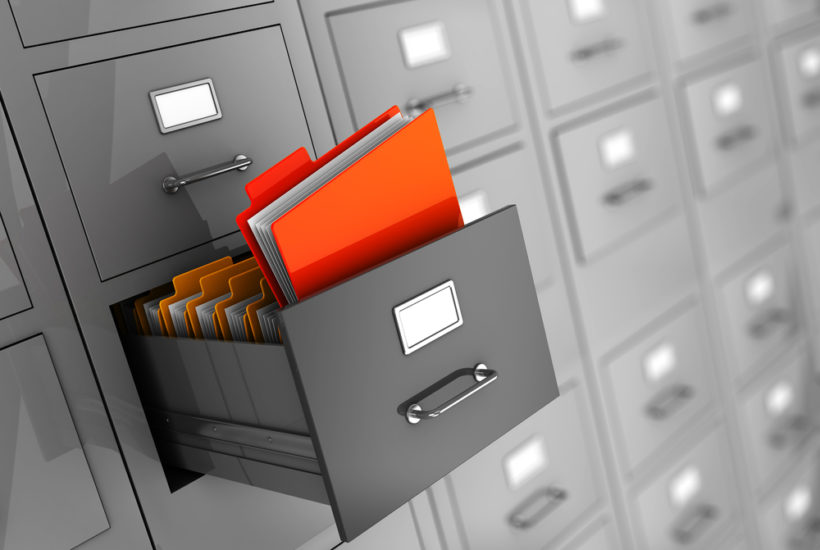 Whether it's all down to the rising cost of rent, the ever-increasing popularity of the "pop-up" business, or just secondary to contemporary design trends, you'd be hard pressed to argue that less is definitely more in today's business markets.
Which actually works out pretty well for everyone involved. Customers get the sense of smaller, mom and pop companies, taking care of them in an intimate setting, retailers get to enjoy the exclusivity of less stock, and everyone can benefit from the calming sense of well-organized floor space. But it's not always that easy. How do you get that zen feeling when your particular business requires an abundance of stock, paperwork, or just… stuff? We spoke to Michael, the resident space-saving expert at Premier Lockers, who gave us his professional-grade tips. When it comes to storing everything and anything, whether you plan on reducing your visible merchandise with mobile shelving, securing employee goods with lockers, or just downsizing your carbon footprint by going paperless, these guys have all the right ideas when it comes to giving your goods a makeover.
1. Get more from limited floor space
"If you've got limited floor space, consider mobile shelving to maximize your usable area." Long forgotten secrets of libraries and doctors offices are finally starting to resurface. Mobile shelving units (also referred to as "compactus units") are ideal for any business who has a bunch of stock or items that need to be at hand but don't necessarily need to be in view of the customer. For a long time, these accordion-like acrobats were used to store mammoth amounts of paper files or books, before everything went digital. They consist of individual self like units that are mounted on wheels that articulate within lain floor tracks. As a specific item is needed, the shelves will expand outward, creating an aisle between two of the units. The user can then easily duck in, grab what's needed, and close the whole thing back up. Easily hiding those necessary, but hideous office supplies.
2. Create a useful feature
"Thoughtfully planned out cubbies, lockers, or acrylic showcases seamlessly align with the popular industrial styles." Not only that, but they can serve to showcase your best and most iconic items, or create a feeling of exclusivity. Keeping more expensive or difficult to replace items in clear view, without supplying the opportunity for damage or theft. Making your storage units part of your decor means that you'll have more space to place customer specific items, like seating areas or coffee bars. Things like lockers or locking cabinets can give your employees a place of their own where they can safely (and stylishly) stash away any of their personal items.
3. Choose what to showcase
"Being mindful of what it is that you want people to see is a huge part of giving your business that 'minimalist' look. It also makes your whole business platform seem more organized and reliable." Imagine walking into your local small town hardware store. They're often dark, dirty, and filled to the brim with odds and ends. A person could easily spend a day and a half just trying to find exactly what they need. Which gave way to the big box stores, that have rows and rows and rows of moderately organized goods- but it's still overwhelming. To marry the two is to have a ton of stock that is easily accessible, but out of sight. With only the items that you really want your customers to notice, out and about. It creates a calming environment and steers buyers towards the goods you'd like them to pick up. Making you the expert that they will go to.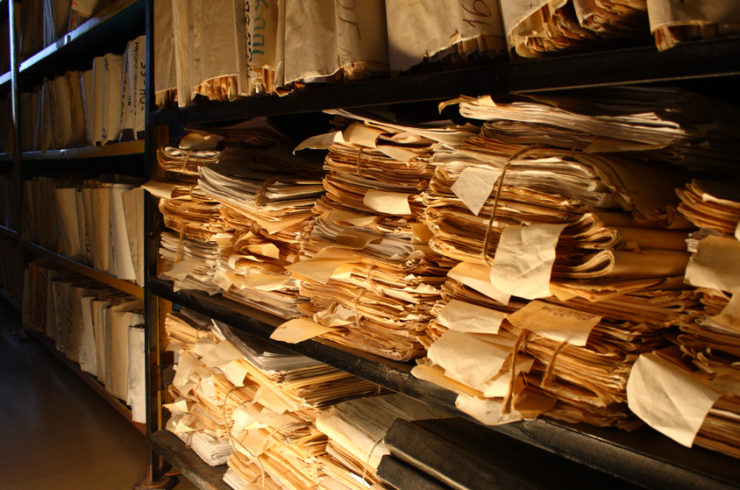 4. Reduce your carbon footprint
"Reducing carbon footprints and going green is a really great platform for just about any business to consider right now." Few things are as quickly branding for a business than the mark they make on our environment. Going paperless is a great way to reduce waste, as well as maximize floor space, thanks to not needing a million file cabinets. Incentivize employees to walk, rideshare, or even bike to work, by providing employee locker rooms, or spaces where they can securely store all of their gear during the day. Continue to reduce waste by creating a well-organized system for ordering supplies and stock. Create an app to encourage online business and spread the word of current promotions or vouchers.
5. Create a small business look
"Having a space that instantly creates a sense of community is a great way to increase trust and get people working together." Even if you're working with a massive corporation, have a small "startup" style business fronts that create a clean and comfortable environment for your customers. Strip down any excess by creating multi-functional areas and a large sales floor. Giving the majority of your area to your customers. If you're not retail, consider more of a 'hot desk' set up, and give more space and time to areas that make your employees feel more comfortable. Encourage movement and a sense of calm to ensure that productivity will be at an all-time high.
(Featured image by DepositPhotos)