Here is what's in store for retailers in 2018
If stores and brands fail to implement necessary strategies, expect more closures next year.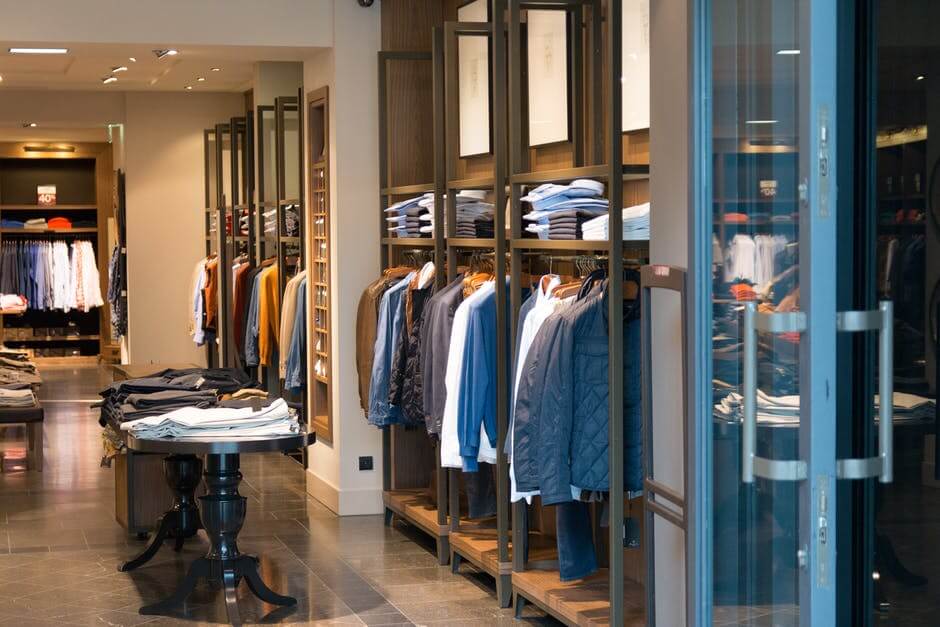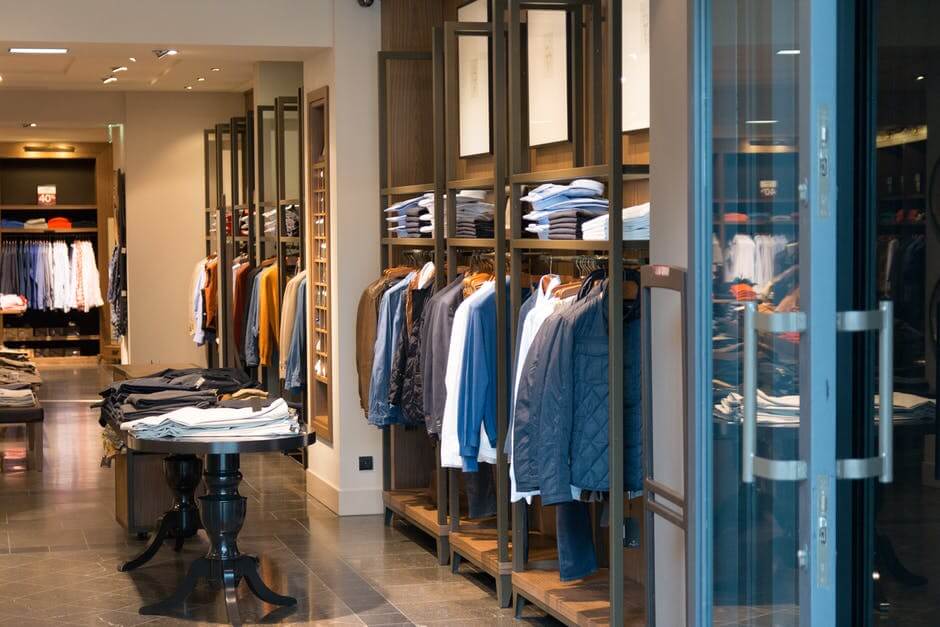 2018 is just around the corner and while 2017 has been rough for retailers, here are some things to expect to the industry in the coming year. Will the hardships and challenges continue or will the brick-and-mortar stores finally gain some leverage against e-commerce?
A lot of stores closed down this year, however, signs of recovery are slowly but surely gaining momentum. Amazon maintains its lead in the retail sector but companies such as Target and Kohl's are starting to benefit from focusing on online sales. Walmart has also pushed with its tech investments to improve services offered. Per Fortune, even apparel makers such as Gap, American Eagle Outfitters, and Abercrombie & Fitch have shown signs of promise as of late.
In 2018, if retailers still struggle, they won't have anybody to blame but themselves. In a fast-paced industry where trends come and go, if a brand fails to adapt, it is safe to say it is digging its own grave. If 2017 is a year of facing the consequences of a storm, then 2018 is a year of preparation for it.
Around  7,000 stores closed down this year, which is 200 percent higher compared with 2015. CNBC reports that some chain stores are set to close down in the next two years. RadioShack, Payless, and Rue21 all filed for bankruptcy protection while Sears Holdings, Gymboree, The Limited, Toys R Us, and HHGregg are in a precarious place.
Looking at the bright side, some stores have opened this year, although their numbers pale in comparison to those that have shut down. Dollar General, Dollar Tree, Aldi and TJX were some of the fastest growing names in 2017. Ulta, Sephora, Target, Nordstrom and Forever 21 have also opened more stores albeit in smaller locations.
If the latest retail holidays sales numbers are any indication, the retail industry is on its way to recovery coming into 2018. The year-end holiday sales registered a 4.9 percent increase compared to 2016, the highest in almost six years. According to USA TODAY,  online retail shopping surged to 18.1 percent increase at the same time. The report from Mastercard SpendingPulse stated that the shopping season from Nov. 1 to Dec. 24 was overall a positive one.
Some of the strategies that retailers used to lure customers were focusing on electronics, appliances, home furniture and furnishings, early promotions and last-minute shopping.
2017 also saw Nike and Under Armour struggle, paving way for Adidas to claim the top spot in the footwear sales category. It remains to be seen what strategies Nike is going to use to unseat Adidas and reclaim their throne in the shoe market.
Experts believe some major retailers will also go private next year to ease pressure from Wall Street. Nordstrom has considered going private and Dillard's, HBC and Barnes & Noble are also in the conversation. Also, among the things to look forward to is the odd pairings which involve either Amazon or Walmart. This year saw Kohl's handling Amazon returns, Sears' appliances being sold on Amazon and Walmart acquiring Bonobos.
2018 is also a time when retailers will start exploring the potential of artificial intelligence. Fung Global Retail & Technology managing director Deborah Weinswig suggests AI will be a big factor in the entire value chain next year. "Chatbots, facial recognition technology, image recognition, robotics and more will offer opportunities this year. Retailers have a significant amount of data to power AI and deliver personalized, customized and localized experiences to surprise and delight customers," she added.
In order to remain significant, there should be no surprises what retailers could come up next in 2018