Studies demonstrate a lack of correlation between cannabis legalization and increased use
While cannabis detractors point out that legalized cannabis will result in increased use through ease of access, studies have helped to thoroughly debunk this misconception.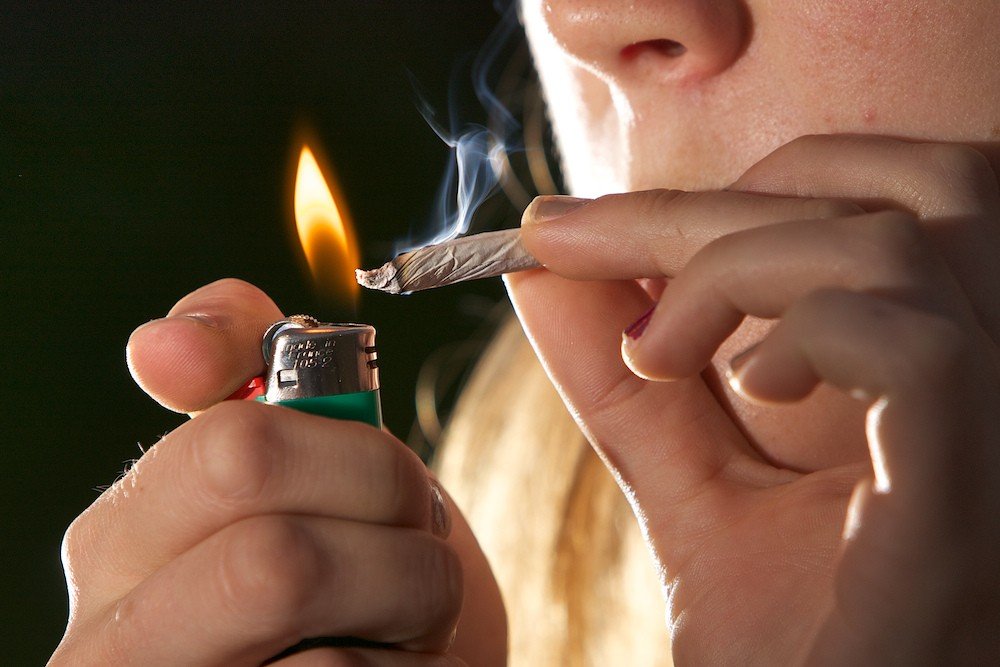 Support continues to pour in for the decriminalization of cannabis as increasing studies have helped educate the public on its medicinal properties. With Canada officially opening its legal cannabis market and many states continuing to reduce regulations alongside the nine states that have already done the same, pro-cannabis sentiment is at a peak high.
This is evidenced by the Pew Research's report, which revealed that 62 percent of of Americans stating that the plant should be widely legalized. In 2000, that number was at 31 percent, and unsurprisingly the biggest vote of support came from the 74 percent of millennials who were pro-cannabis.
Outpacing liquor revenue and interest
A 2017 Yahoo News poll revealed that out of 55 million recreational cannabis users in the U.S., the majority were millennials who preferred cannabis to alcohol as a much cheaper and enjoyable activity that didn't have any lingering negative effects like hangovers from excess drinking. Not only that, but increasing studies have shown the wide capabilities of cannabis, which is endorsed by many for its ability to relieve symptoms of anxiety, PTSD and insomnia.
Indeed, another study conducted on 50,000 American young adults revealed that only 2.2 percent of college students in 2017 indulged in alcohol, a major drop from the 6.5 percent that drank on a daily basis in 1980.
As the younger generation continues to promote cannabis over alcohol, this has led to a rapidly surging cannabis market including stock investments. In Canada,the legal cannabis market is expected to rake in $6.5 billion by 2020, outperforming hard liquor and putting it in a position to overtake wine sales as well.
The potent CBD market is another major reason for the rapid growth in the cannabis industry as some users prefer to indulge in a non-psychoactive form of cannabis use. CBD also has the benefit of forming an effective synergy with THC, and this has become a popular trend due to the cannabinoid duo's ability to trigger additional medical benefits.
This has made CBD products a blazing trend as consumers continue to endorse a variety of consumption methods that are accessible through distributors such as PotNetwork Holdings, Inc. (OTCMKTS:POTN), which has become a consumer favorite due to its diverse selection of goods like edibles, dabs, and various concentrates.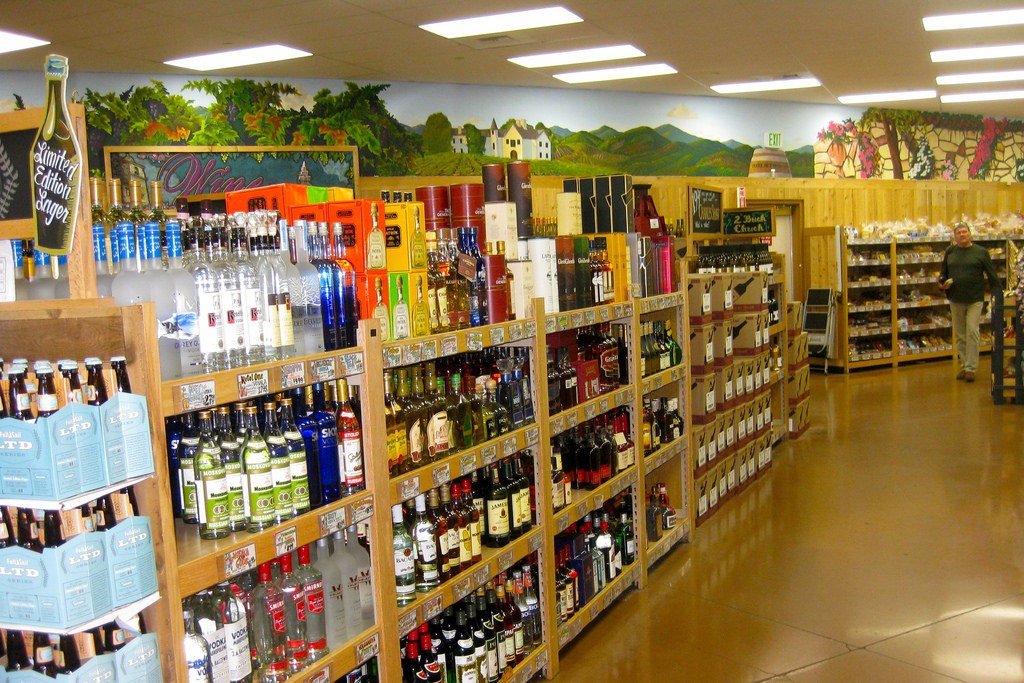 Harboring deep mistrust
While most people including millennials would certainly promote being the medicinal beneficiaries of cannabis and its ability to provide a system of relief for those suffering from crippling conditions and diseases, cannabis remains federally illegal and still harbors distrust and negative perception by the general public.
One of the arguments against legalized cannabis revolves around the concern that mainstream availability and use will result in greatly enhanced consumption and addiction to the medicinal plant. This, along with many other misunderstandings, continues to surface when the mere mention of the still controversial topic is brought up.
A study was conducted showed no correlation between legalized cannabis in states and increased or problematic consumption as a result. The survey was conducted through the use of surveys on 329 cannabis users, comparing results with those living in states with legalized cannabis compared to those living in regions that still ban the substance.
The results revealed that open legalization and full access to cannabis didn't promote increased consumption, something that critics have been promoting as one of the reasons why cannabis should remain a federally banned substance.
The researchers stated, "The results indicated that participants' problematic cannabis use and impulsivity was not different whether they resided in states where cannabis is legal for medical and/or recreational use or prohibited."
Potential dangers to younger users?
A similar study was conducted to test whether the same applied for children that had access to a legal source of cannabis. The term "children" was applied to those in the 12-17-year-old range, and the research focused specifically on the mindsets of people prior to and following Pennsylvania's legalization of medical marijuana in 2016.
According to Drexel University Dornsife School of Public Health Assistant Professor Phillip Massey, "While what we found shows that attitudes toward marijuana are becoming more accepting, or normalized, use has not increased. This is important because many people fear that legalizing marijuana will lead to greater use and potential abuse."
Children who didn't approve of marijuana use dropped from 60.7 percent in 2013 to 53.3 percent in 2017, marking an increased acceptance of marijuana use to benefit medicinally. Similarly, the number of children who felt their parents would strongly condone marijuana use dropped from 81.2 percent to 75.4 percent.
Not only that, but children who were opposed to using it themselves declined from 71 percent in 2013 to 62.2 percent in 2017. Over 50 percent continued to agree that marijuana was very difficult to acquire as well. Most importantly, the number of these youths that had a close acquaintance who smoked marijuana barely increased by 1 percent from 30.7 percent to 31.9 percent.
"Of course, we need to continue to monitor this trend, but these preliminary data tell me that the people who need marijuana for medical purposes are the ones benefiting from this law," Massey said. "It doesn't appear to be affecting youth use."
With these insights, it would seem clear that legalization doesn't result in increased or irresponsible use of cannabis. If anything, legalizing the substance seems to promote greater understanding and acceptance, which can help reduce the negative connotations of using the plant as a source of medicine according to the studies that have revealed its many benefits.
With the misunderstandings and worries of ardent cannabis opponents continually being debunked, studies like these are revealing the important trend of increased acceptance of cannabis as a source of therapeutic relief for those who need it the most, as opposed to merely being a highly abused substance according to its detractors.
—
DISCLAIMER: This article was written by a third party contributor and does not reflect the opinion of Born2Invest, its management, staff or its associates. Please review our disclaimer for more information.
This article may include forward-looking statements. These forward-looking statements generally are identified by the words "believe," "project," "estimate," "become," "plan," "will," and similar expressions. These forward-looking statements involve known and unknown risks as well as uncertainties, including those discussed in the following cautionary statements and elsewhere in this article and on this site. Although the Company may believe that its expectations are based on reasonable assumptions, the actual results that the Company may achieve may differ materially from any forward-looking statements, which reflect the opinions of the management of the Company only as of the date hereof. Additionally, please make sure to read these important disclosures.
(Featured image by Chuck Grimmett via Flickr. CC BY-SA 2.0)