How entrepreneurs are finding success beyond Silicon Valley
Aside from venture capital, entrepreneurs and startups can turn to crowdfunding for financial boost and promotions.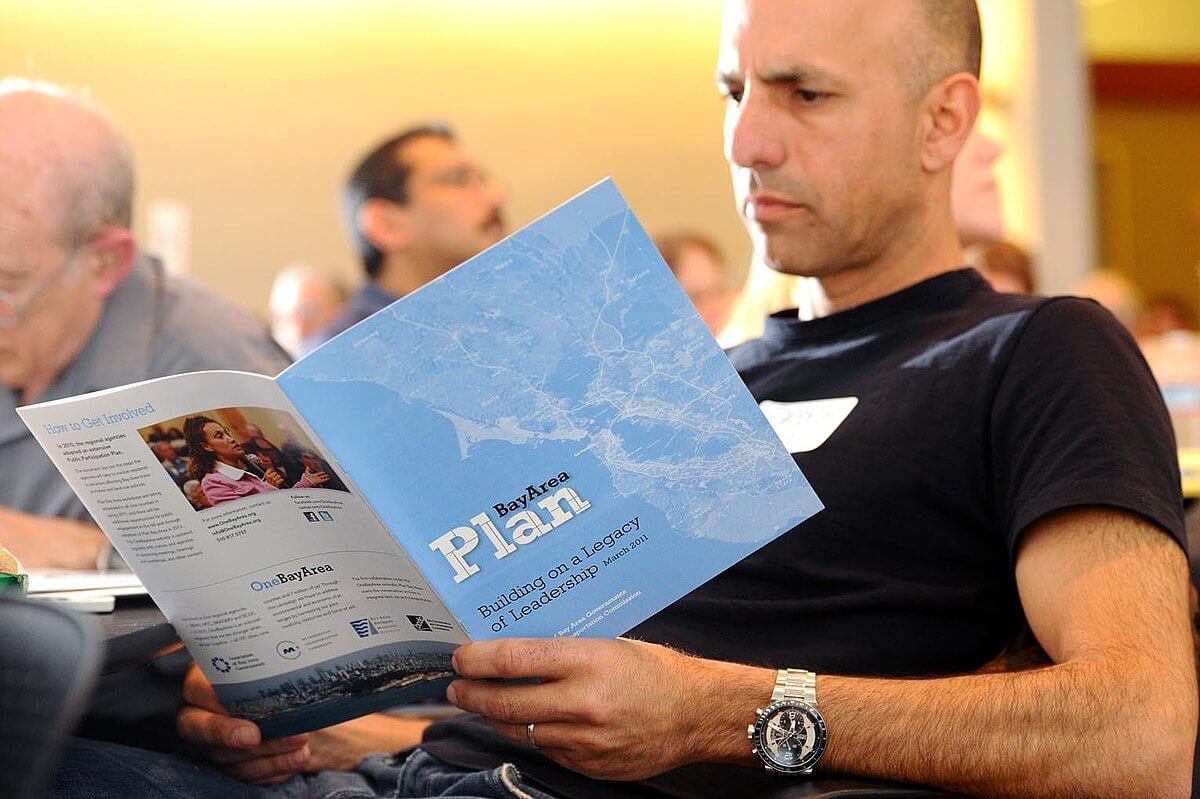 For so long, Silicon Valley represents a myth among dreamers and entrepreneurs wanting to break into the big scene. Now, hopefuls can find inspirations outside Silicon Valley, and this certainly means good news to budding entrepreneurs.
Silicon Valley is home to several Fortune 500 companies. Venture capitalists and angel investors in Silicon Valley account for 33 percent of all venture capital investment in the U.S. However, startups have emerged from unlikely places recently.
Crowdfunding is a big reason behind this movement. Wharton management professor Valentina Assenova conducted a study about how crowdfunding has changed the landscape for entrepreneurs needing financial boosts. According to her, crowdfunding offers "a new form of finance" in the U.S. Before crowdfunding became a hit, people look into venture capitalists for help. However, venture capital has become saturated and only focuses on certain areas such as Cambridge and Silicon Valley.
Now, these aspiring entrepreneurs can now launch a campaign on Kickstarter for help and publicity, and they get opportunities even if they are based outside Silicon Valley. 
Other startup hubs in America and out
In fact, other areas in the U.S. that have a thriving startup culture include Boston, Seattle, Chicago, Austin and Salt Lake City. 
Boston has a strong startup culture in its community because of the presence of Harvard and MIT in the city. In April 2017, 16 companies have been able to raise $167 million via venture capital investments. On the other hand, Seattle is home to Amazon and Microsoft, and the area is fast becoming a top city with tech companies.
The strength of Chicago lies in the diversity of its economy. In 2016, a report revealed that 45 percent of Chicago-based startups were able to deliver up to 10 times in return of investment. Austin ranked number one in Kauffman Foundation's list of the Top 25 Cities for Startup Activity 2016 brought by 81 percent startup growth in the area. Utah is home to at least 4,000 startups featuring unicorns such as Pluralsight, Qualtrics, Domo and InsideSales. What makes Salt Lake attractive to entrepreneurs is they offer low taxes, inexpensive office space and business-friendly regulations.
Outside the U.S., London is fast emerging a hotbed of startups. London is home to over 4,300 tech startups. Aside from London, Bangalore, Stockholm, Singapore and Tel Aviv all have robust entrepreneur and startup activities.
By going beyond Silicon Valley, numerous opportunities will still present themselves. Investors want to support ventures which solve problems within their communities. "What it means practically is that crowdfunding might be a very first step for the crowd to selecting fantastic ideas that have a lot of high growth potential," Assenova explains.
Hosting a crowdfunding campaign to success
Entrepreneurs must learn the basics of how to run a successful crowdfunding campaign. Per Forbes, transparency of information is a must. Investors and viewers must be able to know what your business is about, what are its projected goals and what are the planned steps to achieve it. The second important aspect of any campaign is the promotion. It takes a lot of work, preparation, blood and sweat and tears, but in the end, the success makes it worth it.
(Featured image by Knight Foundation via Wikimedia Commons. CC BY-SA 2.0)