What to know about the surge in socially responsible investing
Socially responsible investments reached a record high in 2017 as investors try to make money and make an impact in the society.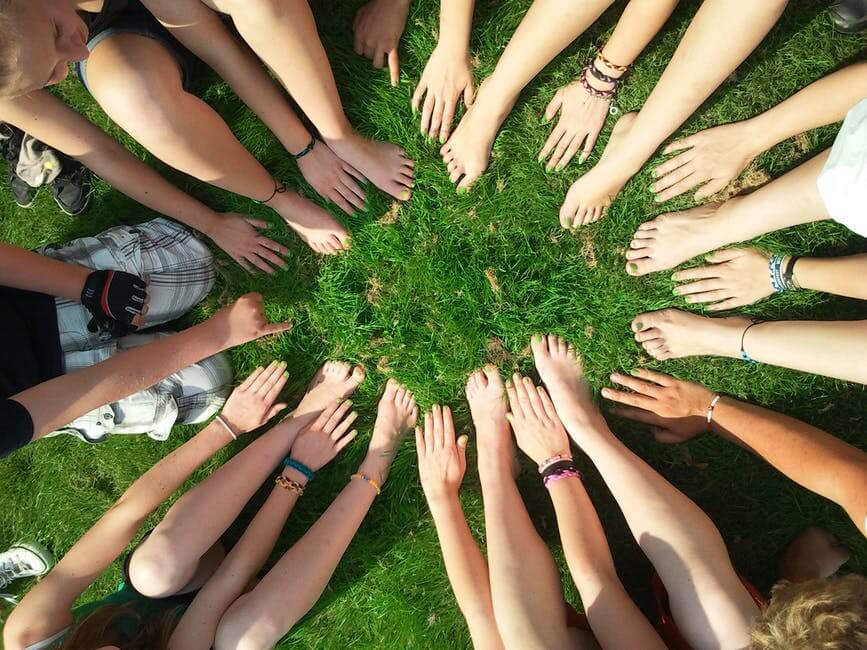 Socially responsible investing (SRI) refers to the practice of investing in companies that are notable for their excellent environmental practices, gender, and racial equality policies and corporate social engagements in terms of community development. Hence, it is also known as sustainable or ethical investing. According to an Omaha World-Herald article, socially responsible investing rose by 10 percent in 2017.
SRI aims not only to have financial returns for investors but also to provide a significant and lasting impact on society. Corporations that do not engage in otherwise unethical or morally questionable businesses such as pornography, alcohol, tobacco, and weapons are considered as socially responsible corporations. The recent surge in SRI portfolios is good not only in terms of diversification but also in terms of making the world a better place, with investors becoming more conscious about the impact of their investments.
Diversification is still key
Wise investing is all about diversification. As the saying goes, you should avoid putting all your eggs in just one basket. Traditional, well-established and stable companies that are considered to be relatively safe and top-performing are in the energy, communication and technology industries. Many of the relatively conservative investors who do not want to take high risks typically choose these traditional companies.
However, many traditional companies have lower socially responsible practices. Some of these companies are in the non-renewable energy businesses and may not practice environmentally sustainable protocols in their operations. Meanwhile, others still have archaic and somewhat bigoted corporate cultures that may either subtly or explicitly discriminate based on gender, race and religious beliefs. For example, a company that offers unequal compensations and career advancement opportunities for men and women is not a socially responsible company.
2017: a year for SRI
Last year is very notable for the surge in SRI among ordinary individuals. According to USA Today, at least $6.4 billion worth of investments is funneled to socially responsible mutual funds and exchange-traded funds. These represent a significant flow of funds from traditional investments into SRI portfolios and a consequential change in the mindset of ordinary investors who are now betting their retirement funds and large portions of their life savings on SRIs.
Last year's rise in SRIs is over three times 2015's rate. Ordinary investors generally want to make a difference in society while diversifying their investment portfolios. However, it is notable that the 10% surge in SRIs in 2017 defies the expectations of many experts who predicted that investments rise in traditional equities and commodities such as those of coal companies because of the election of Donald Trump as the US president.
The Trump administration is notorious for its denial of climate change and promotion of non-renewable energy. Some financial and investment experts thought that the policies against renewable energy and tax cuts of the Trump administration will cause a significant rally in related equities.
The experts did not predict the counter reactions of ordinary investors that resulted in the surge in SRIs. Some probably felt threatened by the deteriorating government support on renewable energy and other socially responsible industries. Last year saw the launching of 39 mutual funds and exchange-traded funds that are considered as SRIs. This is to cater to the growing demand for this type of investment.