Sustainable farming gets $1B to incentivize farmers
Switching from conventional to sustainable farming is a lot harder than it seems.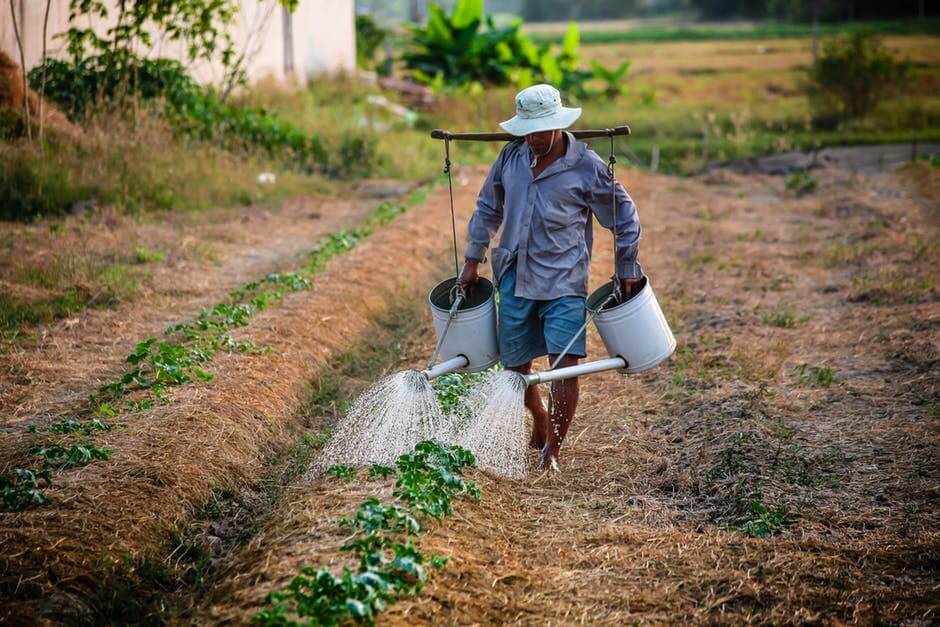 People want to know how their food is being made these days. Interest for food transparency has also picked up recently. As a result, sustainable farming gets more spotlight now more than ever.
Rabobank and the United Nations have entered a deal worth $1 billion to support sustainable farming. The focus is on food practices and how food travels from the farm to the kitchen to our kitchen and dining table. Rabobank and the United Nations had to split the bill to finance sustainable farming but in the end, decided it was worth it.
There are risks involved. Sustainable practices are not cheap and the yield could potentially be lower but in the long run, it would help boost food security. Changing the mindset of farmers to adopt new methods prove to be a bigger challenge. The $1 billion fund would hopefully ease the transition from conventional farming to sustainable farming.
"We have to incentivize farmers to change their practices," claims Rabobank's Berry Marttin. Rabobank plans to spread the budget to include grants, affordable loans, and insurance products. The bank started a project in Brazil about soil productivity, and it successfully convinced farmers to stop deforestation.
Meanwhile, food giants Mars Inc. and Mondelez International Inc. have pledged more transparency in their supply chains and to provide healthier options than traditional packaged food.
The three-year program called the Kickstart Food initiative will focus on four areas: Earth, waste, stability, and nutrition. The Earth area involves setting up facilities which will boost environmentally sound food production. On the other hand, the waste program will feature waste reduction in the food chain to make it more efficient. Stability will handle resilient food and agricultural sector while nutrition program will make sure of a balanced diet for everyone.
The threat of overpopulation is real. The world's population is about to reach 9 billion. Climate change has affected food production and the remaining part of healthy soil suitable for agriculture has decreased. The general aim is to increase global food production by as much as 60 percent by 2050.
Per Conserve Energy Future, sustainable farming has five advantages:
Environment Preservation

Economic Profitability

Most efficient use of non-renewable resources

Protection of Public Health

Social and Economic Equity
In a basic sense, sustainable farming is farming that is most in line with how nature does its work. It veers away from biotechnology, use of fertilizers, chemical pesticides and mechanization. These practices are responsible in making food more available and cheaper, but it has negative effects on the environment. Simply put, the practices are not sustainable in the long run.
According to The Guardian, crop switching is becoming more mainstream now. As crops tend to suffer due to climate change, alternatives are being thought of to replace them. In Mexico, the government is trying to look into the possibility of cocoa replacing coffee crops. Searching for new methods and crop varieties which could withstand harsh conditions mean more funds for research. A $1 billion pledge might not be enough, but it is a start.