Sweden economy 2017: Growth rate is up but it might not last
Experts laud the strong performance of Sweden's economy based on its GDP. However, some economists doubt if it could sustain growth.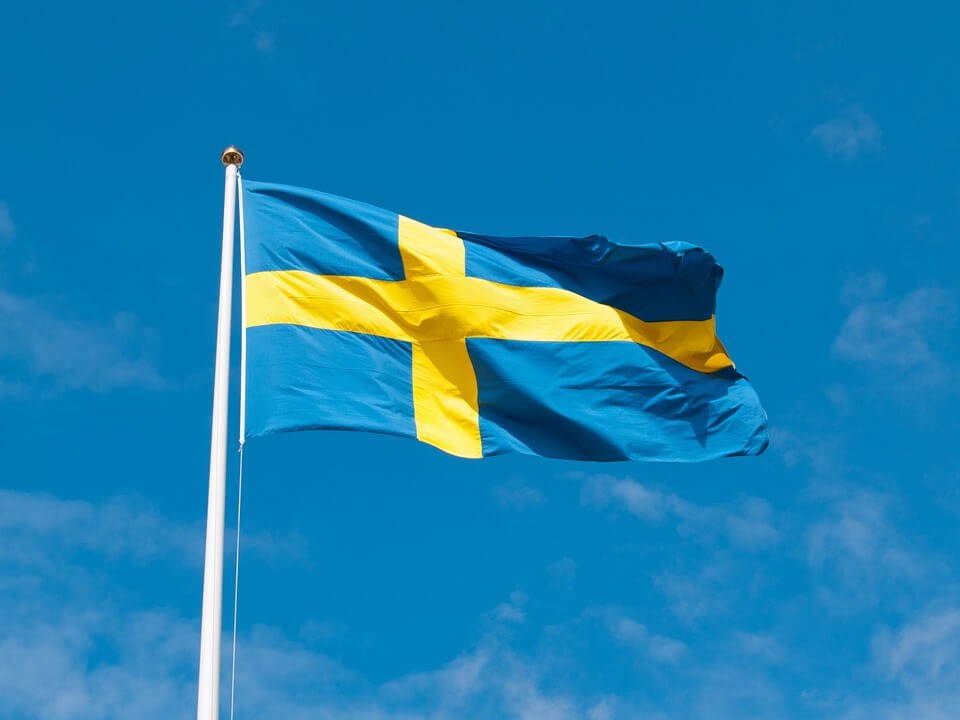 Statistics Sweden figures indicated that the gross domestic product (GDP) of Sweden increased 1.7 percent in Q2 2017 with a four percent year-on-year growth rate, The Local reported. Economists initially called out a growth rate forecast of 2.8 percent, but the four-percent rate caught them off guard and proved them wrong.
According to Finance Minister Magdalena Andersson, the data signifies the country's economic vigor. She also said that household consumption and investment of properties are doing good, with former having an increase of 1.1 percent. Meanwhile, the public consumption dropped 0.2 percent.
Sweden's finance ministry will release new growth forecasts this month. Andersson stated that the figures from Statistics Sweden are a significant factor in the forecasts.
Nordea analysts think the economic growth of Sweden is "crazy strong." Torbjörn Isaksson, Nordea's chief analyst, said that the domestic sector is responsible for the improvement of the country's economy.
Sweden is not the only country that enjoyed a good development in its GDP. The Guardian wrote that France, Spain and the U.S. also experienced growth in their GDPs. France increased 0.5 percent both in the first and second quarter, Spain rose by 0.8 percent in the first quarter and 0.9 percent in the second, and the U.S. had a growth of 0.3 percent in the first quarter and 0.6 percent in the second. The recent GDP reports said that trade helped in furthering the growth in the previous quarter, which points to a good indication that the global economy is faring well.
However, there have been concerns that come with the Swedish economy's growth, Business Insider Nordic reported. Danske Bank Chief Economist Michael Grahn said that this increase may not last long because the sectors that boosted Sweden's economy have low-interest rates, which are household consumption and investments. Grahn stated that the two sectors are responsive to changes in interest rates.