Here's how to take the first steps towards debt-free living
You don't need to be a personal finance whiz to understand how much living with serious debt can impact your financial freedom.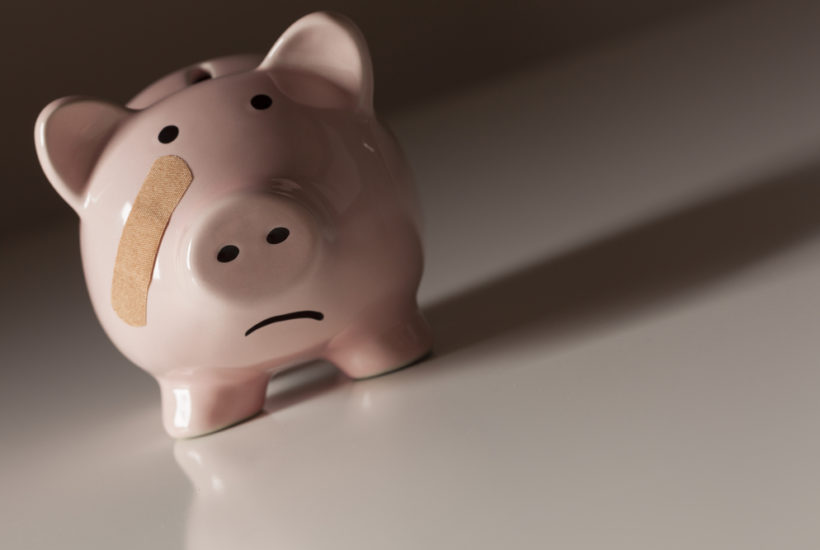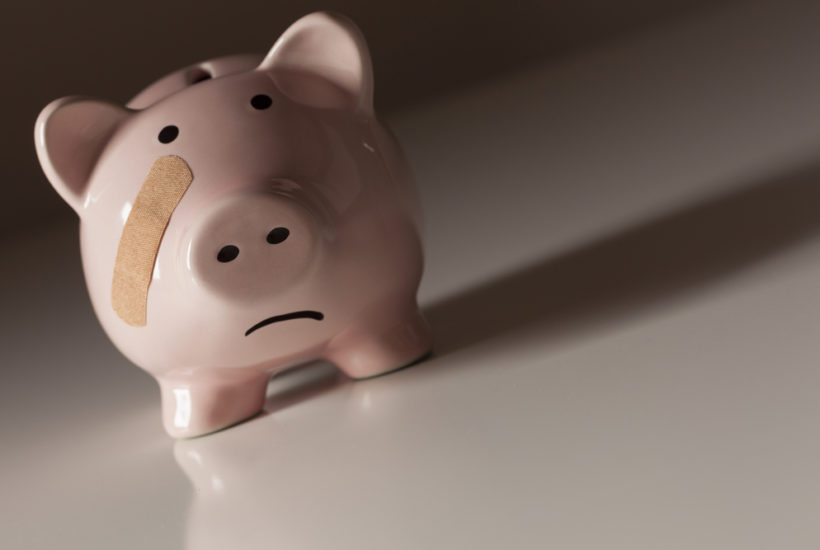 Owing creditors large sums of money makes it so that you have to limit how you spend the money that you do have.
The first thing to do when trying to control your debt is to refrain from spending money on less important purchases and often focusing on the need to compromise your living situation while you work towards paying off your debt.
It's also important to understand that debt is something individuals around the whole world continues to deal with, it's not just a big issue for those in the United States. Now let's take a look at some of the best advice and recommendations when trying to go from heavily in debt to a potentially debt-free life.
You're ready to tackle your debt
If you're tired of having to make compromise after compromise and want to start saving for the future versus simply getting by financially, you might have asked yourself: what does it take to live debt free once and for all?
The circumstances of your particular debt are specific to you, so you need a customized plan for debt recovery. You need a Licensed Insolvency Trustee (formerly known as a bankruptcy trustee) to show you what debt relief can really look like.
Sometimes it takes a serious step forward like filing for bankruptcy in Canada or filing a consumer proposal to truly get out from underneath immense debt. Your debt recovery path won't be the same as someone else's, it's all about your personal journey to a debt-free life.
Confront your debt with a consumer proposal
One of the best things you can do for yourself is to honestly and truly recognize the scope of your debt. In many cases where debt has snowballed, it's possible that someone might not even know the full extent of how much money they owe. While it may be difficult, you need to start by taking full stock of your finances.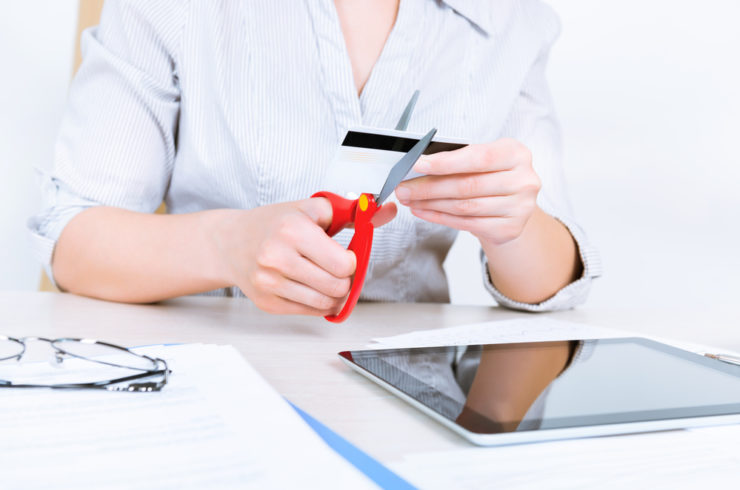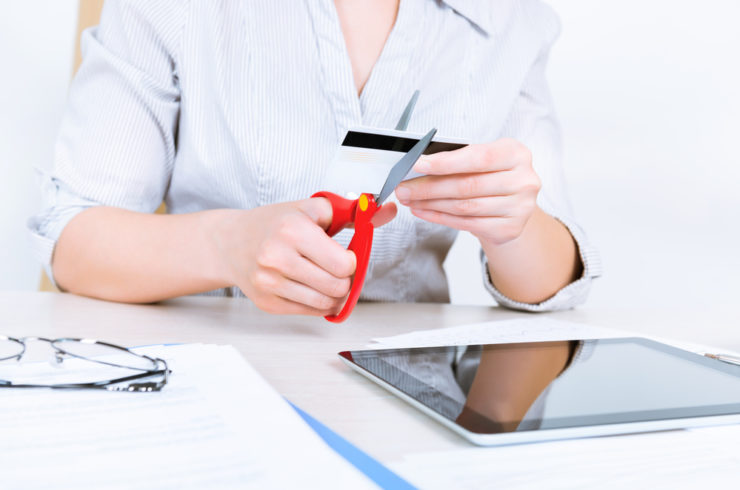 This is one area where a bankruptcy trustee can be a big help — they know what debt warning signs to look for and understand all the intricacies of debt repayment that you might not know. In certain cases, you can avoid bankruptcy altogether by filing a consumer proposal. This type of debt relief strategy is essentially a negotiation between you and your creditors in which both parties agree that you can't pay the total sum of what you owe.
Instead, you negotiate a smaller amount to be repaid and the debtor (you) agrees to make regular payments over a fixed period of time until the terms of the consumer credit proposal are fulfilled. It's a great approach for those who have a steady source of income and can commit to a payment plan over an extended period of time.
The more you understand how personal debt works and affects the environment around you, the better offer you will be. Take a look at any of the debt crisis blogs on the internet, and you will quickly find that many of them continue to reference the ongoing problems with debt and people borrowing against money they never really had.
What it's like to live without debt
How many times have you heard of the negative consequences of living with too much stress? Since money is one of the biggest causes of stress in our lives, eliminating debt can have all sorts of positive effects on our bodies.
Overcoming that stress won't just give you an immense sense of accomplishment, you might also see improvements in your immune system, mental health, and personal relationships. Debt-free living can be more than just a faraway fantasy. Take the first step and consult with a credit professional to make financial freedom your reality.
The journey to being debt free starts with you
In most cases, you were likely the one to dig yourself into a deeper hole when it comes to personal debt. However, don't be too hard on yourself. There is still plenty of time for you to start digging your way out and heading in the right direction.
Be sure to read through each of the recommendations and data points above, and then reassess your personal financial situation. Once you are ready to make a change, be sure to consider all options and to also potentially meet with a financial advisor to help you along the way.
(Featured image by DepositPhotos)
—
DISCLAIMER: This article expresses my own ideas and opinions. Any information I have shared are from sources that I believe to be reliable and accurate. I did not receive any financial compensation for writing this post, nor do I own any shares in any company I've mentioned. I encourage any reader to do their own diligent research first before making any investment decisions.