Tata-Bhushan deal concludes; still up for hearing
The acquisition deal was warmly received by the Indian government as it can be resolved under the Insolvency and Bankruptcy Code.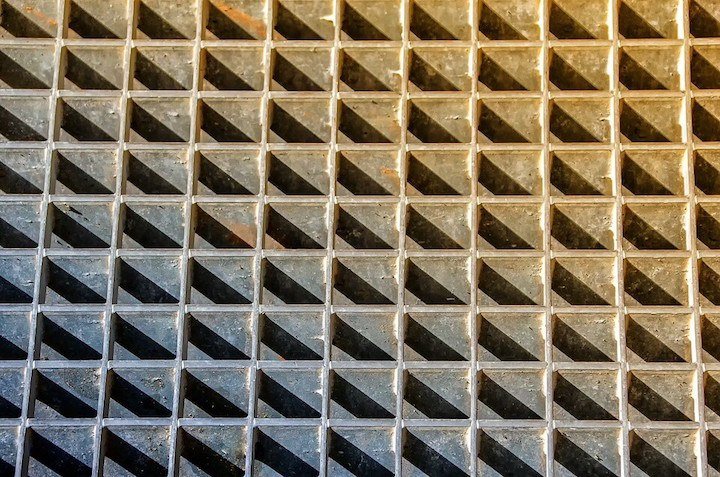 Tata Steel has recently announced that it concluded its major acquisition of Bhushan Steel despite the deal still being fraught with legal challenges.
India's second-largest steelmaker has completed its purchase of a 73 percent stake in Bhushan Steel, the largest manufacturer of auto-grade steel in the country. The payment, sourced through Tata Steel's wholly owned subsidiary, Bamnipal Steel, stood at Rs 35,200 crore, according to a report by Times of India. Additionally, this deal is Tata Steel's biggest acquisition since its 2007 buyout of Corus.
However, the firm has yet to shell out an additional Rs 1,200 crore to Bhushan Steel's operational creditors, including Larsen & Toubro, within a year. For the additional payment, Tata Steel will come up with a mixed financing — with Rs 16,500 crore worth of debt and equity of Rs 18,700 crore.
Creditor Larsen & Toubro initially filed a case in the courts, seeking that Bhushan Steel pays up for its presumed debt of about Rs 900 crore more. However, the appeal was dismissed.
The final arrangement now is that the financial creditors will own a 12 percent stake in Bhushan Steel after the equity conversion of a portion of the debt.
The announcement of the purchase emerged even as Bhushan Steel's first owner, Neeraj Singal, has filed a motion at the appellate court to maintain his 22 percent share in the firm. Singal is currently financially challenged after taking up perpetual loans for Bhushan Steel to build facilities at a price that is beyond the real average value of putting up these plants.
Because of the charge, the case still has to be heard at the appellate tribunal on May 30, Livemint reported.
Indian government welcomes the Tata-Bhushan deal
As the Indian government is in the works of clamping down against loan defaulters, it lauded the acquisition, seeing it as the first in a massive volume of high-profile cases — including the deals between Essar Steel and Bhushan Steel and Power as well as Binani Cement and Jaypee Associates — that are eyed to be resolved under the new Insolvency and Bankruptcy Code (IBC).
As what Times of India reported on May 23, India's Cabinet recently approved the proposed alteration on the IBC. However, officials declined to reveal specificities at the time.
To note, suggestions made by an interagency committee called the Insolvency Law Committee include that home buyers be treated as financial creditors. Such would allow the former to equitably participate in an insolvency resolution process.
The panel has also advised that the code ease restrictions on the loans sought by micro, small and medium enterprises under the code. These will allow loans for the sector to be more affordable.
According to a tweet from financial services secretary Rajeev Kumar, "Fifty-three lenders, domestic and international, recover Rs 35,200 crores under IBC — 76% of the outstanding bad debt. The whole process completed in 270 days from admission in NCLT. Creditors to also get upside from a 12% equity stake now in strong hands."