Tech is up but healthcare and finance drag Wall Street down in Q3
Various industries such as healthcare, finance and entertainment all slipped this quarter.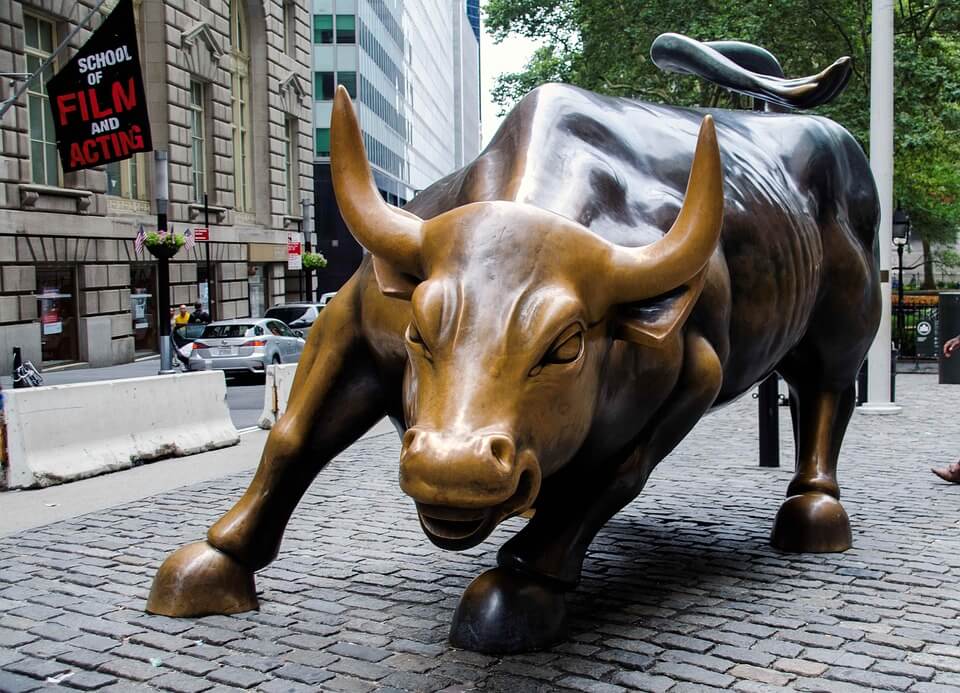 Tech companies were the winners. Healthcare providers and General Electric were the winners. Banks and financial institutions hover in-between; their status depends on the reports you are reading. That basically summarizes the outcome of today's trading on Wall Street, which has been slowing down for months.
Stockholders and industry analysts predict with some dismay that this downward trend will continue this third quarter and – pending a catalyst that can trigger some kind of economic boom – will last up to the end of 2017.
Reuter's report describes the fall of Wall Street stock since yesterday, the second Monday of October, as close to "record lows." The S&P 500 does not seem to fare better; while it is forecasted to post a 4.8 percent increase for the third quarter of the year, that number does not compare to the double-digit growth enjoyed by the market during the first quarters of 2017.
City Wire further documents the slowdown: the overall decline of S&P was by 0.18 percent down to 2,545. Also in free fall was the Nasdaq Composite which, after a nine-day rally, plummeted to 6,580 or at a rate of .16 percent. Tanking at 22,761 was the Dow Jones Industrial Average which slid down by 0.06 percent. Finally, the overall lukewarmness of the market was evident in the 4.4 billion shares that been exchanged, bought or sold – that number is well below the average number of trading shares at 6.1 the past couple of weeks.
The Wall Street mini-recession could not be countered by the moderate gains that tech companies had been experiencing the past couple of weeks. Microsoft stocks performed strongly. So did Nvidia which climbed by 2.26 percent. Overall performance to date of information technology stocks in S&P 500 was an increase of 28 percent.
US News identified the main loser as stocks of formidable conglomerate General Electric, which suffered a downturn by 3.94 percent after announcing a change in management. Other casualties were healthcare companies with branches in Puerto Rico who had been swamped by the damaging tides of super hurricane Maria. Medical device Medtronic, in particular, fell by more than 3.6 percent. Express Scripts, which also belonged to the medical community, lost by 5 percent after Raymond Jones downgraded its status from "market perform" to "underperform."
Entertainment companies did not have good reason to celebrate. The solid, but not spectacular, earnings of 'Blade Rider 2049' at the box-office is one reason why AMC Entertainment Holdings and Regal Entertainment experienced a decline by four percent. Viacom's decrease by a painful more than six percent was triggered by fears that its channels would no longer be carried by pay TV.
The jury may still be out as far as financial institutions and banks are concerned, at least until the end of the week. Reuters forecasts that banks like J.P Morgan Chase and Citigroup will announce promising numbers, if not actual growth. City Wire, however, says that it is the financial sector that experienced a deeper slide past days.