Tech stocks yielded strong performance in 2016
Tech stocks are at their the highest levels in 16 years and do not resemble dot-com bubble. Strategists also believe there is more room for growth.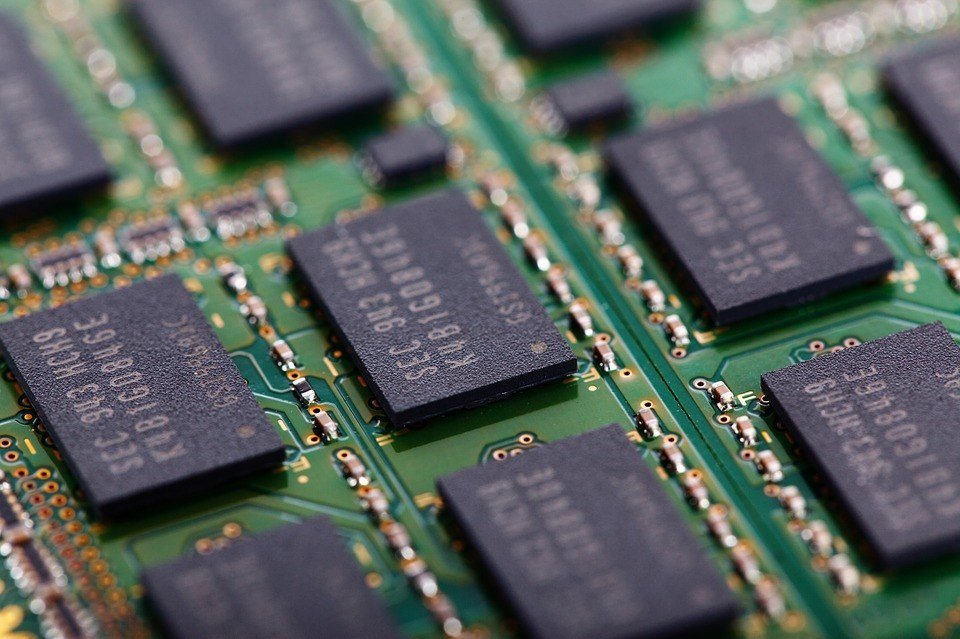 Leading tax consulting firm Deloitte saw a more positive outlook for the tech stocks this year. However, there were predictions of an imminent market crash earlier this year. These stemmed from nearly all asset classes' failure to provide returns in 2015. How have these tech stocks fared?
In January 2016, a CNBC market analyst summed up the market situation saying there is a huge historic gap between stock prices and economic fundamentals. Thus, a 20 percent S&P plunge is likely to happen as it finally surrenders to the forthcoming global recession, while gold and miners will benefit low interests rates.
At this point, 2015's market situation will be carried on to the following year but with long overdue equity bear market. Further reports from CNBC wrote that higher interest rates in a struggling US economy and increasing debt levels will bring about this recession.
However, all market crash predictions for this year were overturned as crude prices recovered and the Fed took its stance on the slow rate increase. Despite volatile trading earlier this year, things started to improve in March. Zacks reported that the first quarter for the S&P 500 and Dow Jones Industrial Average (DJIA) recorded 0.8 percent and 1.5 percent increase, respectively.
Even though the tech sector was considered an underperformer in the market, there were tech companies that outperformed the bearish market predictions. Semtech Corporation, makers and marketers of various analog and mixed-signal semiconductors, gained 14.8 percent by the end of the first quarter, beating the estimated average of 14.7 percent.
Another high-speed and mixed signal semiconductor provider, Inchi Corp, closed the first quarter with a 31.8 percent market cap growth. Meanwhile, 3D printing solution provider Stratasys saw a 37.5 percent increase in its share last March.
The April month-end stock market reports yielded higher returns for the U.S stocks, especially for the huge tech companies. Facebook and PayPal led the tech stock race after its convincing Q1 results. Figures reported by the DTN boasted of Facebook's highest first-quarter revenue that nearly tripled just in the first quarter alone. The company's stock rose to $18.88 compared to its previous $9.99.
PayPal recorded a 2.6 percent gain leaving its stock valued at $41.04. These leaps happened just as the U.S. government feared of an economic slowdown due to China's deteriorating yuan as well as oil's worst start this year.
The tech industry remains hopeful and sees more positive results. Tech stocks are at their the highest levels in 16 years. Furthermore, strategists believe it doesn't end there.
Second half of 2016
Crossing Wall Street blog editor Eddy Elfenbein told CNBC that tech stocks today do not resemble 1999 or 2000. That was the so-called dot-com bubble, with "a lot of smaller companies, with not much in the way of earnings. Or if they had earnings, they were trading at huge, huge multiples to them."
Indeed, tech companies are far from fearing a crash. The Independent Republic reported that Twitter's last trading ended with a changed of 2.5 percent. The microblogging site's share price of $18.02 is 31.25 percent higher from its year-low.
Just last week, Twitter announced its partnership with The Game Awards. It will cover The Game Awards 2016, which is the first awards show to be streamed live on Twitter. Media entrepreneur Geoff Keighley produces and hosts the annual game awards ceremony. Many industry players, including creators, eSports champions, influencers and Hollywood names attend the event.
Facebook recorded 0.63 percent change at the last trading session. Currently, it sits at $120.75. This is 35.11 percent away from its lowest in 52 weeks and down -9.55 percent away from its highest. Its market cap is at $367.47 billion with about 3.04 billion shares outstanding.
Facebook also reported last week its financial results for the third quarter of 2016. "We had another good quarter. We're making progress putting video first across our apps and executing our 10-year technology roadmap,"said Facebook founder and CEO Mark Zuckerberg.