Can tech trends bring more investors to real estate?
Incorporating the right technology in the real estate industry will attract more investors and increase profits.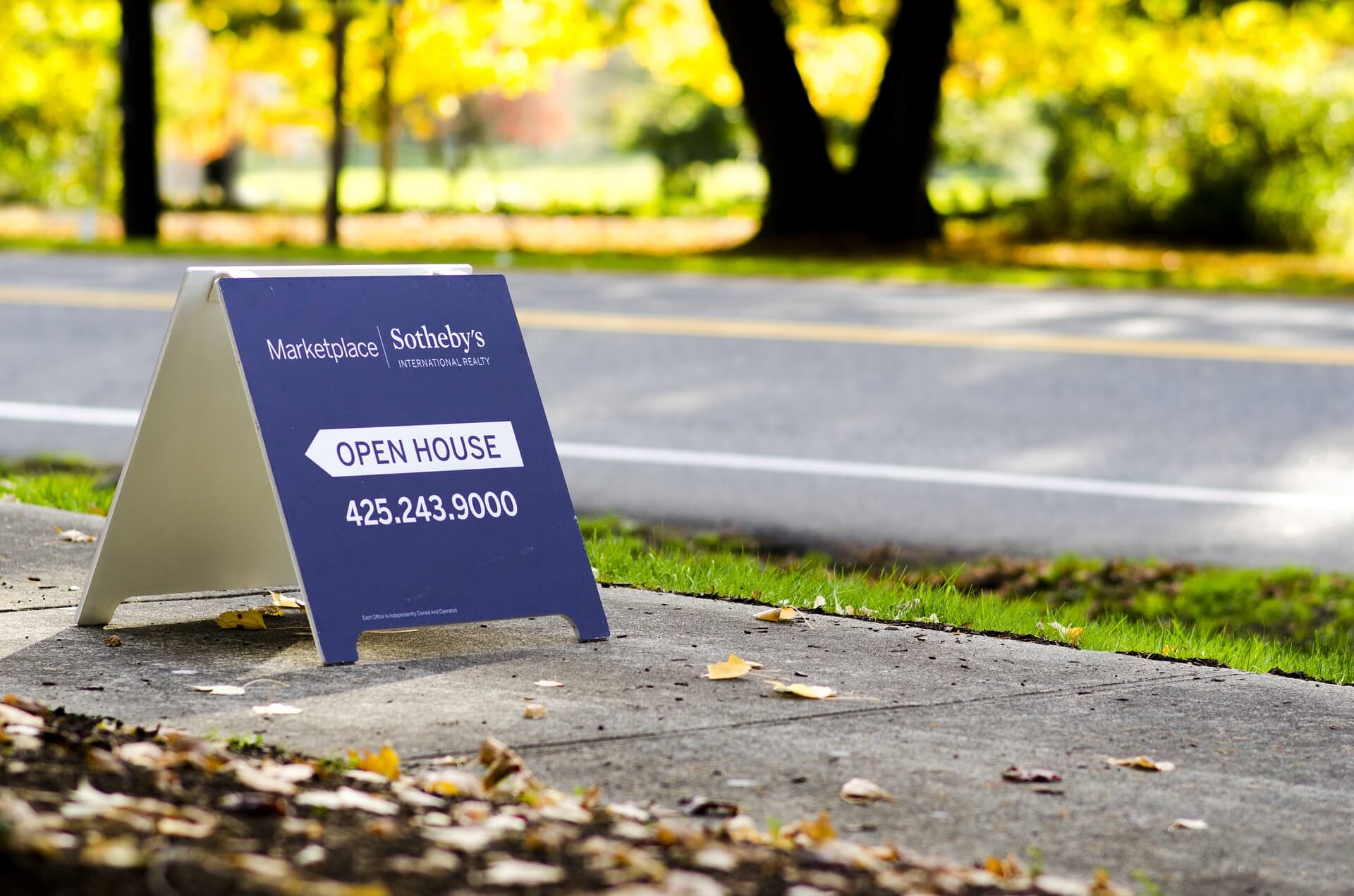 The real estate industry has undergone massive changes that have over the past few years impacted not only the way companies develop projects, but also the way they interact with potential buyers.
Many technologies including augmented reality and smart technology have helped to advance the real estate industry and the overall effect has been a great satisfaction for both buyers and sellers.
Smart technology
Simply explained, this is the idea where homes are connected through smart technology that allows the owner to control different parameters remotely. For example, you can have an option that allows you to switch off the lights from your mobile device without even being at home. Other options might include the home being installed with security systems that update you through prompts on your mobile device depending on what might be detected. Some homes even have smart curtains that can detect the amount of light and either close or open to allow more light in.
These are just a few instances where the technology has been used. But how does this impact real estate? Having such technology is a good way of ensuring consumers find the information they need and certainly many would prefer to have homes with such a technology that helps them perform everyday mundane duties.
Definitely, homes that get to the market already configured with smart technology will stand a higher chance of selling, which means using such a tech trend could bring more investors in real estate.
Virtual reality
Virtual reality came as a gaming solution, but over the years, it has become more than just a technology in the gaming world. More people are realizing the benefits of using virtual reality in the real estate industry.
One of the ways through which real estate can benefit from virtual reality is the process in which developers are able to design with much more accuracy and come up with better finishes than before. There are many software solutions that are available that can be applied when designing homes, and the best part is that these virtual reality software suites offer templates for various sections like kitchens and landscaping, so the time and resources required when designing a project is reduced to the advantage of the developer.
Most importantly, virtual reality has been a key component in marketing, as now buyers can see what is included in a home through virtual visits. Virtual home tours allow inspection of the home without necessarily traveling to see it and one is also able to propose finishes and upgrades, which infuses some sense of ownership on the part of the buyer. This technology has helped to improve sales, so it is also one of the reasons real estate will see a growth in the number of investors.
Automation
Many of the things that require the input of humans are now automated to allow faster and more efficient execution. Strides have been made in automation especially in content creation and this has helped to make individuals more productive. In real estate, things like turning on lights and monitoring temperature, as well as controlling humidity around homes, have been automated such that the tech detects when one of these parameters changes and the necessary effects are applied to keep the home cozy.
Many people are looking for homes that are efficient and customized with the latest technological features, so having these technologies installed is a bonus that helps developers attract more investors and ultimately get better sales.
Physical-digital interactions
Another trend in real estate that is beginning to blend with advancing technologies is connecting the physical to the digital. The idea of changing something from your phone or computer is something many would like to see implemented in their homes. Physical buttons are no longer a key option for many homes as people go out to look for better ways to control parameters. Being able to, for example, open the gate from your phone or computer, remotely, is seen as a much better solution to automating the home and making processes more efficient.
Additionally, you no longer need to walk or drive long distances to go inspect a project as all you need is to log on to the application provided by the seller to see the projects included and decide which suits your needs. These projects are showcased in virtual reality, which means you can walk through the different sections of the property just from your mobile gadget.
—
DISCLAIMER: This article expresses my own ideas and opinions. Any information I have shared are from sources that I believe to be reliable and accurate. I did not receive any financial compensation in writing this post, nor do I own any shares in any company I've mentioned. I encourage any reader to do their own diligent research first before making any investment decisions.