Tesla's resilience tested amid recent adversities
Tesla has been experiencing a lot of issues lately, causing its stock to crash hard.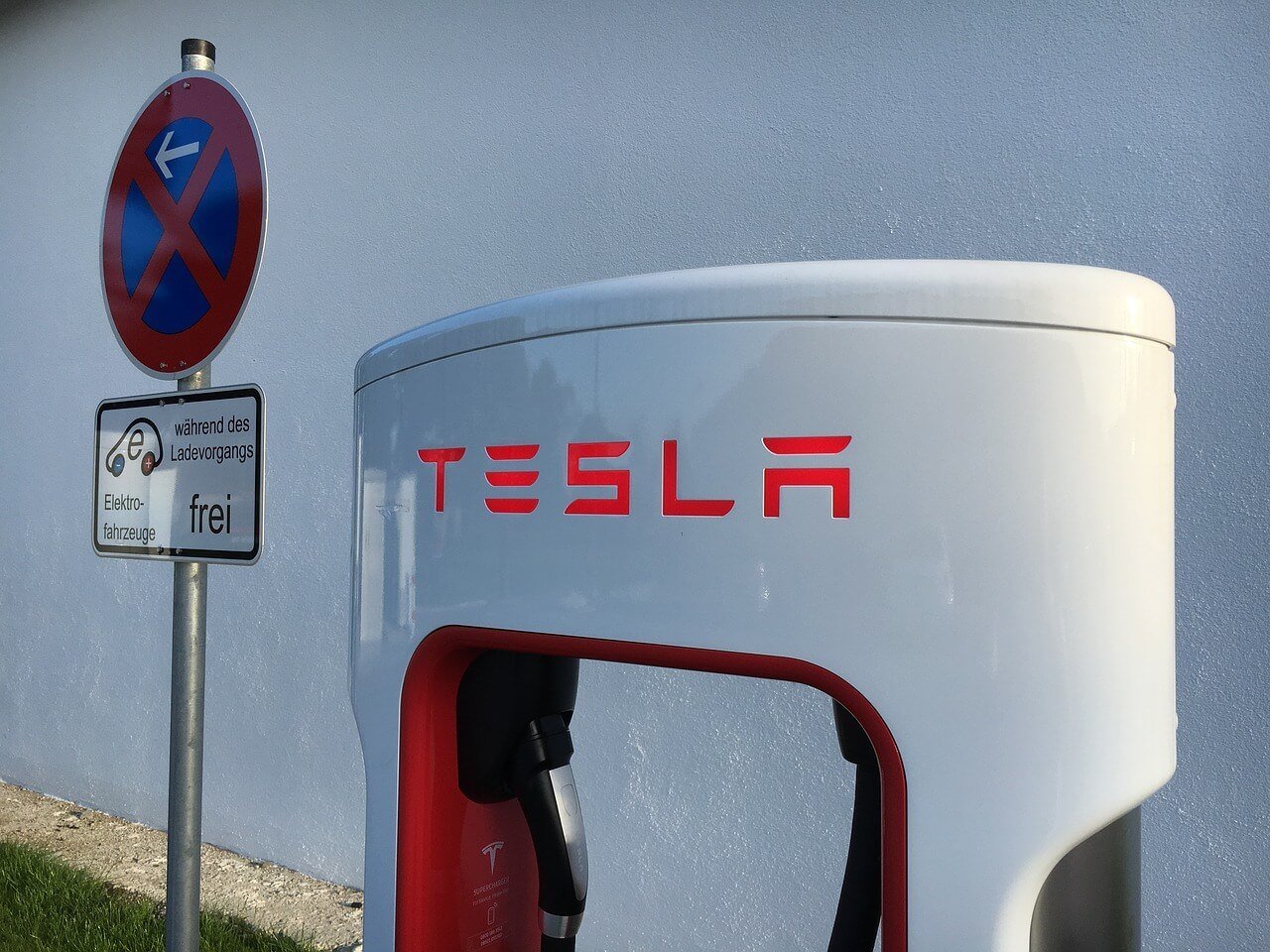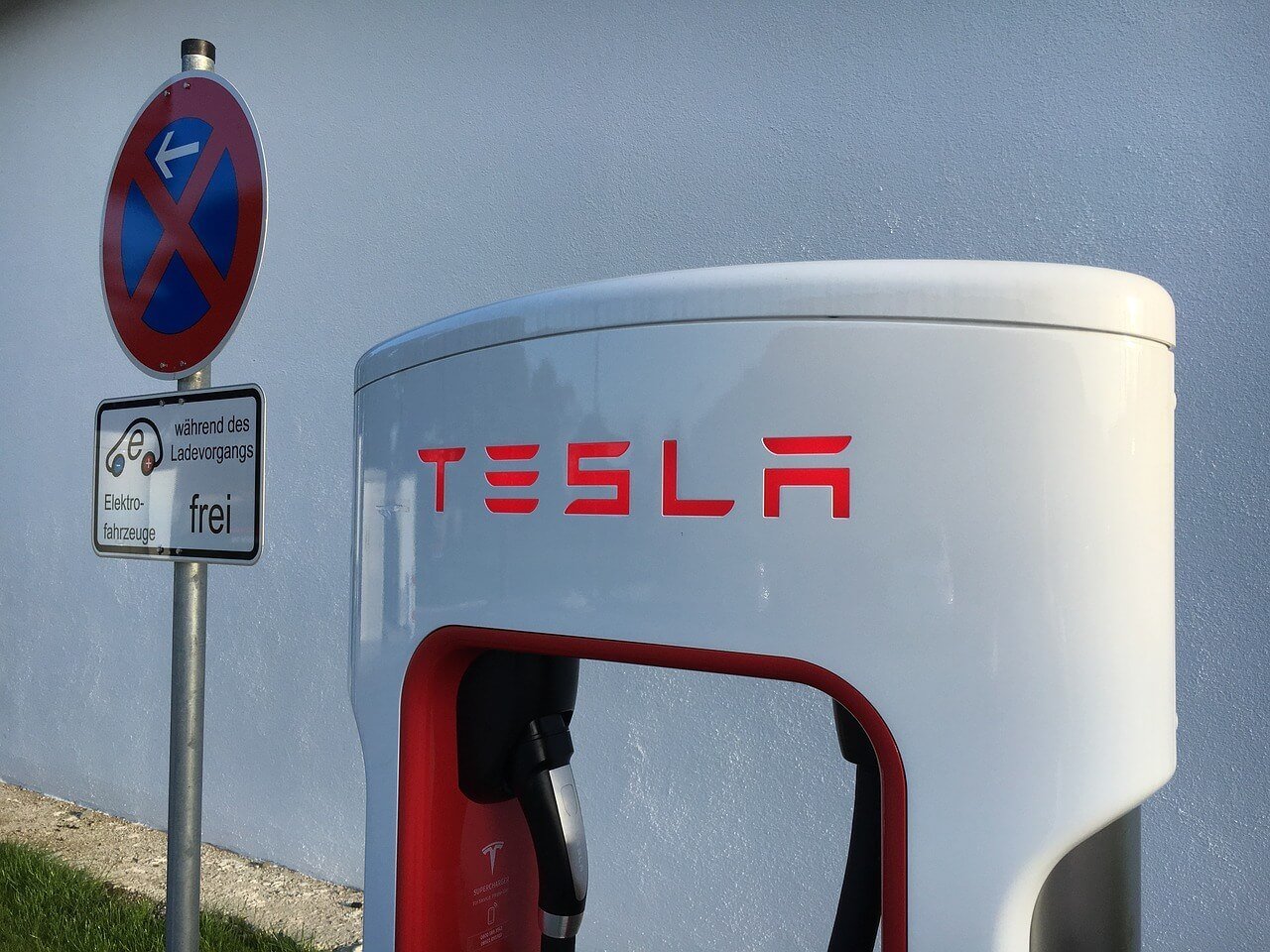 Tesla is making the headlines for all the wrong reasons lately. As a result, the company's stocks are taking a beating. Can Elon Musk turn things around and prevent a free fall?
Musk removed some of his companies' pages from Facebook. According to The Verge, Tesla and SpaceX are now inactive on the said social media platform. Both companies have over five million combined followers. It all started as a dare when a follower asked him to delete SpaceX's Facebook page if Musk was "the man." Elon obliged and even took down SolarCity as well. Despite the exodus on Facebook, SpaceX and Tesla are still active on Instagram, which Facebook owns.
This stunt did not seem to take away the public's interest in Tesla. Ars Technica reported that Tesla's stock dipped by as much as 12 percent, not because of the Facebook stunt, but because of a fatal crash in Mountain View, California in March. Tesla initially said they are going to investigate the matter and later revealed the findings.
The company claims that driver Wei Huang did not have his hands on the wheel for six seconds before his Model X collided with a highway barrier. On the other hand, The National Transportation Safety Board (NTSB), which is also investing the matter, is not happy when Tesla shared the accident's details to the public, per Automotive News.
"The NTSB is looking into all aspects of this crash including the driver's previous concerns about the Autopilot. The NTSB is unhappy with the release of investigative information by Tesla," a statement from NTSB spokesman Christopher O'Neil reads.
To add insult to injury, Moody's Investors Service gave Tesla a negative outlook after downgrading its bonds six levels into junk, Los Angeles Times reported. This came after the company is likely to miss its Model 3 production targets.
Musk estimated last week that 2,500 units for Model 3 were being produced weekly, but experts predicted only 975. The struggle is likely connected to Tesla's failure to turn car shoppers into fans of Model 3. With the recent accident, doubts among consumers would likely increase especially since Tesla promised its autopilot mode could prevent road mishaps.
In a CNN report, the company also announced it will recall 123,000 Model S sedans in order to fix bolts that assist in power steering. The recall is the biggest in the history of Tesla to date.
Even with all the controversies, Musk remains unperturbed and even made April fool's jokes to make fun of his companies' misfortunes. New York Post reported that he posted a photo of himself on Twitter, holding a placard that says "Bankwupt." Another tweet from Tesla CEO reads: "Despite intense efforts to raise money, including a last-ditch mass sale of Easter Eggs, we are sad to report that Tesla has gone completely and totally bankrupt. So bankrupt, you can't believe it."
This self-deprecating humor is part of Musk's charm. However, with the recent turn of events, it would take a lot than just humor to convince investors and stakeholders that Tesla can bounce back and not turn itself into a laughing matter.