Is Tesla's solar roof project just a big lie?
Problems with the connections have been the bane of solar roofing products, and all prior entrants into this field have folded their tents, including most recently Dow Chemical.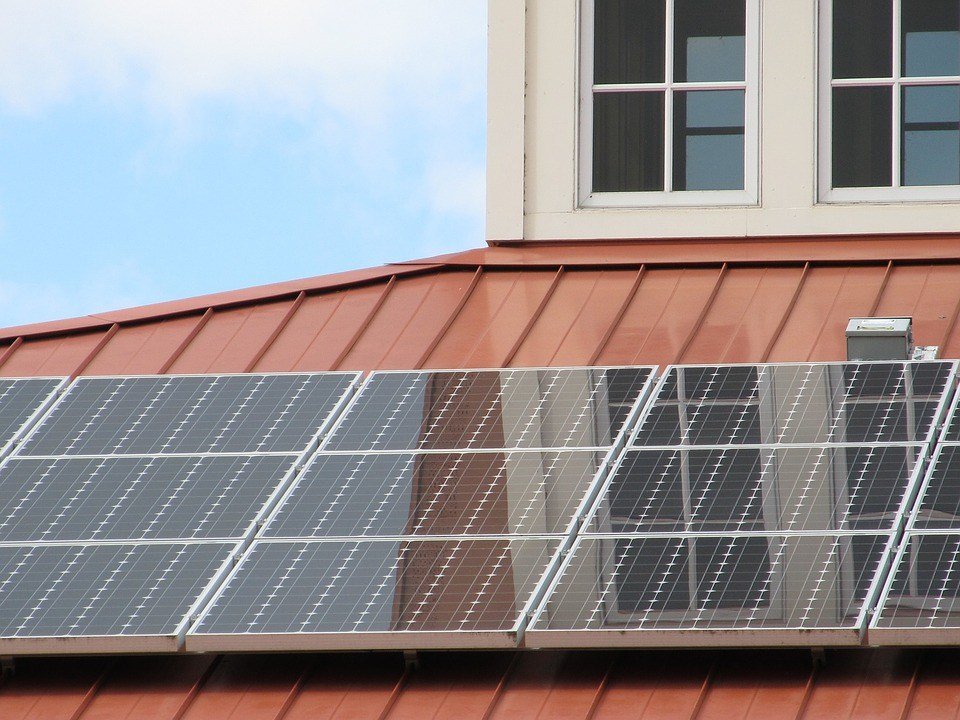 The savings on Tesla's solar roof tiles have been touted by CEO Elon Musk, yet the numbers are presented in such a way that they add up to little more than lies. Ever since production of Tesla's new solar roof tiles was announced recently, we have been hearing a lot about them. It started out with various claims of how much money they will save you over their lifetime, and then recently there was the report on Electrek that they are sold out well into 2018.
Overall the product looks remarkably good, and certainly more attractive than many prior solar roof tile products, but it is by no means clear that it has solved the issues with roofing tiles in general. Problems with the connections have been the bane of solar roofing products, and all prior entrants into this field have folded their tents, including most recently Dow Chemical.
But, let's give Tesla/SolarCity the benefit of the doubt and assume that they have licked all the thorny issues with tiles, except for one that is unavoidable: that the efficiency is lower per square area of roofing, which may be a problem, depending on how much room you have to harvest the sun's rays.
One thing that has not changed however is the fact that they are promoting the product with a seriously deceptive financial misrepresentation, which diminishes it forever, and which is at the core of the SolarCity meltdown. Apparently, the meltdown is accelerating, as evidenced by the SEC investigation into recent cancellations and the failure by both SolarCity (now Tesla) and SunRun to disclose the recent spate of cancellations adequately.
Even thought SEIA (Solar Energy Industry Association) has a code of ethics for members, which in clause 1 stipulates that members will: "Accurately and honestly represent the cost, capabilities, reliability, performance and other characteristics of solar products and services in all business dealings," I have never met a Solar PV provider who actually does so, and eventually class action lawyers are likely to get a handle on this issue. No company I have ever listened to, or read their website, adequately deals with the true cost. They all use financial projections that are based on comparing apples to oranges. Specifically, they compare a monthly bill without a cancellation penalty for utility service with a 20-year take or pay contract in the form of a PPA or Lease. In other words, they rely on the old salesman's trick of "selling 'em on the payments." Doing so steers the customer away from making a sensible financial decision, and if they did, rooftop solar PV would in many cases not make the top of the list for retrofitting to add value to the home.
For most folk, their home is their single largest investment, and it is time to start treating it as one, for many energy retrofit options are all about the long-term value of your home, but you can't do them all. As research by the W.P. Carey School of Arizona State University proved, the difference of owned versus leased solar panels can make a difference of about 10% of the value of your home if you should have to sell. Homes with owned solar panels were selling at a premium, those with leases or PPAs sold at a discount and the difference hovered at about 10%. That difference could wipe out all of your "savings" as Elon Musk would calculate them. There are several decisions going on: the form of financing for the upgrade of your choice, and the right upgrade itself.
The only rational way to approach these issues is to first focus on the alternative options you have, and there might be more added value in improving the envelope or eliminating fossil fuels by switching from oil to geothermal or other heat pump options, or both. Eventually, these changes would increase your electrical demand, and then you can always look into hedging your cost of electricity by means of solar panels. Often, it is not as attractive as solar sales people would have you believe, although incentives can make it seem very attractive. Doing a proper comparison of the economic value with capital budgeting will help you sort through the alternatives.
—
DISCLAIMER: This article expresses my own ideas and opinions. Any information I have shared are from sources that I believe to be reliable and accurate. I did not receive any financial compensation in writing this post, nor do I own any shares in any company I've mentioned. I encourage any reader to do their own diligent research first before making any investment decisions.