Teva, Eli Lilly to launch own migraine drugs to rival Aimovig
Teva initially got the chance to launch its drug called fremanezumab before Aimovig, but the opportunity slipped away when there was a delay in its FDA approval.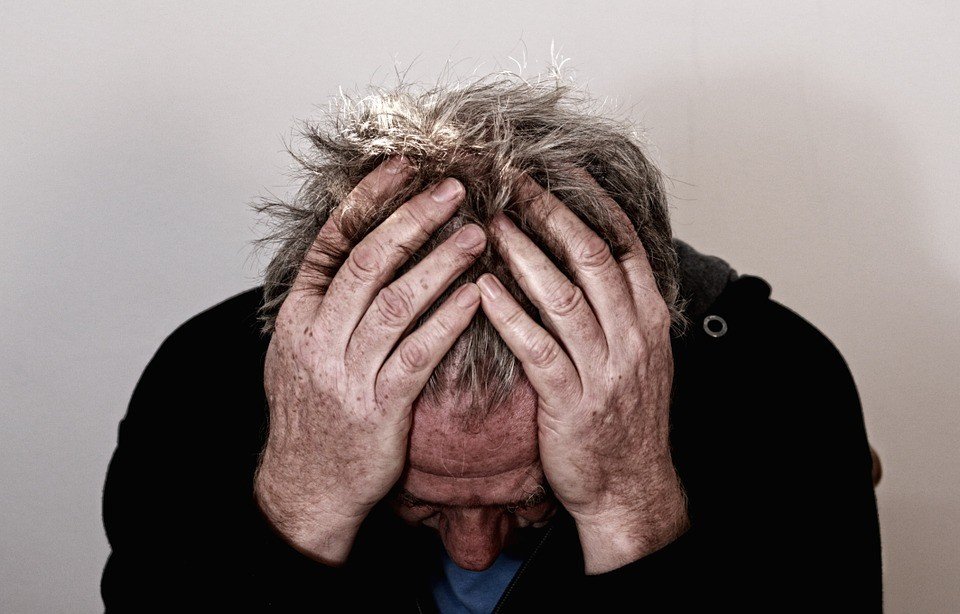 Amgen and Novartis may have won the race to launch the first FDA-approved migraine drug with Aimovig, but rivals Teva and Eli Lilly are working on their versions this year.
BioSpace reported that the U.S. Food and Drug Administration (FDA) gave the green signal to produce Aimovig after Phase III data showed it can reduce monthly migraine attacks by as much as 50 percent. Amgen and Novartis produced the said drug, and the recent development is nothing short of an accomplishment for the two pharma companies. Other companies involved in making migraine drugs are Allergan, Teva, Eli Lilly and Alder BioPharmaceuticals.
Aimovig reduces migraine attacks by blocking the calcitonin gene-related peptide receptor, which is a major factor in causing migraine and cluster headaches. Episodic migraines attack almost 14 days every month, and patients who used Aimovig showed reductions in such attacks. In the U.S., there is an estimate of 4 million people suffering from migraines at least 15 days monthly.
Amgen Research and Development head Sean Harper said that a migraine can cause more devastating effects than what was originally believed. "The FDA approval of Aimovig represents a long-awaited and important therapeutic development for patients and their physicians who are in need of additional treatment options for the prevention of migraine," he added.
Aimovig is administered once a month via Amgen's SureClick autoinjector. A single shot will be available in doses of 70 or 140 mg and will cost at least $575 for each injection. Due to insurance, patients can pay as low as $5 for Aimovig. The drugmakers are also offering a two-month free trial for new patients to offset the high annual price tag of $6,900.
While the approval of Aimovig is indeed historic, there is still unknown information about the drug. Lifehacker notes that it remains to be seen if the said drug is safe for pregnant or breastfeeding women. Also, its effects on liver toxicity, heart attacks, and stroke have yet to be studied. As such, the advice of health professionals and exercise of due diligence are still important. After all, the effect on people may still vary.
On the other hand, Teva is also producing its own migraine drug, per CNBC. The company announced it is targeting a September 2018 release date for fremanezumab, its own migraine drug. Joining the race is Eli Lilly, which also plans to launch its own medicine called galcanezumab this year.
Teva had the chance to launch fremanezumab ahead of Aimovig, but the FDA approval was delayed amid manufacturing facility issues in one of Teva's partners in South Korea. "Our primary goal is to bring preventive treatment options to migraine patients as quickly as possible. We are encouraged by the ongoing communications with the FDA as we work to bring this important therapy to patients," Teva's global R&D executive vice president Hafrun Fridriksdottir explained.
Meanwhile, Eli Lilly's galcanezumab is anticipated to receive a decision from the FDA by Q3 2018.
Teva is pinning its hopes on fremanezumab to help turn things around as the pharma company is saddled with $35 billion in debt. As of March, Teva's gross debt remained at $30.8 billion.