Thailand officially implements ICO regulations
The new law that states the regulations on digital assets and ICOs could either help the emerging markets in Thailand or not.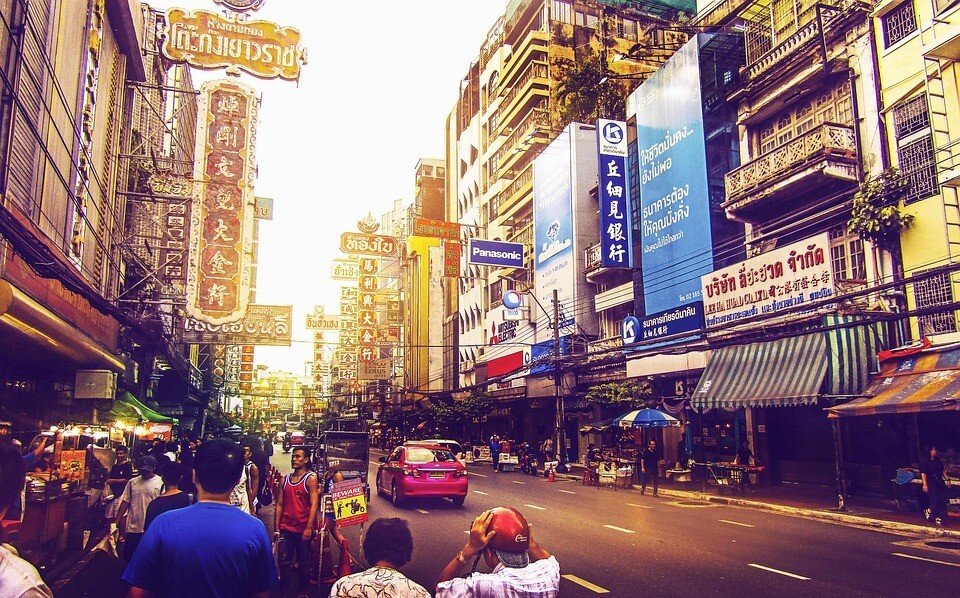 The Thailand Securities and Exchange Commission (SEC) officially implements regulations on initial coin offerings (ICOs). The new law states that Thai SEC will be the sole regulator for ICOs and other similar digital assets.
According to Crowdfund Insider, the main goal of Royal Decree on Digital Asset Businesses B.E. 2561 is to regulate ICOs and tokens, including exchange, brokerage and dealing. "The legislation also aims to protect investors from risks of fraud and deception by dishonest persons, money laundering and exploitation of digital assets to facilitate illegal financial transactions, while ensuring regulatory clarity to facilitate legitimate uses of digital assets," SEC Secretary-General Rapee Sucharitakul claimed.
Under the new law, only companies that have complied with regulations and given approval by SEC can offer tokens to the public. The issuers of tokens must also submit reports detailing financial conditions, business operations and other relevant information to the stakeholders. Additionally, SEC requires companies or businesses to prove they have the financial capability and measures to address cybersecurity concerns.
A public hearing is set two to three weeks from now. New ICOs are not allowed to join the market until the new law has been fully enforced.
Existing operators involved in digital assets businesses must file an application with the SEC Office within the next three months. They can continue operating unless the application is rejected. If companies violate the law, it could lead to punishments stated under the Decree. Bangkok Post wrote that unregistered businesses in digital assets will pay a penalty amounting to at least ฿500,000 each day they conduct their operations. A prison term of up to two years will also be handed to violators.
Pugnatorius noted that new tax rules will also be implemented in light of the regulations. The VAT is now pegged at 7 percent, while exchanges and sellers are now required to withhold 15 percent profit taxes at the source. On the other hand, the Revenue Department clarified that VAT will be nullified for SEC approved exchanges.
Rapee clarified that the regulations will help reduce the incidents of fraud, scams and money laundering, according to the Bangkok Post article. Investors who want to take part in digital assets abroad are not covered under the law. Rapee cautioned against investing in digital assets abroad, and he cited the 90 percent failure rate for foreign tech startups' ICOs.
It will be interesting how investors are going to react to the new law as neighboring countries Singapore and Hong Kong offer friendlier environments for them. Thailand Development Research Institute's Duenden Nikomborirak believes an additional tax is unattractive for the Thai digital economy and tech startups, The Nation reported. The new law states that revenue and capital gains from cryptocurrency and digital token must be taxed.
Thai officials offer differing opinions and call for better analysis pitting the pros and cons of the new law. Such regulations could hamper the growth of the ICO and cryptocurrency market in Thailand, but if things fall into place as expected, the country can benefit as one of the first countries where bitcoins, digital assets and tokens are regulated.