The crucial role of oncology in emerging markets and developed nations
Oncology is still essential especially in finding and developing affordable preventive measures and treatments for cancer.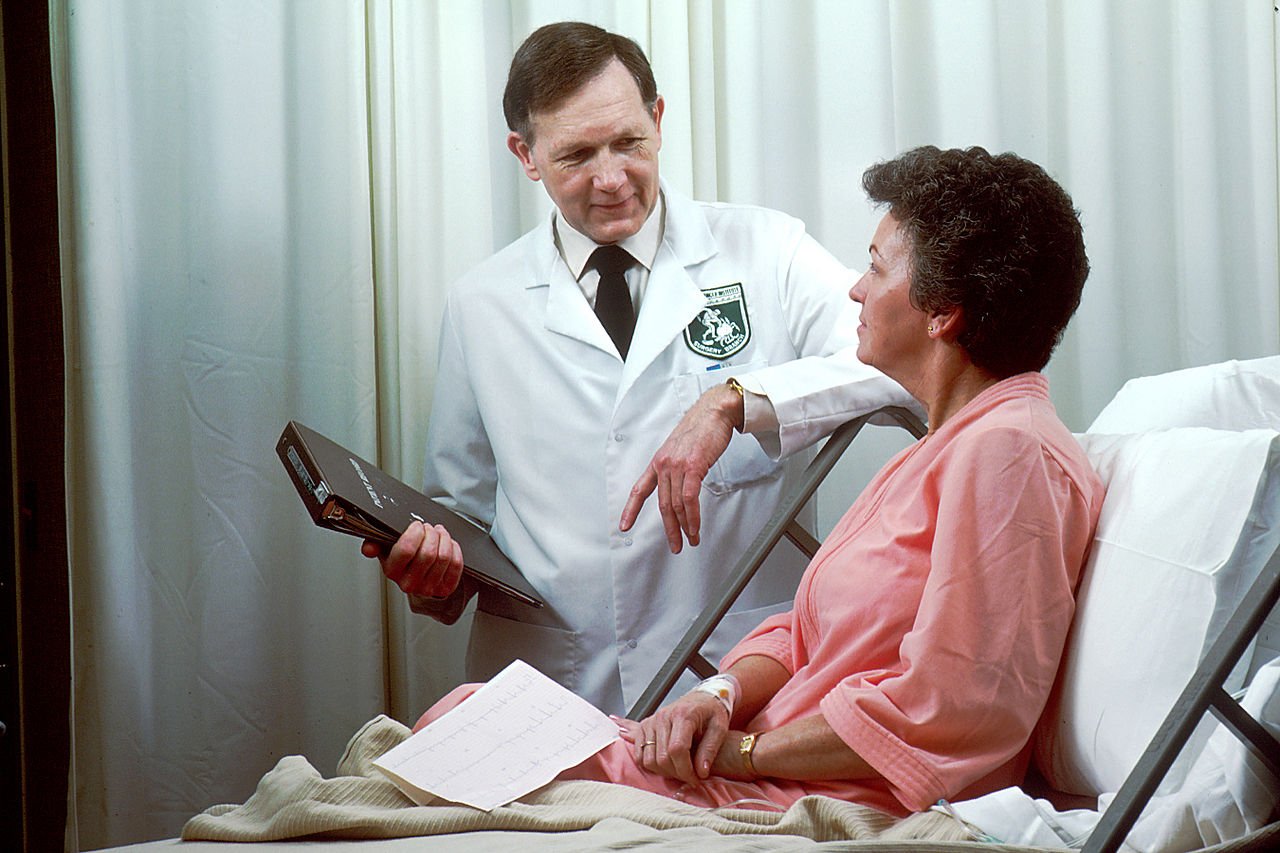 A big part of the population of the world belongs to emerging nations. These are mostly countries in Southeast Asia, Eastern Europe, North Africa, the Middle East, and South America. They may have ongoing struggles in terms of their politics or their economies, perhaps more so than developed nations, but the global healthcare and pharmaceutical industry see these areas as having potential growth.
In a time of superior technology and advanced medicine, the threat of cancer is still tremendous and persistent. By 2035, it is said that there would be around 24 million people who will have the disease – "a global tidal wave of cancer" – according to the World Health Organization.
Destroying bodies, emptying pockets
And it's not just our health per se that's being attacked – cancer is a serious cause of economic loss across the world. When one is burdened by the disease, a fortune is spent on treatment, with no sure guarantee that the person will become healthy and functional again to go back and interact with society.
Too, cancer doesn't discriminate when it comes to afflicting a body. Per the BBC, more than 60 percent of cases can be found in emerging nations and accounts for about 70 percent of total deaths. Suffice to say, it is a rampant disease in small countries as it is in the Western world, or superpowers in the east like Japan.
The task of oncology: cure and prevention
As other aspects of our technology race towards a bigger consumer market – think retail or commodities – the medical field has had its share of remarkable pharmaceutical growth as well. Even in terms of instruments, we already have surgical robotics and other highly sophisticated diagnostics today – not bad for science.
However, oncology is still very much needed. Our changing lifestyles bring about newly discovered deficiencies to our immune system, vis-à-vis a rising demand for cost-effective measures as a response to a need for value products. Compared to aggressive campaigns against malaria, tuberculosis, HIV and AIDS, it is a fact that cancer gets a mere percentage of funding in terms of world awareness and preventive measures.
Answering the demand for care
That being said, there are some pharmaceutical and biotech companies looking to merge the desire to treat diseases with marketing and economical strategies. Tumor markers, after all, serve as the bread and butter of all cancers, whether benign or malignant, whatever body part or body system is affected. Curing cancer provides a very competitive landscape for top-selling drugs and services.
Philips Company (NYSE:PHG) has greatly taken note of this. In 2009, it has expanded its partnership and industrial footprint to 15 countries, with several product launches that include: a semi-Cath lab from India, value patient monitors from China, and ultrasound equipments, among others. It is almost as if the company has built a diagnostic center, only with wider reach and perspective.
Moreover, pharmaceutical companies like GlaxoSmithKline (NYSE:GSK) and Merck & Co. (NYSE:MRK) take advantage of the continuous need for prescription drugs by ramping up their presence in consumer healthcare (over-the-counter medicines, vaccines, etc). Per the IMS Institute for Healthcare Informatics, sales in this industry are expected to increase by as much as $165 billion until 2016.
A milestone in human antibody technology
Then there's Nascent Biotech (OTCQB:NBIO), who is currently working on the development of proprietary human Monoclonal Antibodies (mAbs) as a way to treat cancer. Through its CHO cell production technique, it was able to successfully re-engineer an antibody – the Pritumumab – the "first fully natural human antibody used to treat a cancer patient," per the company's investor deck.
A clinical plan was already presented to the Food and Drug Administration (FDA) in the US, and everything is set for a Phase I and Phase II clinical trial. Much promise and confidence are being put by investors on Pritumumab – 249 human brain cancer patients have been previously treated in Japan, with no documented significant side effects.
Based in California, Nascent Biotech believes that our immune system is intelligent enough to "generate a cancer-specific response." Together with Pritumumab, as well as other drugs in the company's pipeline, the future looks bright for cancer therapeutics and the oncology market in general.
Today, there are only 30 monoclonal antibodies in production – that's a lot of opportunities in a human antibody market worth $50 billion.
Bridging the divide
There's no denying that developed countries and emerging markets have different demographics and health care needs. Nonetheless, all of us should benefit from the progress that scientists and doctors have made in the field of medicine. Investing in oncology and helping companies succeed will definitely enable them to bring cure and preventive measures to a larger audience.
—
This article may include forward-looking statements. These forward-looking statements generally are identified by the words "believe," "project," "estimate," "become," "plan," "will," and similar expressions. These forward-looking statements involve known and unknown risks as well as uncertainties, including those discussed in the following cautionary statements and elsewhere in this article and on this site. Although the Company may believe that its expectations are based on reasonable assumptions, the actual results that the Company may achieve may differ materially from any forward-looking statements, which reflect the opinions of the management of the Company only as of the date hereof. Additionally, please make sure to read these important disclosures.