The never ending quest for the elusive cancer cure
Immunotherapy is being viewed as one of the alternatives of cancer cure.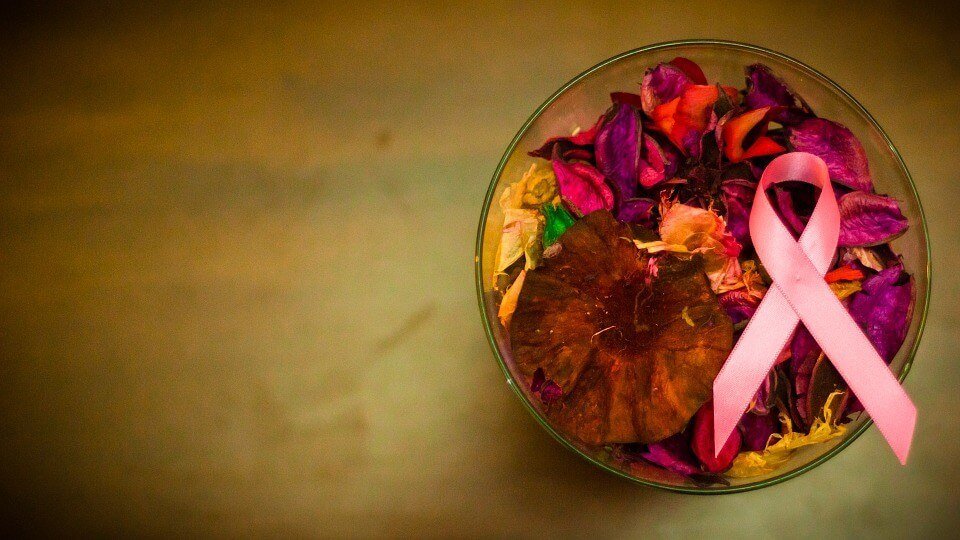 Cancer is a very old illness that has existed for almost all of human history, with the earliest written record stretching back to 1600 BC in ancient Egypt. But while many diseases in the history of the human race have already been eradicated, cancer remains to be a threat to the modern human population as it continues to place a death sentence on whoever is diagnosed with such disease. Early stages of cancer are often curable, but there is always the looming threat of cancer cells coming back and proliferating throughout various organs in the body.
Of all the treatment options for cancer, chemotherapy remains to be the treatment of choice, even though it is by no means the most ideal cure. First used during the Second World War during studies on mustard gas, chemotherapy literally means "drug treatment"—a blanket term for all the drugs that are being used to fight cancer cells. Unfortunately, most of these drugs are cytotoxic: they shrink, kill, and hinder the proliferation of cancer cells, but they also have a similar effect on the body's healthy cells, especially the ones that grow rapidly, like cells in the bone marrow, digestive tract, and hair follicles. As a result, the patient suffers from unwanted side effects, such as anemia, hair loss, appetite changes, fatigue, nausea and vomiting, bleeding problems, and skin and nail changes.
The aim of chemotherapy treatment depends on the type of cancer and its initially diagnosed stage. Goals can range from total remission of the cancer to simply providing palliative care to alleviate the symptoms. Similarly, the action of various cytotoxic drugs used in chemotherapy is varied. Some attack genetic material while others slow down the metastasis of cancer cells. Some also block the absorption of nutrients, leaving cells to die and prevent further cell division. Chemotherapy is often used in conjunction with radiation therapy and/or surgery to maximize effectiveness.
But another cancer treatment modality is currently making waves in the oncology sector. Immunotherapy, which often makes use of vaccines and artificial proteins in strengthening the immune system so that the body can fight back cancer cells, is one of the most exciting developments in the cancer treatment scene. In fact, many pharmaceutical and biotech companies are bringing new immunotherapies to the market, including Nascent Biotech, Inc. (OTC:NBIO), producer of Pritumumab, the first fully natural human antibody for the treatment of cancer.
Pritumumab has already demonstrated its ability to increase brain cancer survival rate for five years from three percent to 29 percent through Phase I and Phase II clinical trials. The antibody was also recently awarded orphan drug designation by the Food and Drug Administration, giving Nascent Biotech numerous incentives and benefits for the marketing of the treatment.
According to OncoSec, there is a lot of potential in immunotherapy, as it often has a higher survival rate than standard chemotherapy treatment. It also lowers the occurrence of side effects, as immunotherapy treatments often have the ability to differentiate cancer cells from normal, healthy cells.
But while it seems that immunotherapy is generally more favorable than chemotherapy, it has not existed long enough to study the long-term effects of treatment. Furthermore, studies regarding the effectiveness of both chemotherapy and immunotherapy as combination treatment are already underway. It might take a while before immunotherapy becomes the standard in cancer treatment, but it does provide a glimmer of hope for those who are suffering from the disease.