Is it time to regulate internet advertising?
Facebook and Google are facing increased scrutiny over their dominance at internet advertising.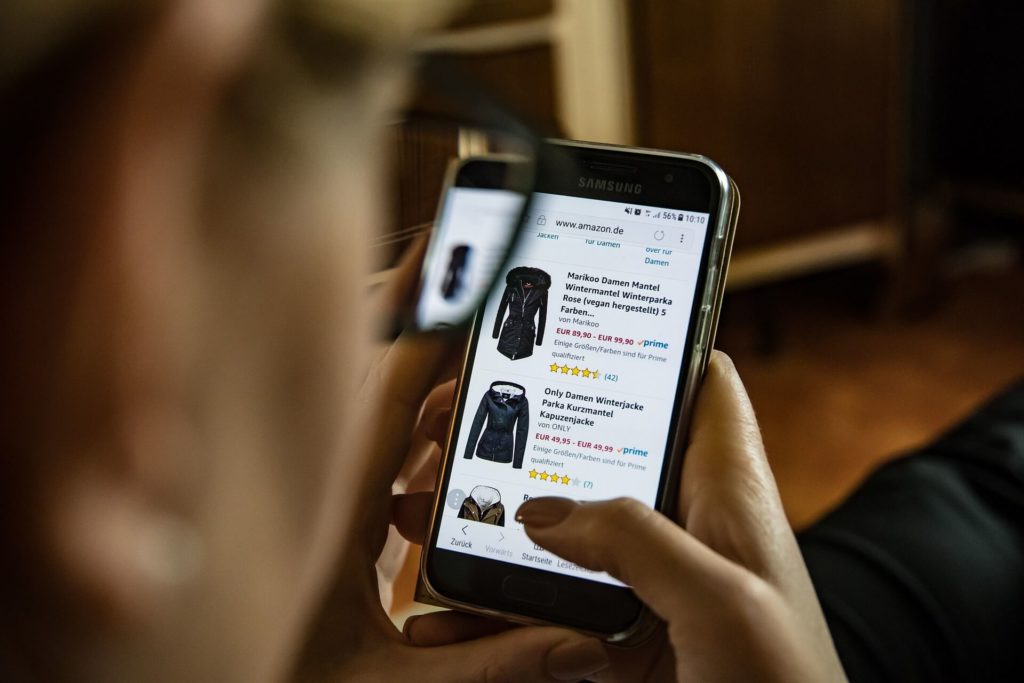 The dominance of Facebook and Google has a bad effect on advertising businesses, television and digital publishers. Is it time to regulate internet advertising?
According to The Hollywood Reporter, there is almost a duopoly in internet advertising between Google and Facebook. It is estimated that the two companies are accounted for 84 percent of the digital ad spend worldwide in 2017. As in any industry, domination of two companies is bad for the competition.
A report by Zenith Media says internet advertising has overtaken television advertising worldwide, with 37.3 percent and 34.3 percent, respectively. Zenith also predicts that next year, advertising on all media would reach $578 billion across the globe. In the U.S., experts predict it will reach $189 billion next year.
Meanwhile, per The Register, Australian lawmakers want to probe Google and Facebook for their dominance over advertising spend, which saw an increase from zero to 40 percent in less than 2 decades. Aside from Facebook and Google, the investigation vows to cover "digital search engines, social media platforms, and other digital content aggregation platforms". The final result is expected to be delivered on June 2019.
Treasurer Scott Morrison MP has instructed the Competition and Consumer Commission (ACCC) in Australia to lead the probe. Among the things that will be investigated is the impact of digital platforms in the supply of news and journalistic content and its effect on media advertisers.
Advertisers want platforms with the widest reach and Facebook and Google are obvious and sensible choices. They also have the tools for a targeted audience. The duopoly makes it hard for Rubicon Project and Rocket Fuel to compete. Pivotal Research analyst Brian Wieser believes that digital advertising could reach its saturation point soon.
Google was ordered to pay $2.7 billion as European Union antitrust fine for favoring its own shopping service, therefore, ranking it higher in search results. Such manipulations have triggered lawmakers to launch an investigation to ensure there is a level playing field among competitors.
"Smaller companies will continue to operate in the shadows of the industry's two dominant players," Wieser earlier this year said. 2017 is about to end and his statements could not be more on point. Evidently, the competition must step up or else get ready to be lagged behind. One area they should focus more is video content.
Youtube has been making money collaborating with influencers and celebrities such as Ellen DeGeneres and Kevin Hart doing their own series. The platform boasts of 1.5 billion viewers watching 60 minutes on a daily basis using their smartphones or tablets.
Facebook has signed deals with Vox Media and BuzzFeed while Instagram is also doing its contribution with its My Stories feature. Twitter and Snapchat have mounted real challenges to break the duopoly but still could get through. The two, along with smaller companies, will have to fight for scraps left by Facebook and Google.
Gone are the days when digital advertising is seen as the little brother of traditional advertising platforms such as television, radio or print media. Times have changed and newer and better strategies are needed to topple Facebook or Google.