5 ultimate tips for those looking to invest in real estate
Do you think about investing in real estate? Read further to discover a few basic tips.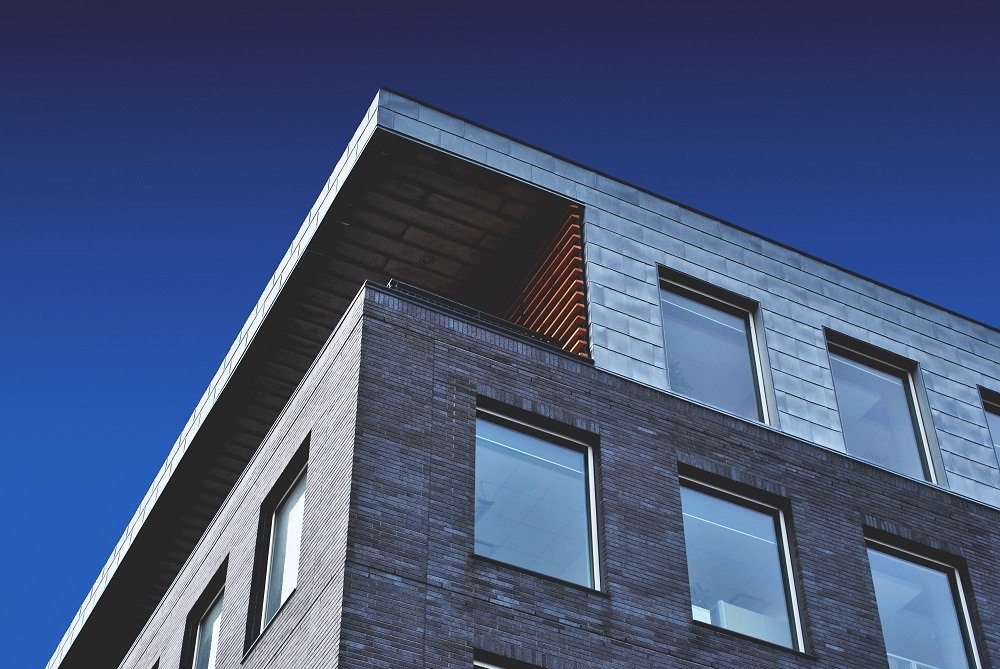 Investor concerns over an imminent bear market are making hard assets an attractive option. For example, gold and silver have continued to gain value as some investors fear potential significant corrections in the stock market.
Also, the U.S. Federal Reserve and central banks around the world are printing large amounts of cash to fund government borrowing.
The devaluation of fiat currencies is placing a premium on hard assets that have long-term sustainable value. Such as real estate. Here are a few basic tips if you're thinking about investing in real estate.
Consider land near water
Big investment firms are buying up land that is located near waterways such as lakes, streams and freshwater wells. The idea is that most of the world's population live within three miles of water, so land in these areas are getting scarce and they hope to sell these properties for a premium in the future. Similarly, some investors and large companies are aggressively purchasing water rights given h20's expected future importance.
Which leads us to our second tip…
Location matters
Location always matters when it comes to investing in land or developed property. Real estate is a fixed-location investment and you can't move it around. Therefore, a better location can drive more traffic to your business or convey more value if the property is situated in a prime commercial area. For instance, you may want to look for the worst house in a great neighborhood. Fixing the property can yield enough value to make it worthwhile given that the house is already located in a prime area.
Recognize key trends
Know your target audience. Millennials are beginning to outnumber the baby boom generation all over the world. In Australia, for example, they now account for nearly one-third (35 percent) of the workforce. "While the preference for new amenities is common across all generations, it is the strongest for millennials – this includes more green space, wellness/relaxation facilities and games rooms," according to a millennial study by Australia-based CBRE.
It's key to know the demographic profile of your target property. See whether its features are relevant to future renters and stakeholders.
Understand the tax rules
Do the due diligence so you can take advantage of all the tax benefits associated with real estate investing and development. Governments typically provide a variety of tax incentives toward real estate. These may involve depreciation write-offs, mortgage interest write-offs, and other tax incentives. It's always a good idea to consult a local tax expert.
Calculate the cash flow
Like any other investment, you'll need to calculate your expected future cash flow from the proposed investment to see whether it's worth your time and money. If you plan on renting out the property, will the monthly rent payments be sufficient to give you an appropriate return on your investment? Be sure to include other necessary expenses such as maintenance, repairs, and fees.
—
DISCLAIMER: This article expresses my own ideas and opinions. Any information I have shared are from sources that I believe to be reliable and accurate. I did not receive any financial compensation in writing this post, nor do I own any shares in any company I've mentioned. I encourage any reader to do their own diligent research first before making any investment decisions.